We advise you individually for the tailor-made system in your area of application. We would be happy to take on a system design specially tailored to your requirements! With our own development and assembly in Germany, you can rely on the Made in Germany quality feature.
Product Specifications
SVEC – Mezzanine Carrier for FMC Modules
VDOT-32 – I/O Card with 32 isolated digital In/out
VDIO-64 – I/O Card with isolated 32x Digital In and 32x Digital Out
FMC-TC – FPGA Mezzanine Card | 5 channel high precision / high speed TTL module
Devices
These pages could also be interesting for you.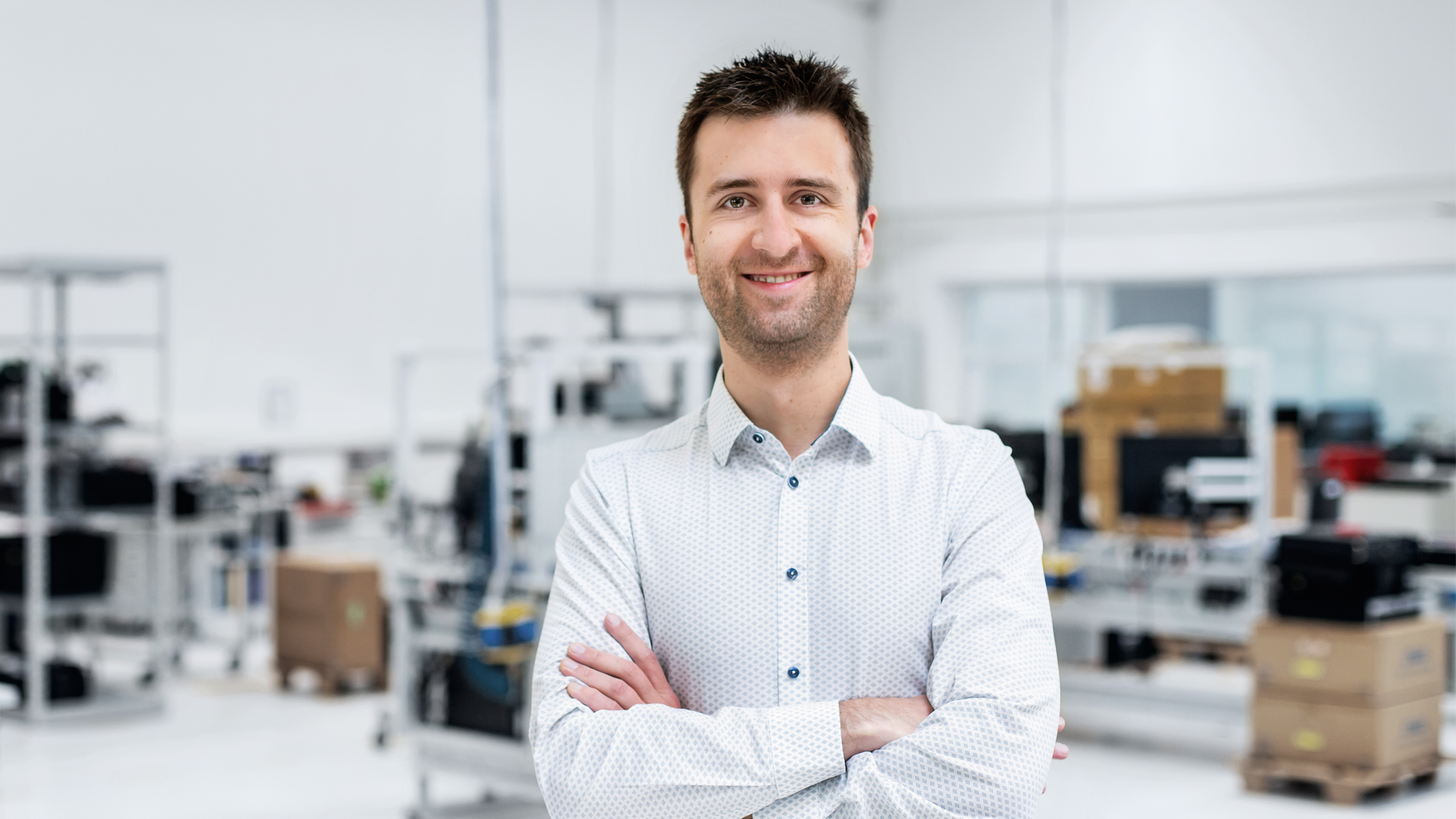 Any questions?
Don't hesitate to contact us.
Tom Karpen will be happy to help you choose the right technology. We support you with the integration of the networking of your overall concept from hardware and integration to operation and management.