Career start with a head start
We offer the best conditions for training and studies. Working for the Janz Tec IoT Ecosystem provides many offers to expand your practical knowledge faster and more profound. Here you can find out more about the many possibilities and advantages.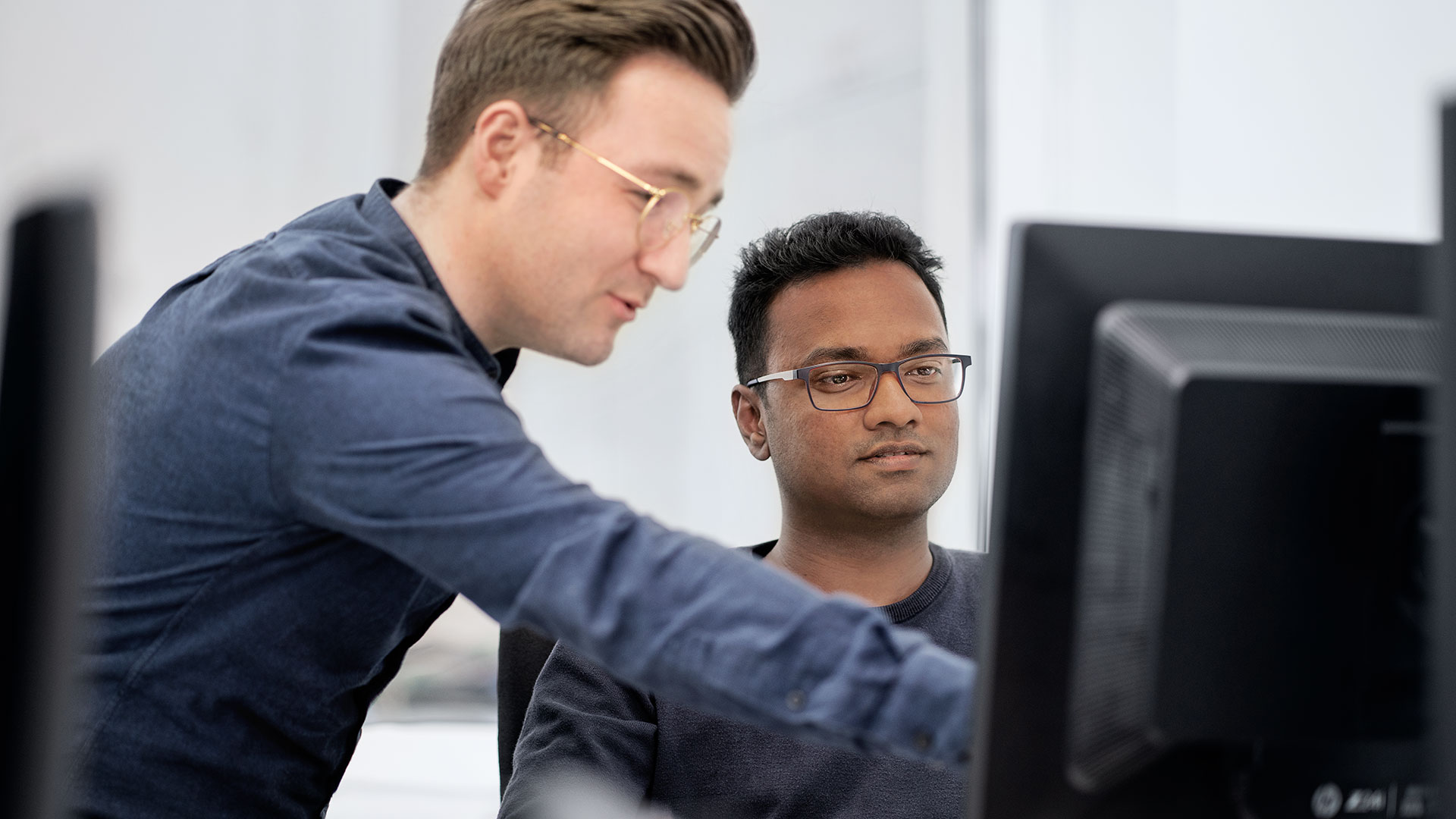 Training
We currently offer the following training opportunities:
Electronics technician (m/f/d) for devices and systems
IT specialist (m/f/d) for system integration
Management assistant (m/f/d) for office management
We attach great importance to high-quality practical knowledge transfer and work in cooperation with the ATIW Berufskolleg in Paderborn. We also support further education and extra-occupational courses of study after the apprenticeship.
Dual study
At Janz Tec, you have the opportunity to complete a dual course of studies in cooperation with the University of Applied Sciences Paderborn (FHDW) Paderborn in various fields of IT. Under "Vacant Positions" you will find an overview of the available practical training positions. We are also happy to receive unsolicited applications.
Internship for pupils
Your interest for the future is just right with us. At Janz Tec you have the chance to get a taste of many different professions and to get to know different departments.
Working student
During your studies you have the opportunity to support our team. Take the chance to gain valuable experience in different departments.
Thesis
We are happy to support you with your Bachelor or Master thesis. Take part in the mentoring program with one of our experts. We look forward to your new ideas and creative solutions.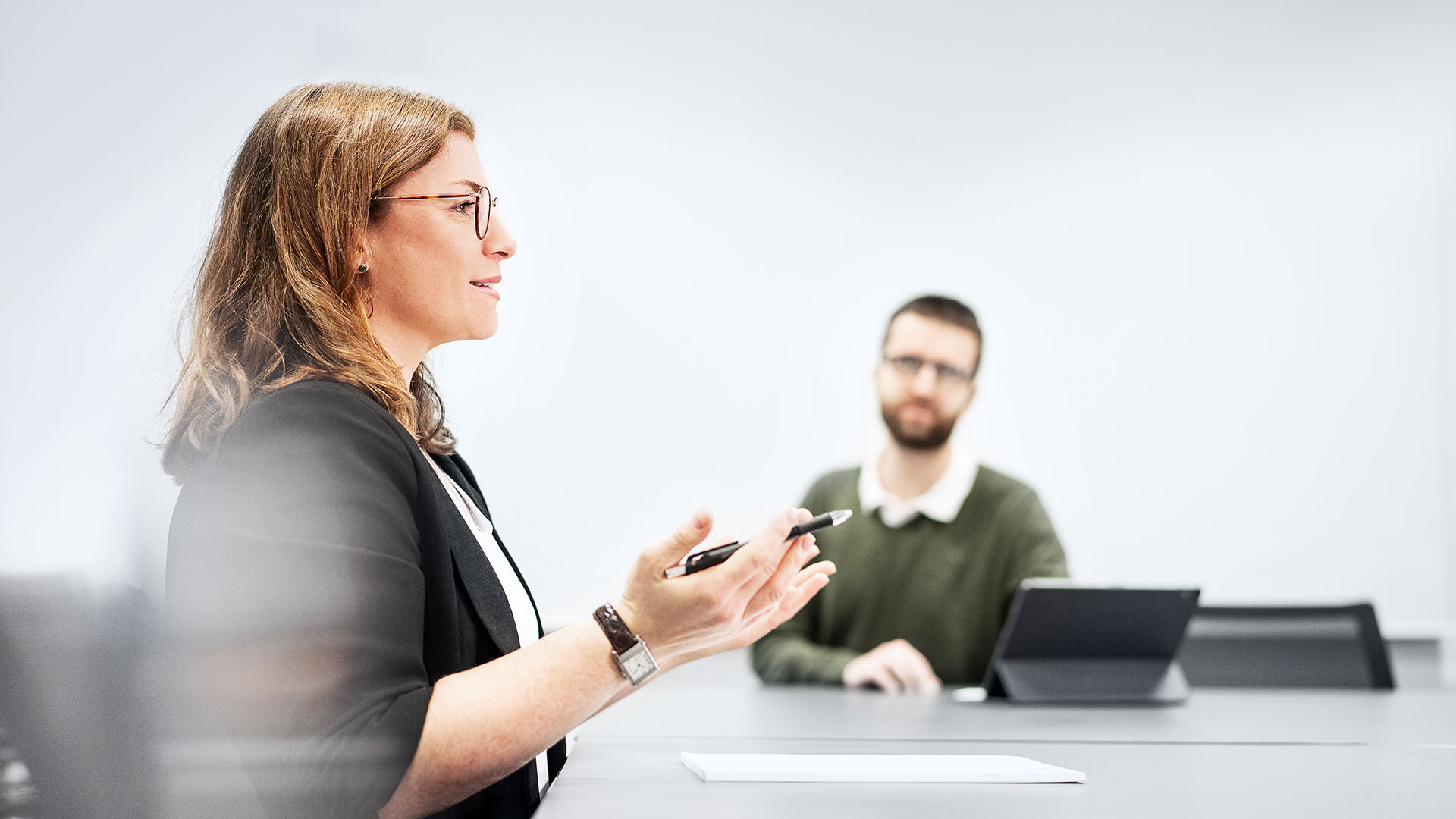 Contribute
Become part of a fast-growing, medium-sized family business that has developed into an expert for industrial IoT solutions. Let us help you tap into the potential offered by digitalization.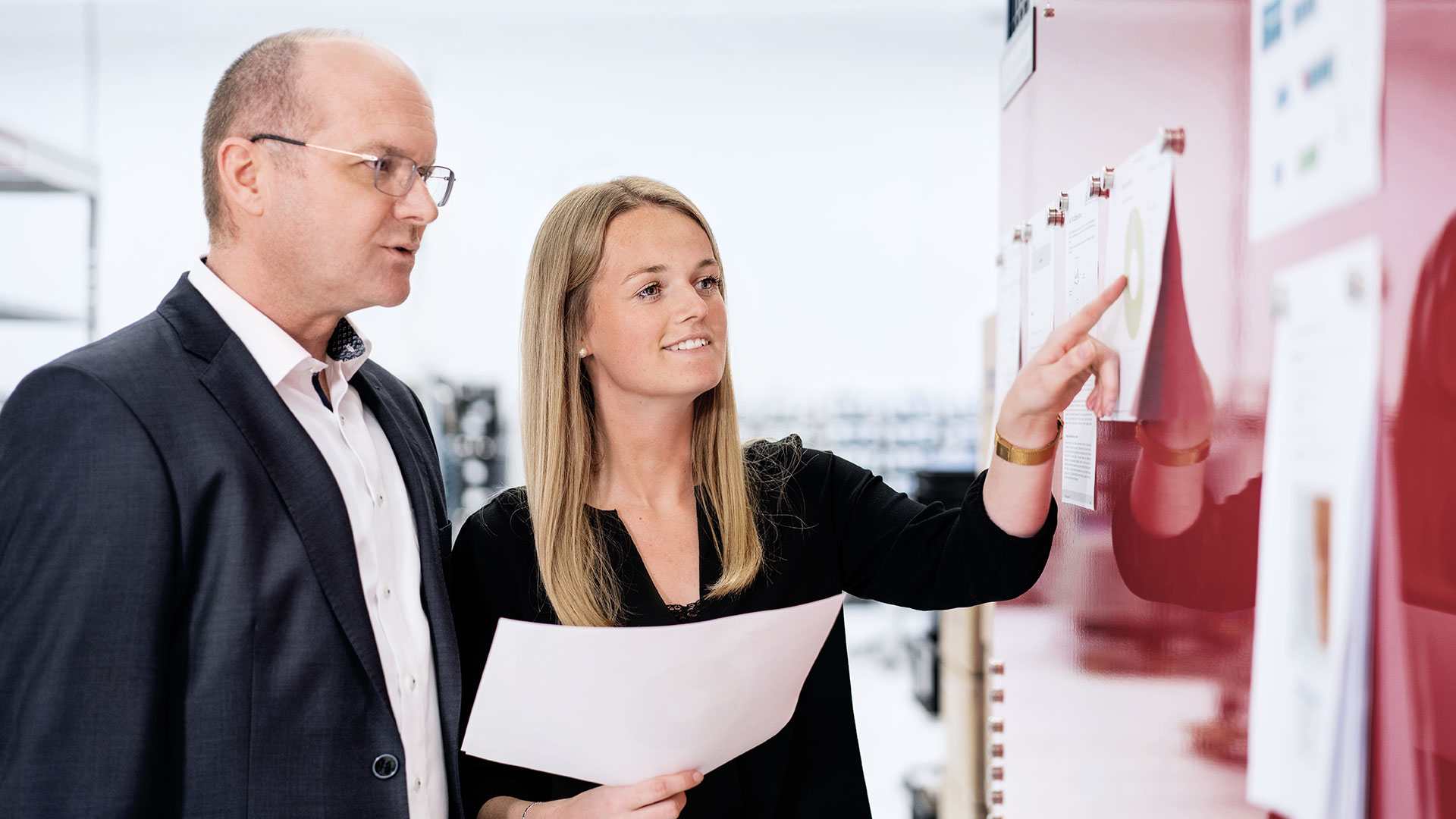 Support
We value and encourage flexibility, commitment and a sense of responsibility. At the same time, we offer support and helpfulness from colleagues up to the management.
Health
We offer fresh fruit for all employees as well as joint sport activities
Opinios
We are always open for good ideas, critism and creative suggestions
Teamevents
We meet gladly and regularly also outside working hours
Education
We challenge and encourage employees willing to learn with individual training courses and seminars
Do you have any questions?
Feel free to contact us.
Eugenia Gröpper is your contact person for all matters concerning applicant management at Janz Tec. She will be happy to answer any questions you may have regarding our job advertisements, training, dual study and the entire application process.