We manage the operation of your systems. With reliable performance that permanently relieves you.
Managed Services from IoT expert  We offer you comprehensive managed services for the safe operation of your networked machines and plants. We monitor your systems and ensure that the networking of your infrastructures is always up to date. With this in mind, you can concentrate fully on your business. Taking over the operational management is an advantage in Janz Tec's IoT-Ecosystem, which can be scaled optimally according to requirements.
We ensure the reliable operation of your infrastructure. With powerful building blocks.
We regularly check your systems for necessary updates. Besides typical updates of operating systems and applications, we also check the current security status. This enables us to quickly identify new security gaps and eliminate them immediately.
Update- and Patch Management
Modular services for secure operation.
Monitoring of safety instructions for the hardware and software components used.
Assessment of security vulnerabilities in terms of the type and extent of the threat. We analyse emerging attack scenarios and examine countermeasures.
Quick notifications of security vulnerabilities identified and evaluated by our specialists.
Updates are rolled out directly to devices and systems. Depending on requirements, the updating of individual device groups is also possible.
Public Key Infrastructure
The key to the security of your data. For protection with certificate.
Data encryption is an important factor when connecting to the Internet of Things. Keys and certificates are required for this. The keys must be kept safe and certificates must be renewed regularly. This is done through a securely hosted Public Key Infrastructure (PKI).
We solve problems faster. So that your lead remains.
If components of your IoT ecosystem fail, our experts will be at your side to solve problems quickly and easily. Depending on the service level agreement, you will benefit from continuous availability of your industrial infrastructures. With the right IoT solution from Janz Tec, you will maintain your competitive edge.
We control your systems with foresight. So that everything remains secure for the future.
With remote monitoring, we ensure continuous control of all applications in your IoT infrastructure. In addition to real-time data on the status of a device (e.g. temperature, status of an application or software version), other information is continuously checked for secure access. This enables us to detect and eliminate faults for you more quickly.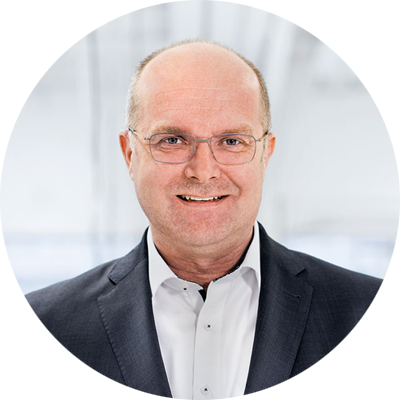 "Digitalization and networking in the industrial environment contribute to higher efficiency and profitability. Our know-how in all areas related to the Internet of Things provides real advantages for the future of our customers."
Michael Rennerich, Chairman of the Board at Janz Tec AG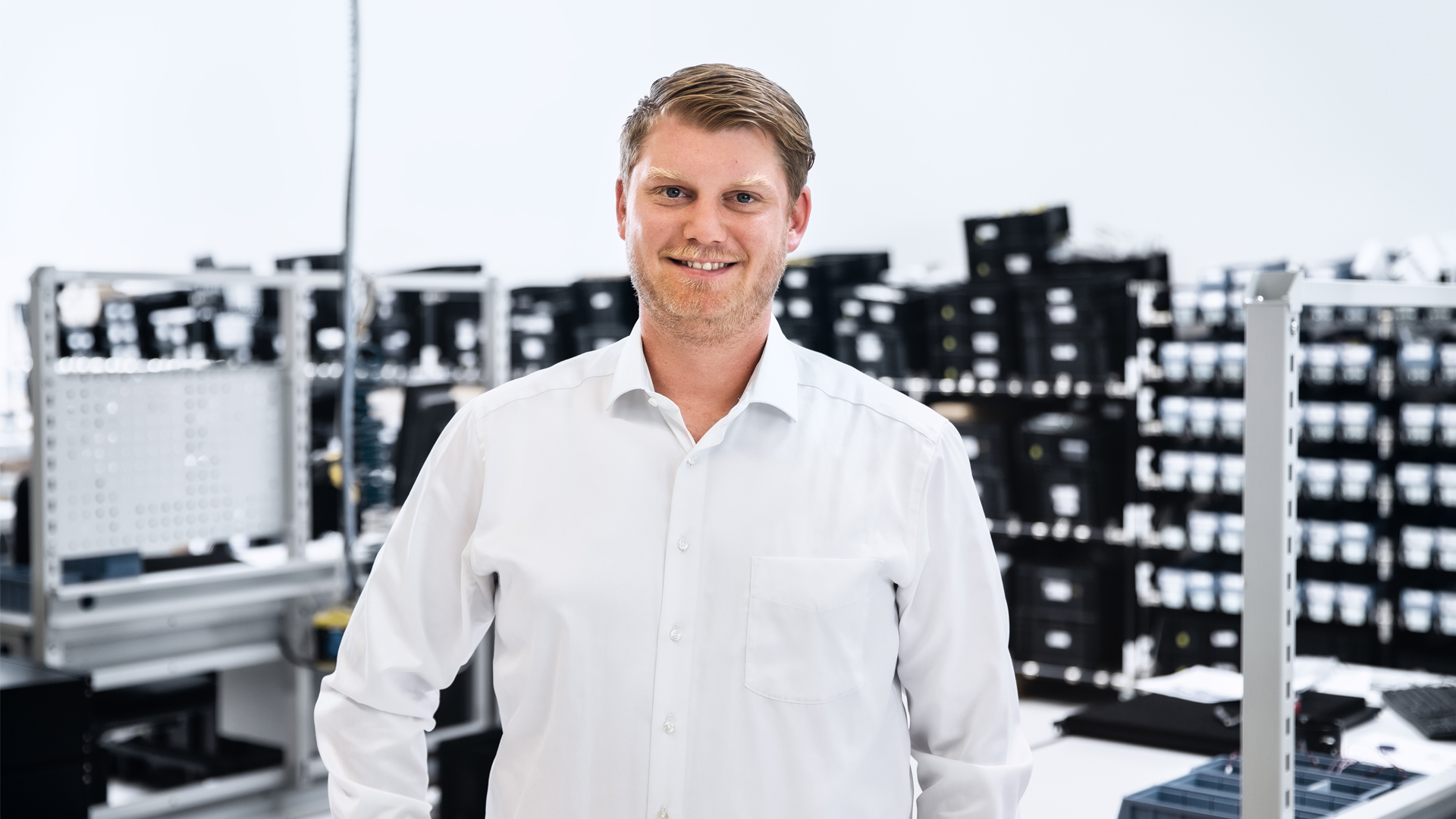 Any questions?
Don't hesitate to contact us.
Daniel Sander is head of the Operational Services department and is always available to answer any questions you may have.