We manage the operation of your systems. With reliable performance that permanently relieves you.
Managed Services from IoT expert  We offer you comprehensive managed services for the safe operation of your networked machines and plants. We monitor your systems and ensure that the networking of your infrastructures is always up to date. With this in mind, you can concentrate fully on your business. Taking over the operational management is an advantage in Janz Tec's IoT-Ecosystem, which can be scaled optimally according to requirements.
Uncomplicated processing of your support requests via the Janz Tec Desk.
Via our support portal you can easily request support for a Janz Tec product, order modifications and upgrades and enter repair orders or complaints. When billing your support cases, you can choose between different billing options.
We monitor the status of your systems.
We are at your side as a project partner and support you in the planning, implementation and commissioning of the monitoring. We monitor the status data of your systems and enable you to easily visualize and evaluate your data. As your partner, we cover a wide range of services – from simple condition monitoring of our systems on our IoT platform to tailor-made full custom monitoring.
Update- und Patchmanagement
Fast and central distribution of images and updates to a large number of systems.
The Janz Tec Update Service includes the creation, evaluation and simple and secure provision and distribution of software updates. The processes behind the Janz Tec Update Service can be broken down into four steps. All updates are developed in close cooperation with our customers so that the images are tailored to the target devices.
Public Key Infrastructure
The key to the security of your data. For protection with certificate.
Data encryption is an important factor when connecting to the Internet of Things. Keys and certificates are required for this. The keys must be kept safe and certificates must be renewed regularly. This is done through a securely hosted Public Key Infrastructure (PKI).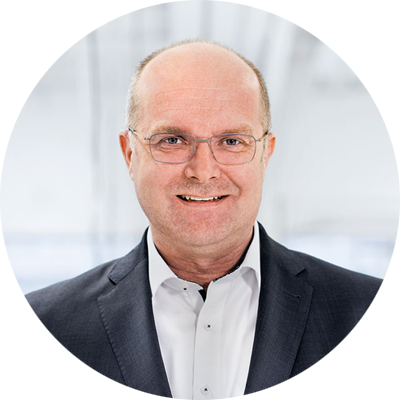 "Digitalization and networking in the industrial environment contribute to higher efficiency and profitability. Our know-how in all areas related to the Internet of Things provides real advantages for the future of our customers."
Michael Rennerich, Chairman of the Board at Janz Tec AG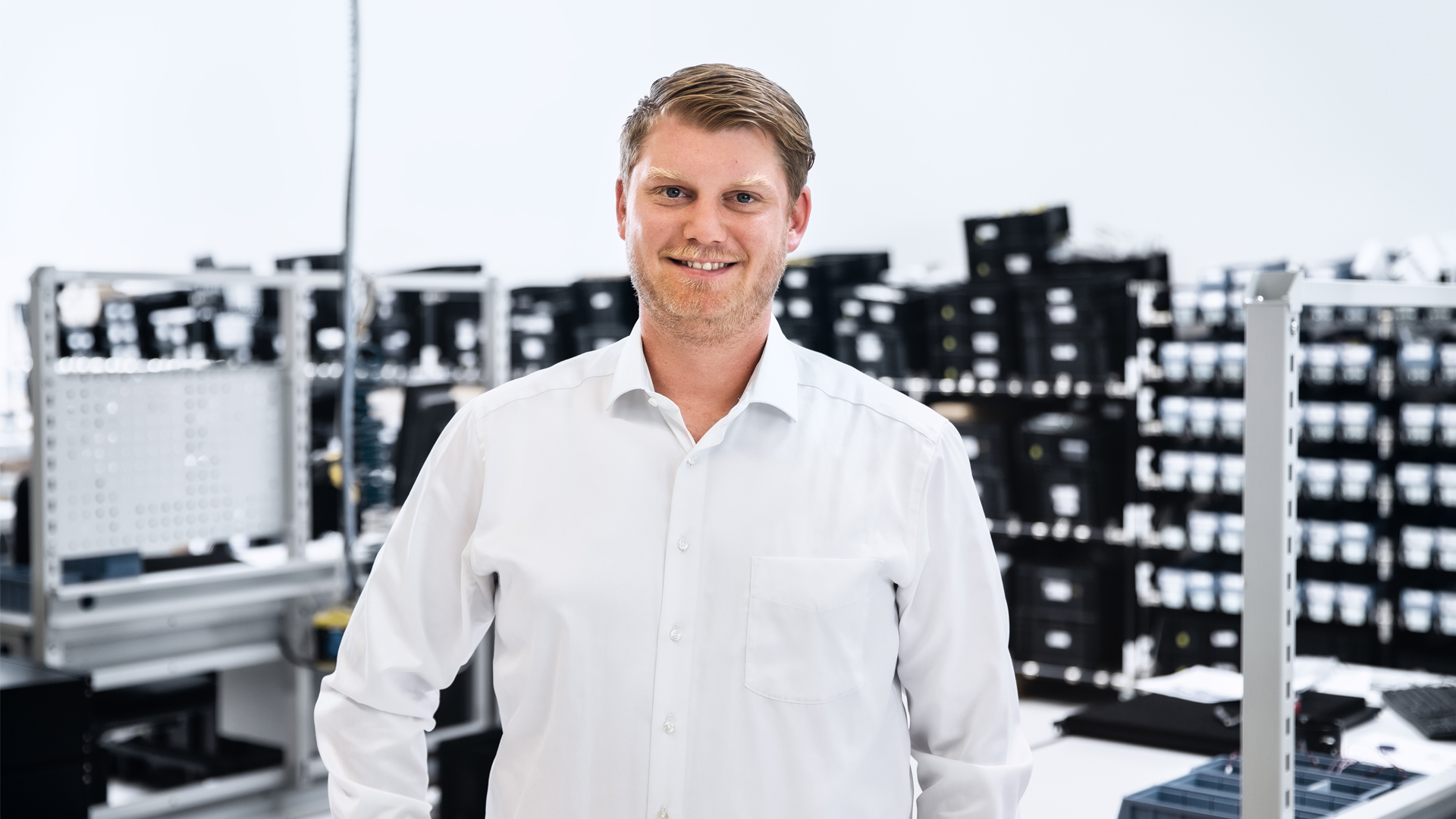 Any questions?
Don't hesitate to contact us.
Daniel Sander is head of the Operational Services department and is always available to answer any questions you may have.