Our hardware concepts keep
what they promise.
Since 1982.
Proven and reliable devices  Janz Tec's hardware components have been used in countless sectors and industries since 1982. Our computer systems are characterized by their versatility and are suitable for all industrial applications. In combination with the other offerings of the Janz Tec IoT-Ecosystem, you benefit from customized solutions from a single source.
Hard- and Softwareengineering
We offer individual solutions. With unique IT engineering.
Our hardware range offers powerful industrial computers for all requirements. If required, we can work with you to develop individual technological solutions that precisely meet your requirements, in an interdisciplinary, competent, networked and independent manner.
The unique combination of specialists from the fields of hardware and software engineering and information technology enables us to design each IoT solution according to the technological application and its specific requirements.
Janz Tec combines competence and expertise in the IT areas of mechanical design, hardware development and software engineering. This enables us to implement even complex projects reliably and quickly with customers and partners.
Our long-standing cooperation with relevant international manufacturers such as Intel, AMD, Advantech, ADATA, Kontron, AAEON, DFI, Axiomtek, Bicker and EKL guarantees high-quality components for all Janz Tec IoT solutions.
Through our own development and production we know each of our implemented solutions down to the smallest detail. This makes us particularly independent and flexible when it comes to adapting or scaling customer requirements.
We offer comprehensive technological competence. With our IoT network.
We work with a network of first-class manufacturers who support Janz Tec in the development and production of innovative components. In this long-term cooperation, all partners speak the same language and realize your projects without detours.
"Thanks to Janz Tec's embedded know-how, we were able to offer an embedded expansion option for MicroAutoBox II within a few months. Cooperation was uncomplicated and open issues could always be clarified promptly. In Janz Tec we have found a regional partner with proven competence in the field of embedded PCs."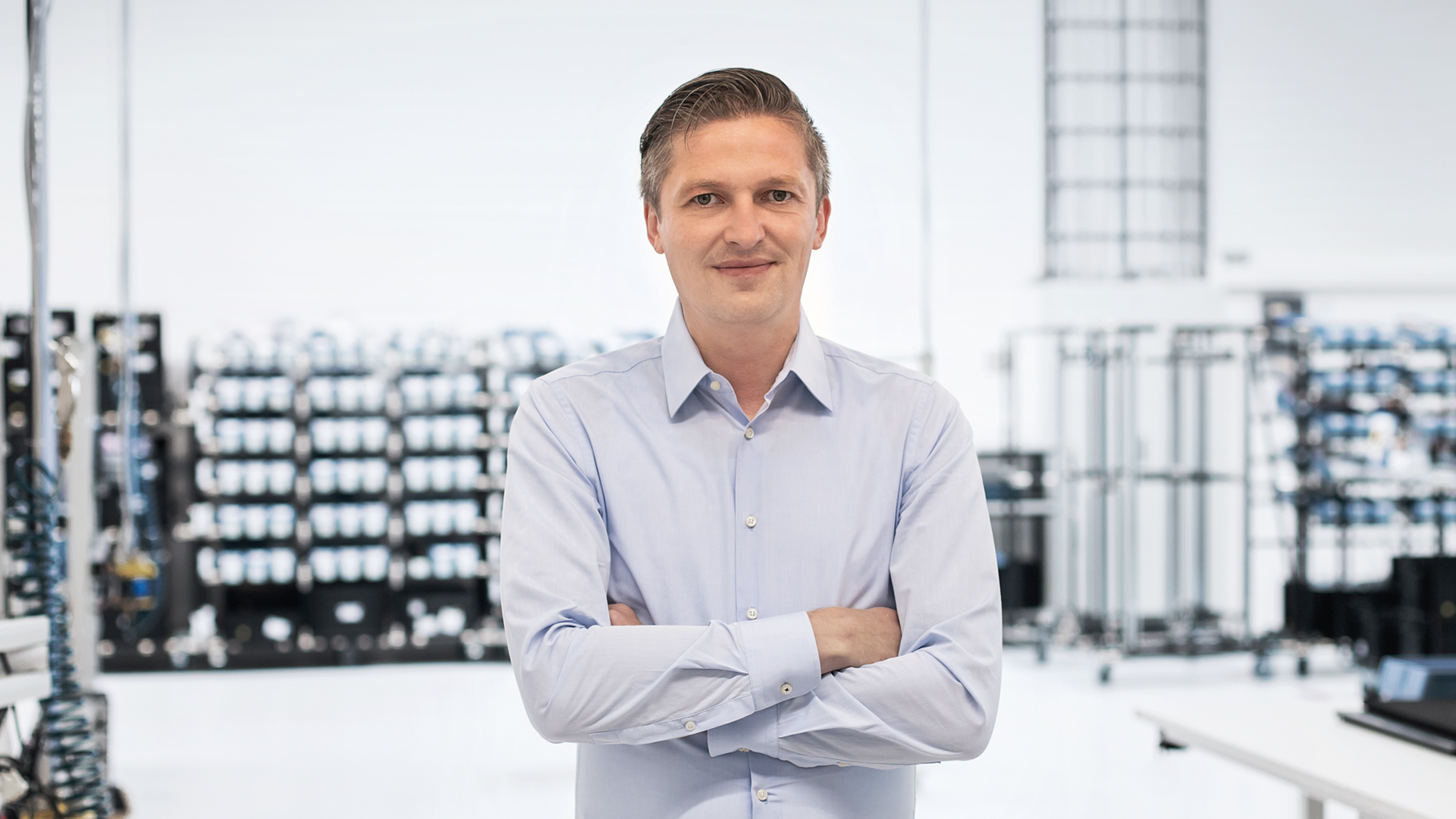 Any questions?
Don't hesitate to contact us.
Norbert Hein is your contact for the industrial PC sector as a systems engineer. With more than 15 years experience at Janz Tec, he uses his well-founded know-how and his intensive partner contacts in the pre-sales of IPC systems.