Our Panel PC systems are known as emVIEW and emWEB (Web Panels). They all have touch displays with resistive or capacitive technology and are available in different display sizes in 4: 3 and 16: 9 form factors. All systems are flexibly adaptable and even customizable in the front panel design.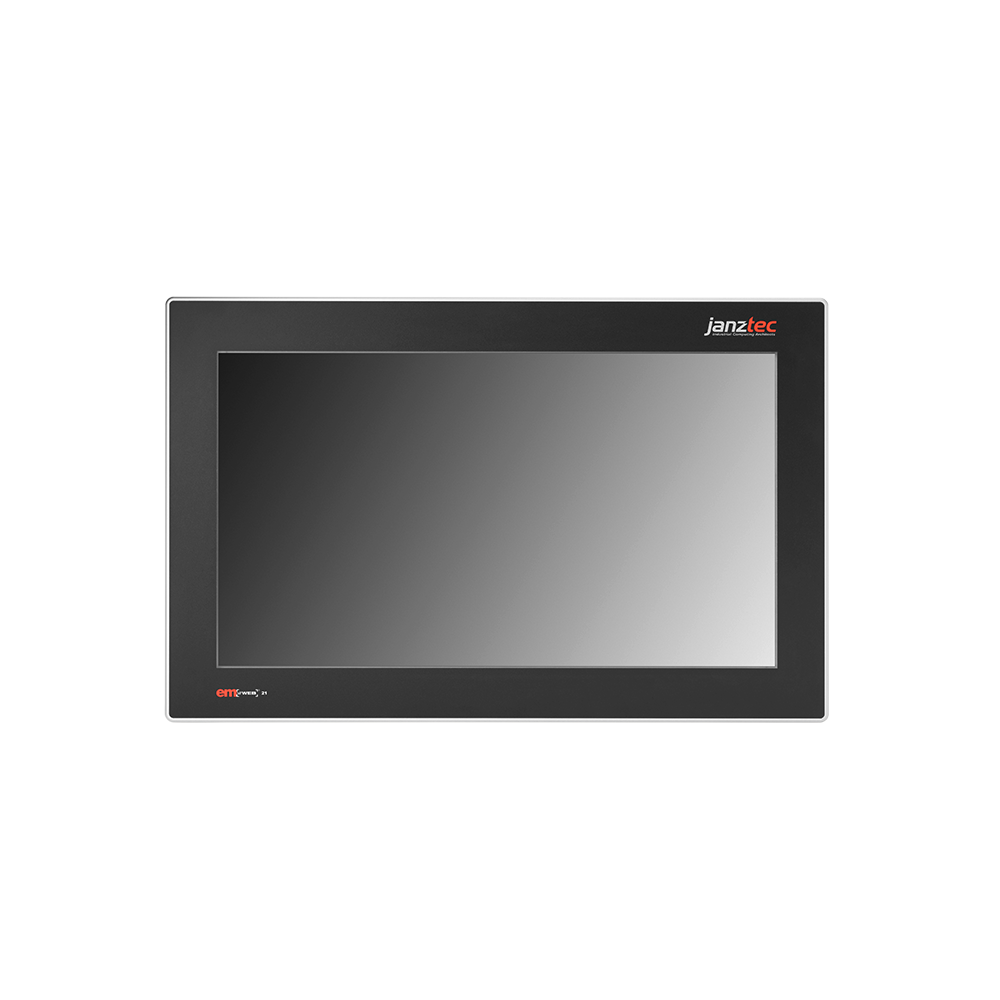 Our web panels can be scaled and adapted to customer requirements. We would be happy to advise you e.g. when choosing different interfaces or touch variants.
Product Specifications 
Low Cost ARM and x86 Webpanel
Hardware accelerated Graphic unit
Up to 8 GByte System Memory
1x Ethernet
Up to 2x USB
1x Mini DP++ for additional Monitor
Chrome/Chromium Webbrowser
Resistive or Projected capacitve Touchscreen
Displays
Resistiv or capacitve Touchscreens, available in:
7,0"
Our powerful Panel PC systems can be configured individually for each IoT project. Choose any combination between the following components:
Product Specifications
emPC-A/iMX6
(High efficient ARM Unit)​
emPC-CX+
(Scaleable High Performance)​
emPC-X (Compact x86 Unit)
Displays
Resistiv or capacitve Touchscreens, available in:
6"​, 8", 10", 12", 15", 15,6", 21,5"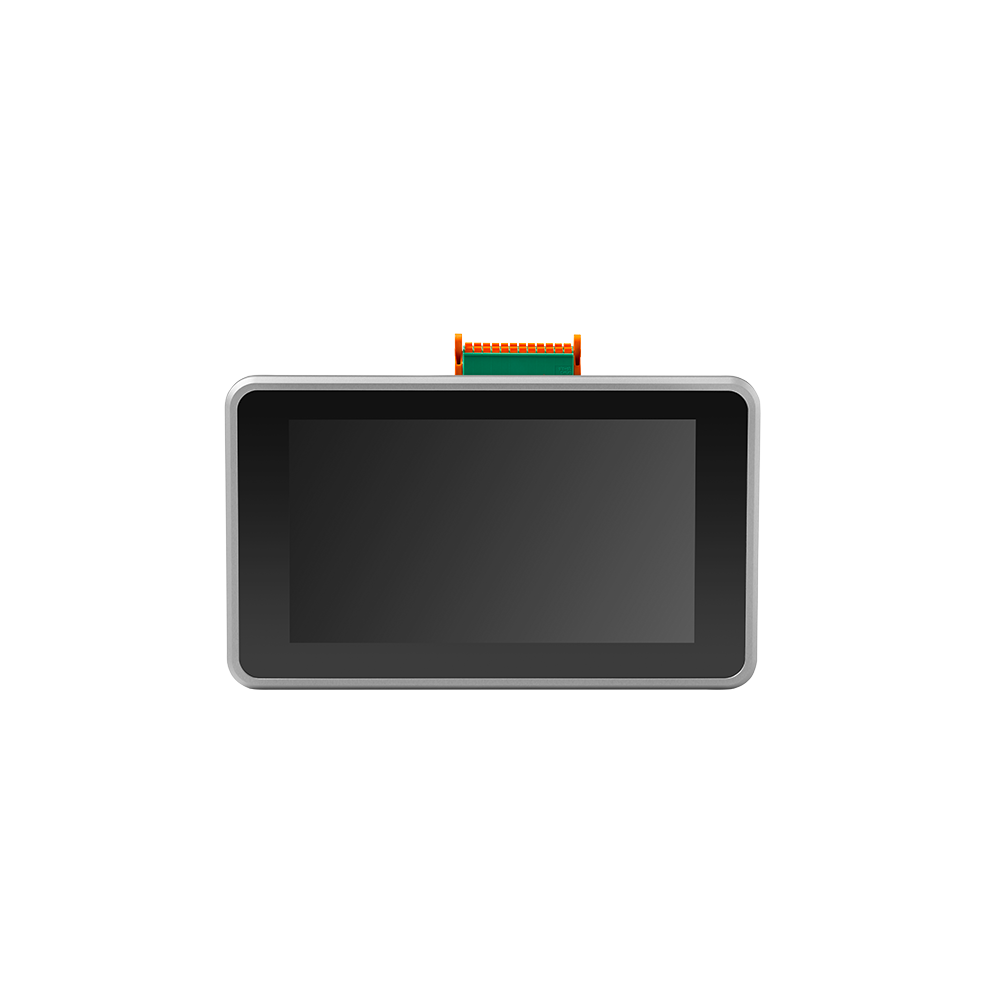 With the Rasperry Pi 3 B +, we focus on the use in future-oriented IoT projects. Supplemented with further solutions from our IoT-Ecosystem, from integration to safe operation, nothing is left to be desired in professional use.
Product Specifications
Raspberry Pi 3 B+ based industrial system

1,3 GHz Quadcore
1 Gbyte System Memory
7" PCAP Mulitouch Display​
8 x Digital I/O​
RS232/RS485​
CAN
Devices
These pages could also be interesting for you.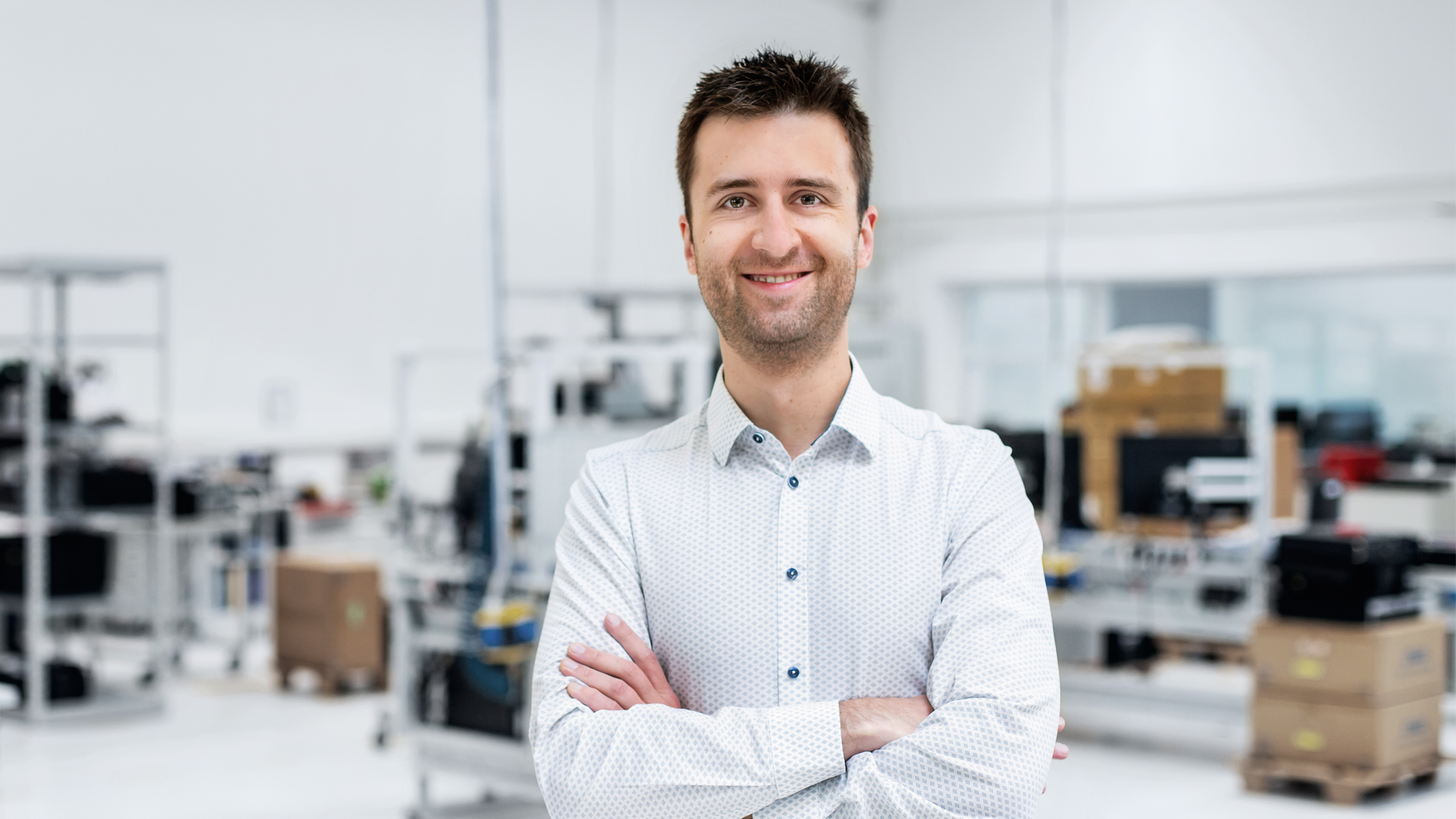 Any questions?
Don't hesitate to contact us.
Tom Karpen will be happy to help you choose the right technology. We support you with the integration of the networking of your overall concept from hardware and integration to operation and management.