Digitalization needs
foresight and a future.
With our answers.
For more than 40 years we have been living the connection between technology and software. Through the developments in this span of time we have realized the importance of our responsibility. We are seeing the changes and the perspectives for the future. This is an important part that defines our commitment.
Thinking ahead and acting with responsibility
With digitalization, many views are changing. We see our responsibility for this continuous development in the tradition of an owner-managed family business. This is why we consider many aspects that affect our environment, our social interaction and our employees.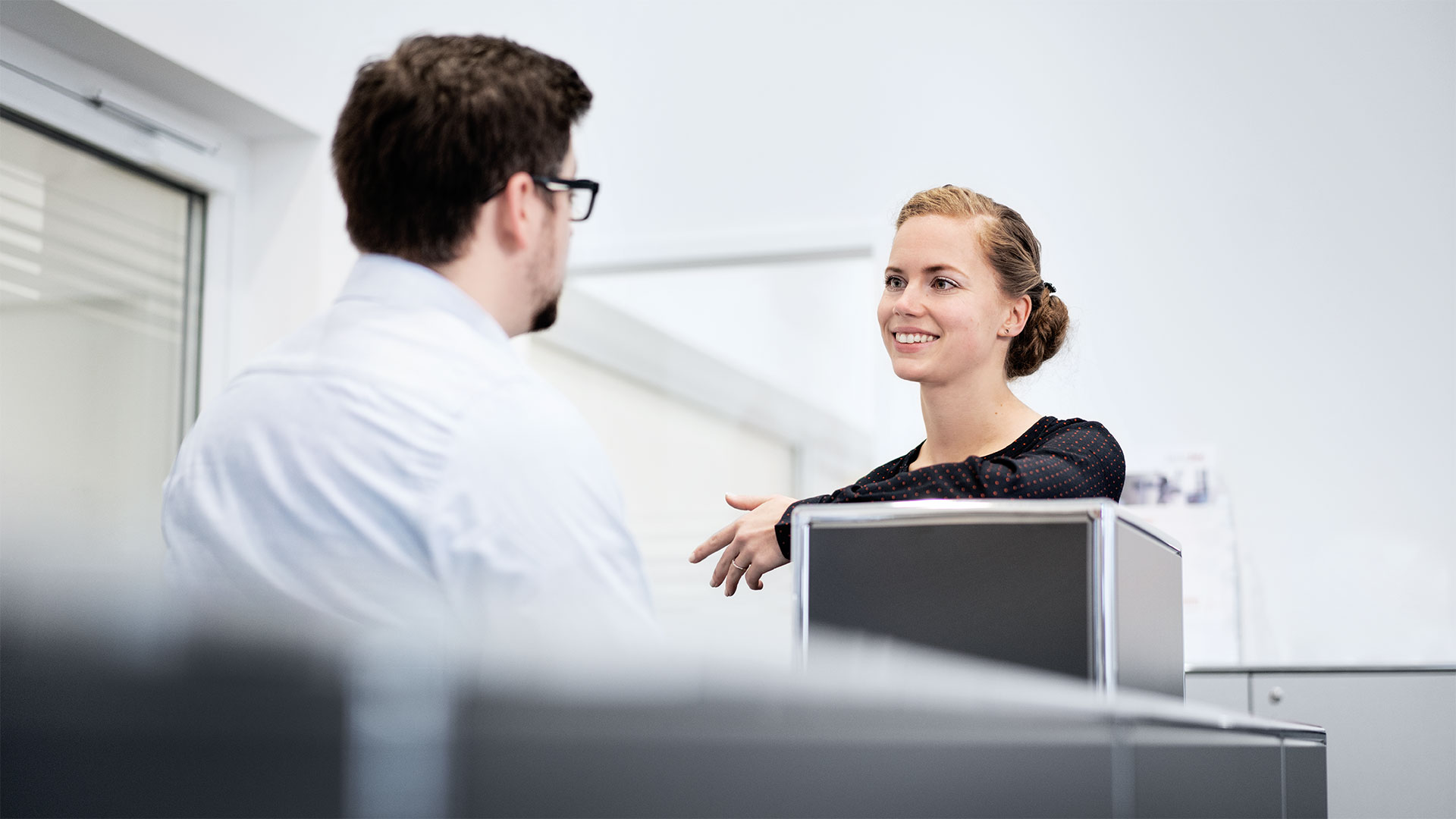 Responsibility for society and the market
For integrity and reliability
We value individual action and principles based on our value system. With this integrity and reliability, we create the conditions for our business success and for the trust that characterises our mutual dealings.
For a sense of responsibility
We create the right framework conditions that strengthen our success. This includes a corporate culture that promotes the sense of responsibility of the individual and develops competencies. The equal treatment of managers and employees and the clear rejection of discrimination are part of our corporate philosophy.
For basic values and personal rights
We respect the applicable statutory provisions and regulations, social standards and our own rules and regulations. We are committed to the basic values of our society, to respecting the personal rights of the international community and human rights. We treat every person we meet in the course of our work with respect and dignity.
For reliable data protection
The protection of personal rights is an important concern for us. Therefore, the protection and security of the data entrusted to us is particularly important to us. You can view our current data protection declaration here (www.janztec.com/ds).
For fair competition and respectful treatment
We attach great importance to fair cooperation with customers, partners and suppliers. We dissociate ourselves from corruption and unfair competition agreements and treat our competitors with respect.
For the use of the best available technology
We see the future in innovative technologies. From both an economic and ecological point of view, we strive to use the best available technology for our production processes.
Responsibility for
social life
For social projects
As an owner-managed family business, we feel committed to the common good. We see ourselves as a formative part of society and strive to take responsibility for our fellow human beings. We support charitable institutions and initiatives and promote culture and sports.
For our employees
We value the commitment of our employees in various charitable activities. That's why we encourage many of these contributions from each individual to social interaction.
For the compatibility of family and career
Life in the family and at work must function harmoniously. For us as a family business this is a special concern. That is why we offer flexible working models and actively support our employees in optimally combining time with family and career.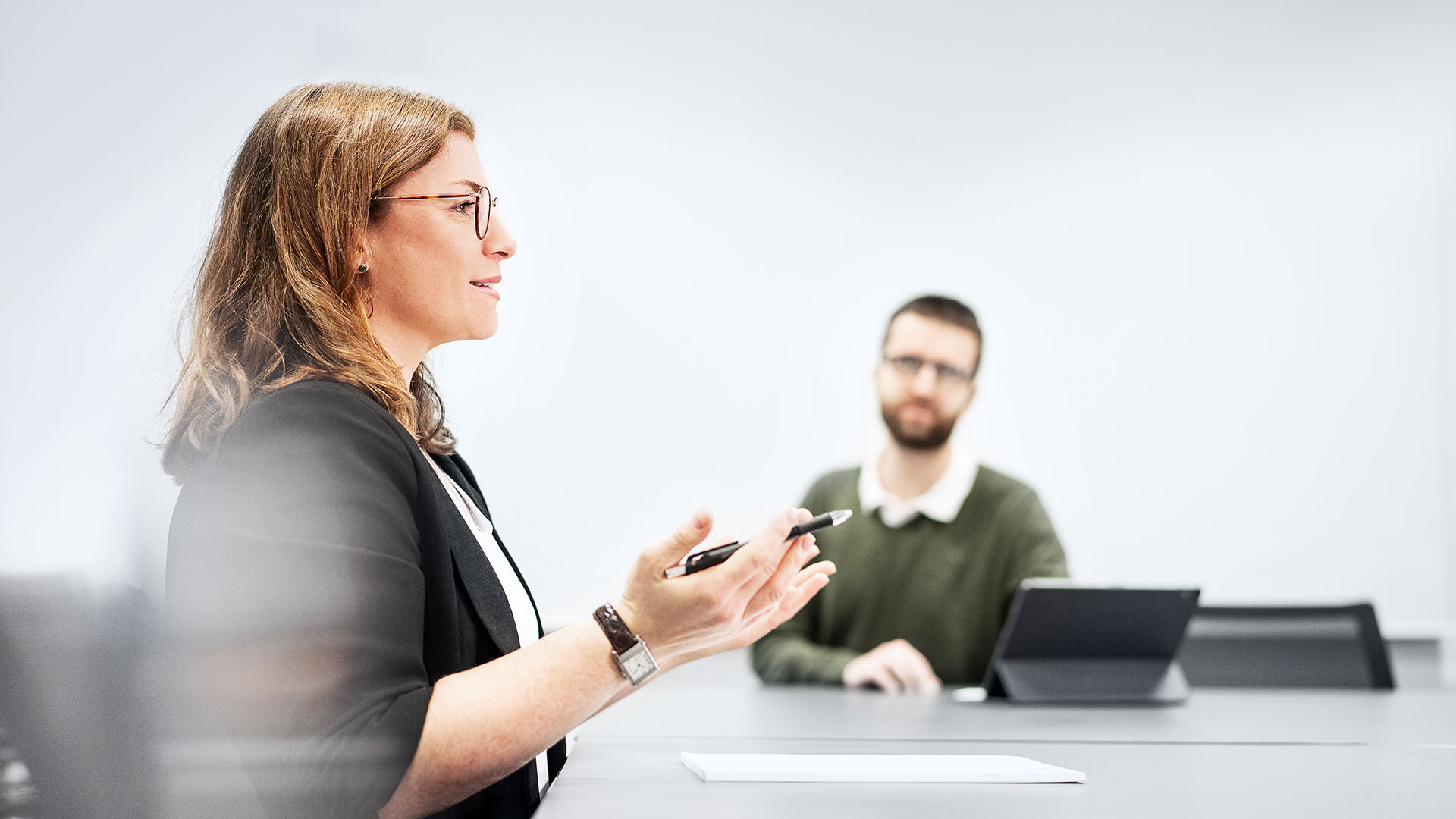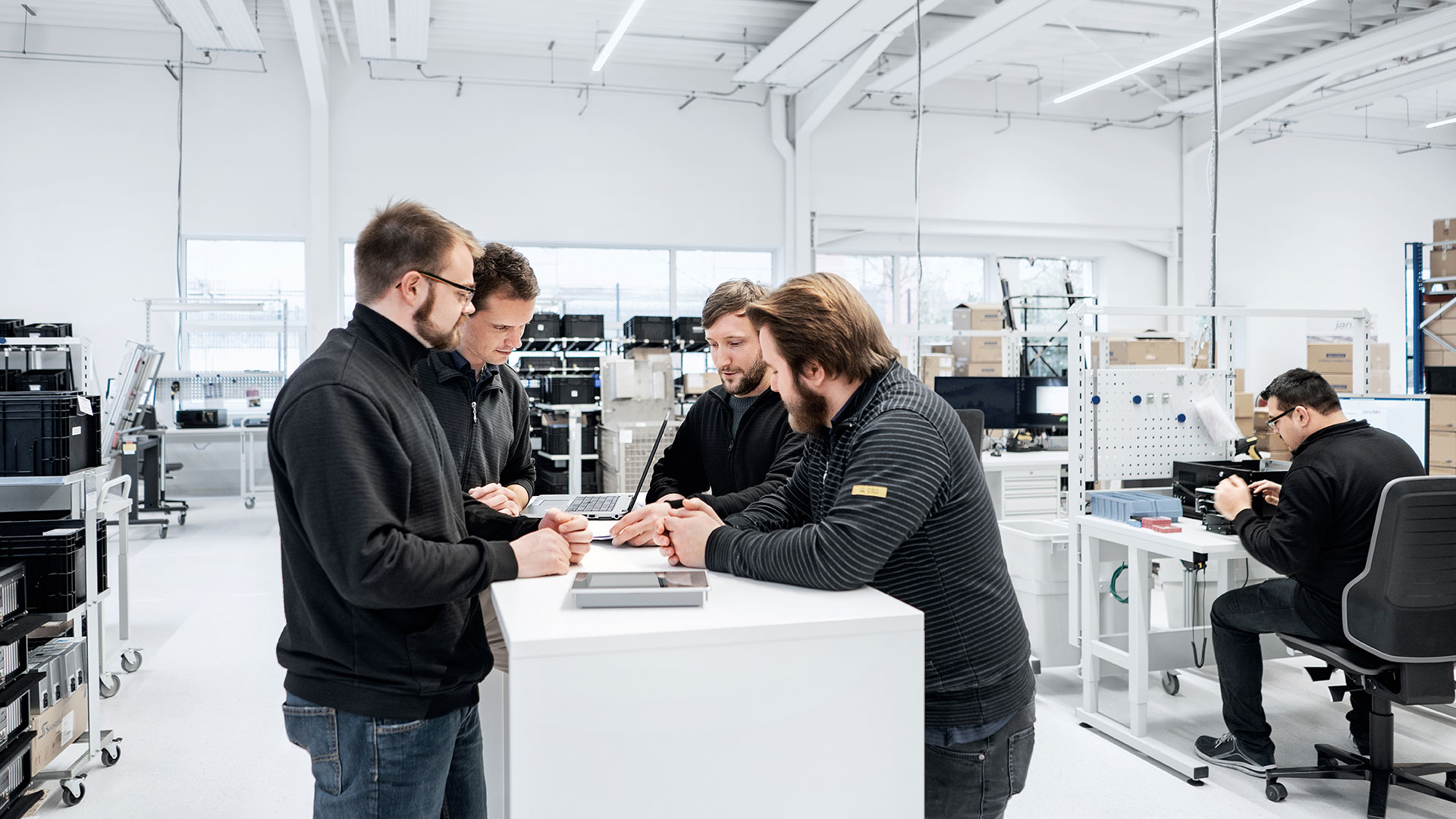 Responsibility for
the environment
For minimum environmental impact
We develop, produce and distribute our products in such a way that a safe and environmentally friendly production is guaranteed. In our production processes we strive for a minimum use of energy and resources.
For product recycling in a sustainable material cycle
We develop and manufacture our products with the aim of a complete material recycling after the end of their lifespan. We actively support our customers with all questions on the subject of professional recycling of our products.
For procurement and logistics with environmental protection maxim
We procure our raw materials and supplies in the sense of integrated environmental protection according to ecological criteria. In addition, we reduce CO2 emissions by continuously improving our internal and external logistics concepts.
For the environmental standard of our partners and suppliers
Our measures for environmental protection are also the benchmark for our actions with partners and suppliers. By taking appropriate measures, we point out that our business partners orient themselves to our environmental standards and strive for environmental certification.
For clear transparency
Our environmental management system is certified according to DIN EN ISO 14001:2015. Janz Tec also complies with all requirements of RoHS, WEEE und REACH ein.