Concept and Implementation
We connect everything.
For your benefit.
From vision to implementation  Digital transformation requires holistic thinking. Especially in the industrial environment, projects are often very complex. That is why we support you during the entire conception and planning process as well as during the integration into new or existing systems and processes. Our experienced solution architects at Janz Tec support you in the development and integration of your individual IoT project of any size.
We plan and develop your individual IoT solution.
With broad experience.
We have many years of expertise in the development of solid hardware and powerful software. This experience forms the basis for the IoT architectures that our experts develop for you. Together with you, we create concepts that can be seamlessly integrated into your infrastructures.
Solution Architecture
Your business models and processes are the basis for planning a powerful IoT concept. We support you in brainstorming, conception and design of the optimal architecture for your project. Our experienced solution architects and partners are at your disposal to assist you throughout the entire process.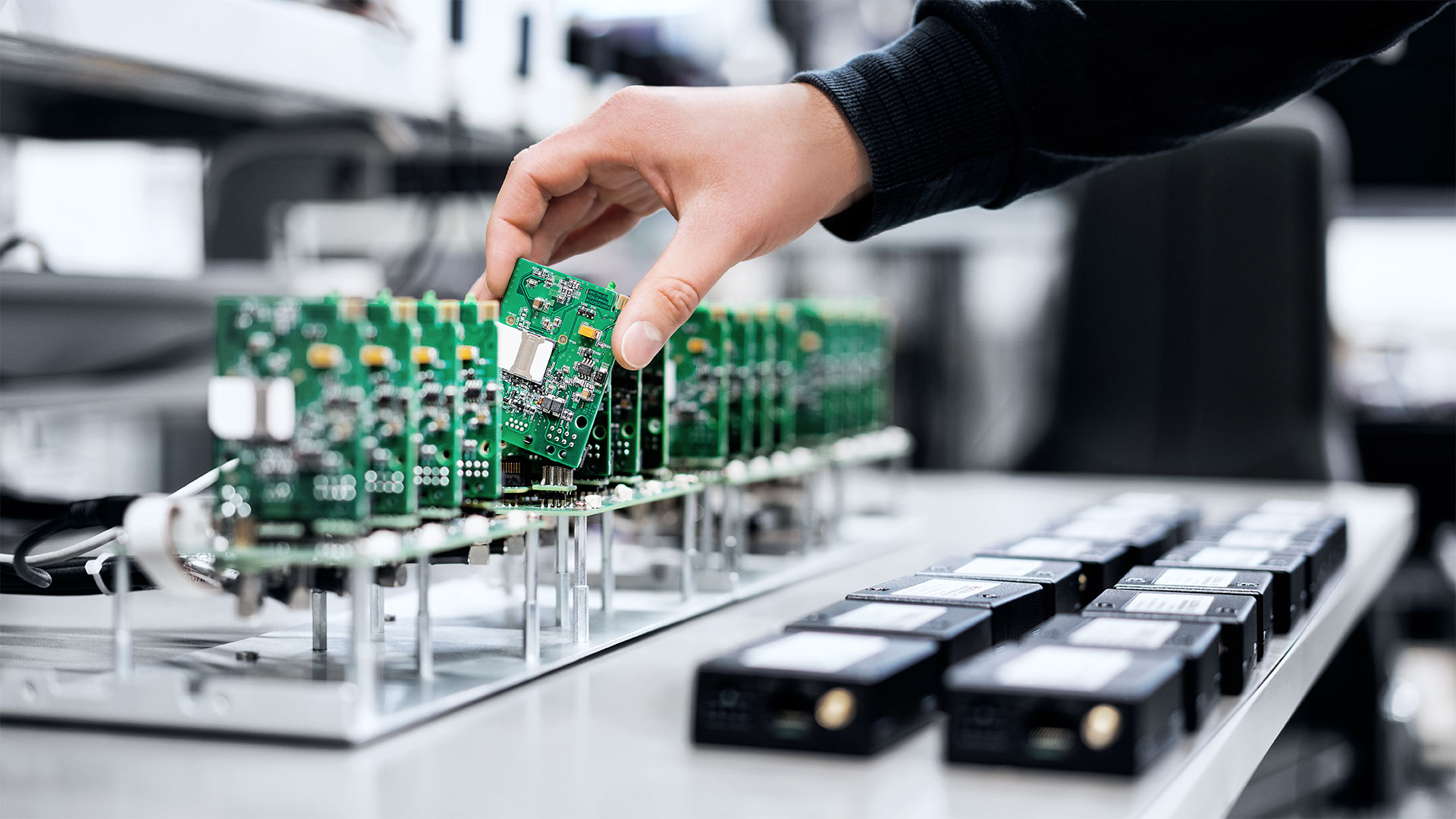 We have been developing and producing custom-made computer solutions since 1982 and are one of the leading suppliers in this field. Our strength is the fast implementation of individual requirements for your individual applications. The results are products that are manufactured exclusively in Germany and according to the highest quality standards.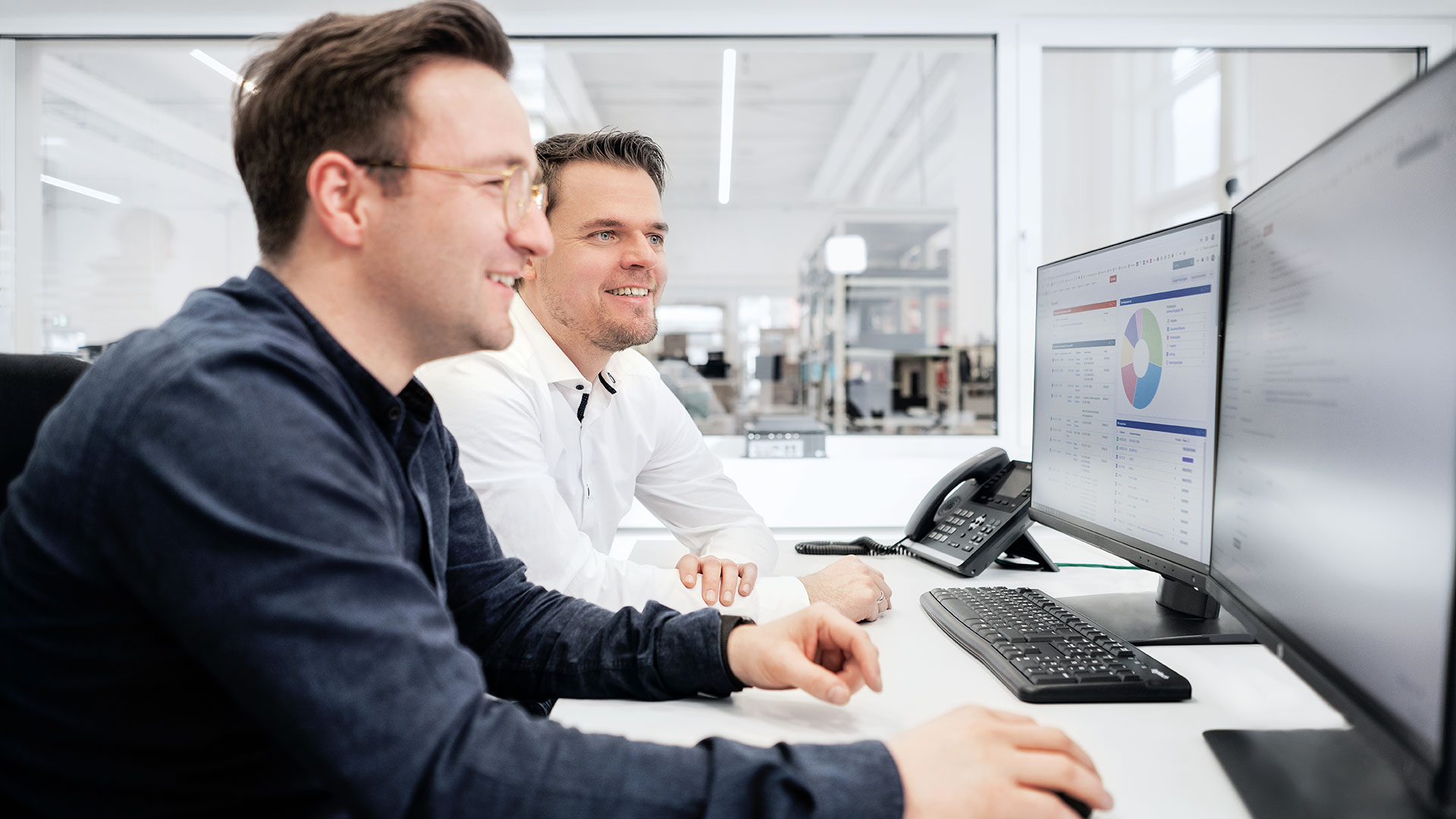 We use proven resources to develop your optimal IoT solution. In addition to standard applications for reliable operation, we have numerous partners who support our solution architects in implementing customized applications. In this way, the hardware components in Janz Tec's IoT ecosystem are provided with optimal support.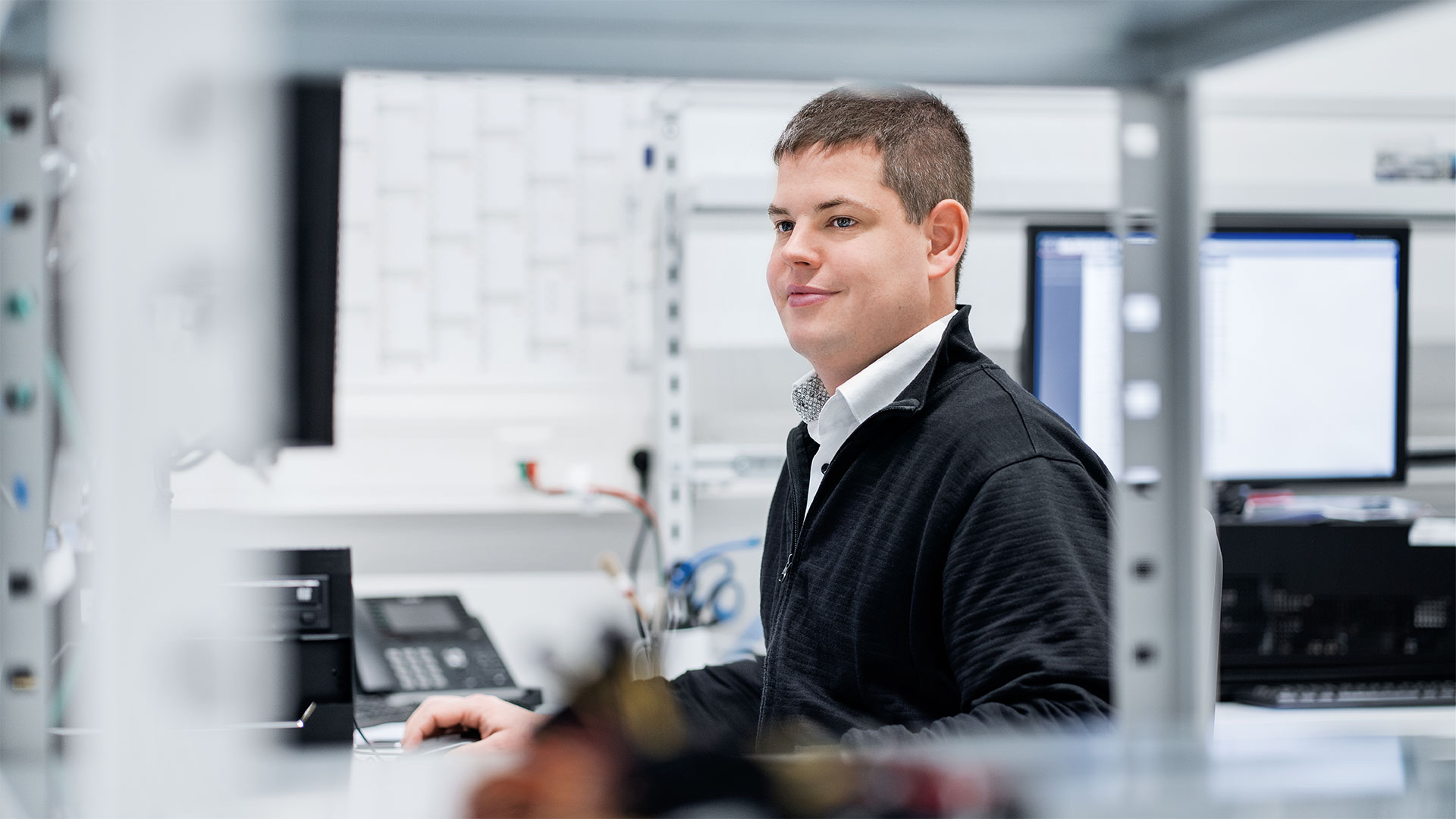 The essential part of an IoT ecosystem is the appropriate implementation of all components. This ensures that the new solution communicates reliably with other systems. We analyse your existing infrastructures and manage the technical implementation for the digitalised networking of your systems and machines.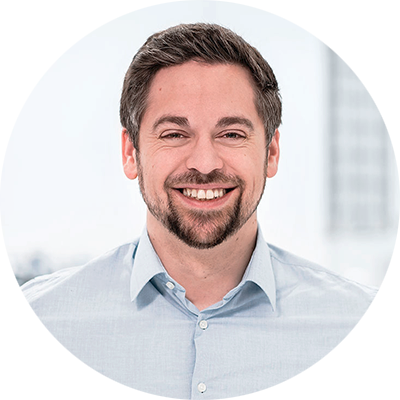 "The performance of a complex infrastructure begins with the initial idea. We also take into account the economic aspects and reliable operation in the future."
Sebastian Schäfer, Account Manager, Janz Tec AG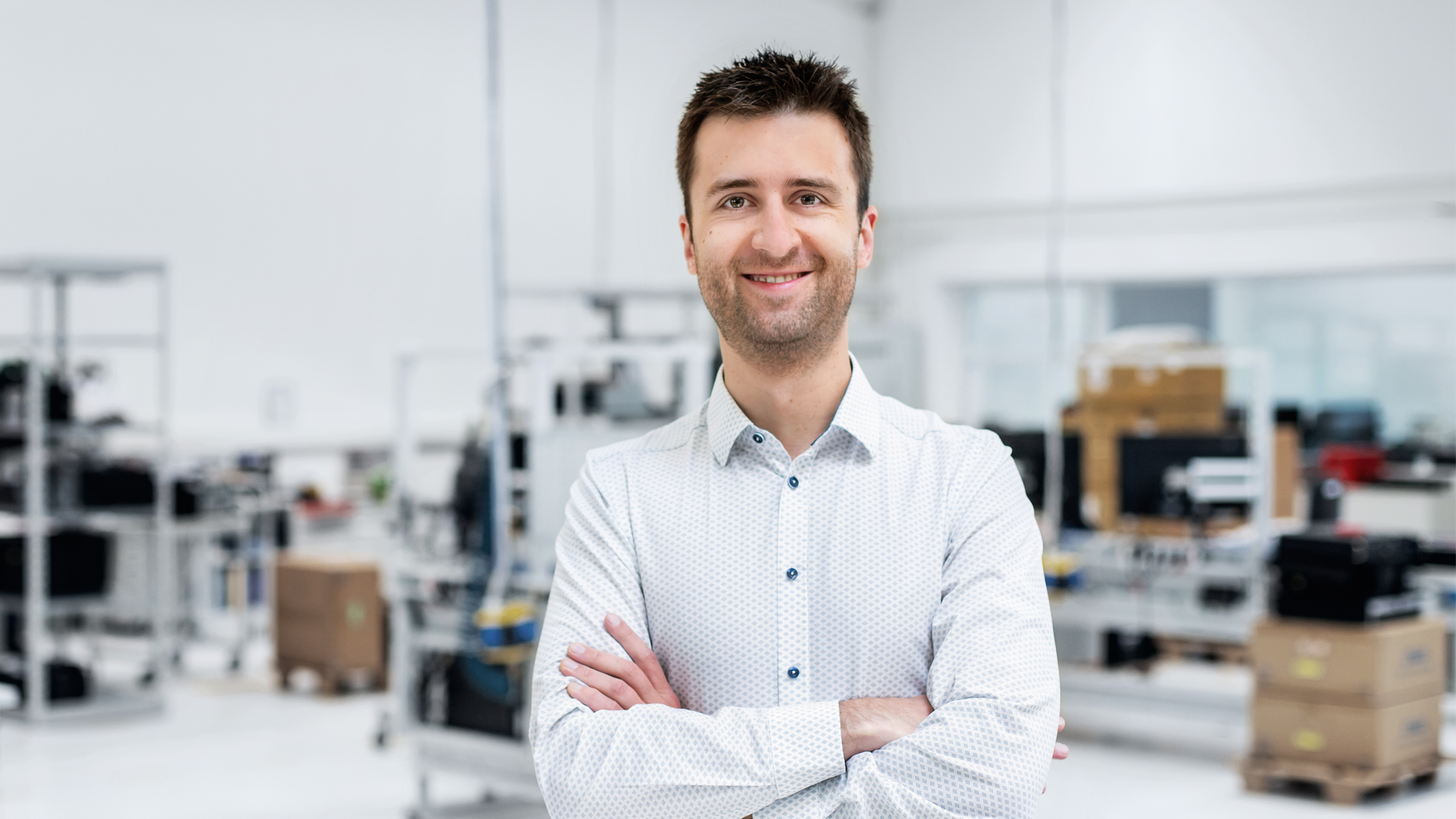 Any questions?
Don't hesitate to contact us.
Tom Karpen is Systems Engineer at Janz Tec in Paderborn. He will be happy to answer any questions you may have about system engineering.