Our network for innovative solution partner
Specialised applications complement the IoT-Ecosystem perfectly. For this purpose we have founded the IoT Solutions Partner Network with strong software partners. We develop and integrate modern digitisation solutions, enabling you to realign your business and simplify your business processes.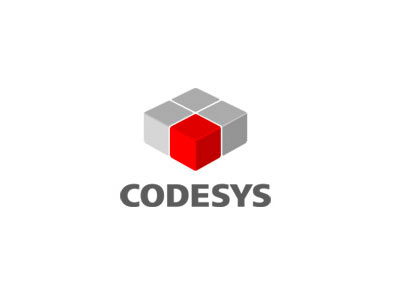 3S-Smart Software Solutions
3S-Smart Software Solutions is the manufacturer of CODESYS, the leading programming system under Windows for creating control applications.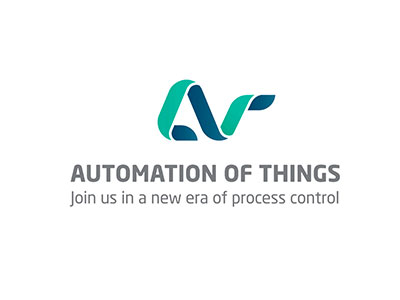 Automation of Things
Automation of Things is a manufacturer of tools for programming intelligent, decentralized embedded devices.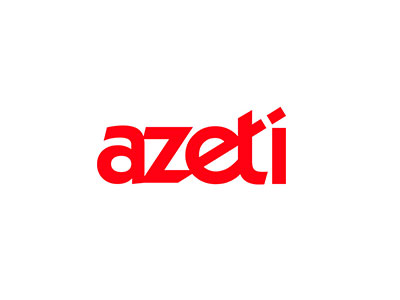 azeti GmbH
azeti GmbH is a pioneer in the field of sensor data evaluation and is one of the leading providers of integrated solutions in the Internet of Things sector.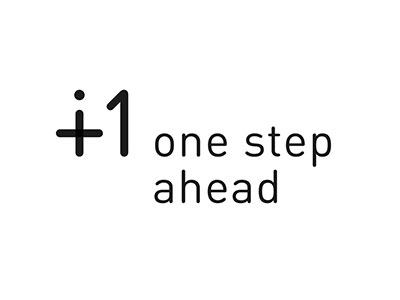 iplus1 GmbH
Die iplus1 GmbH is a Paderborn-based company that combines state-of-the-art IT processes with data science and practical experience from industrial operations.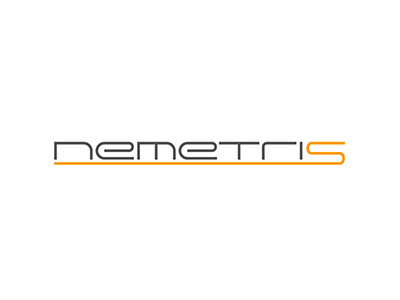 nemetris GmbH
nemetris supports companies in digitizing their industrial processes with own and innovative software solutions and know-how.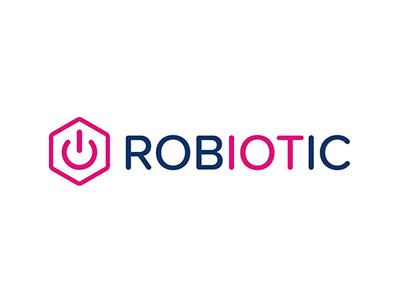 ROBIOTIC GmbH
ROBIOTIC provides all IoT-relevant components in an uncomplicated and comprehensive manner and advises medium-sized companies in the industrial, trade and logistics environment.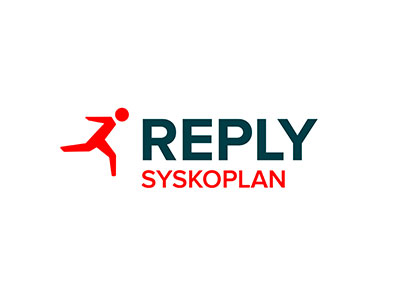 Syskoplan Reply
Syskoplan Reply is an experienced and award-winning SAP specialist of the Reply Group.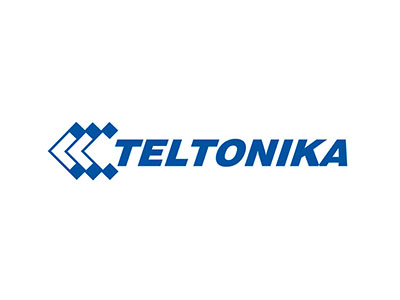 Teltonika
Teltonika is a leading manufacturer of IoT gateways and routers.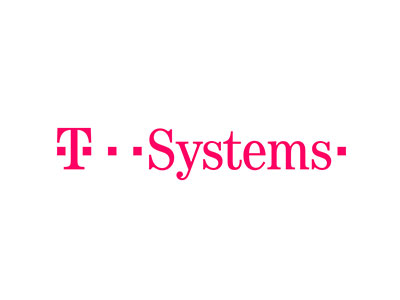 T-Systems
T-Systems is one of the world's leading multi-vendor digital service providers with headquarters in Europe.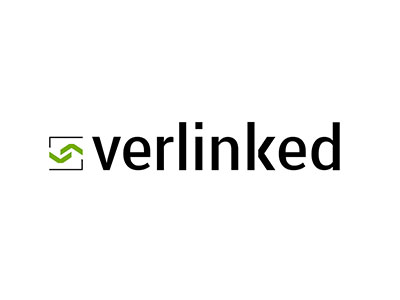 verlinked GmbH
The highly specialized verlinked GmbH offers software solutions for the networking of technical devices and systems.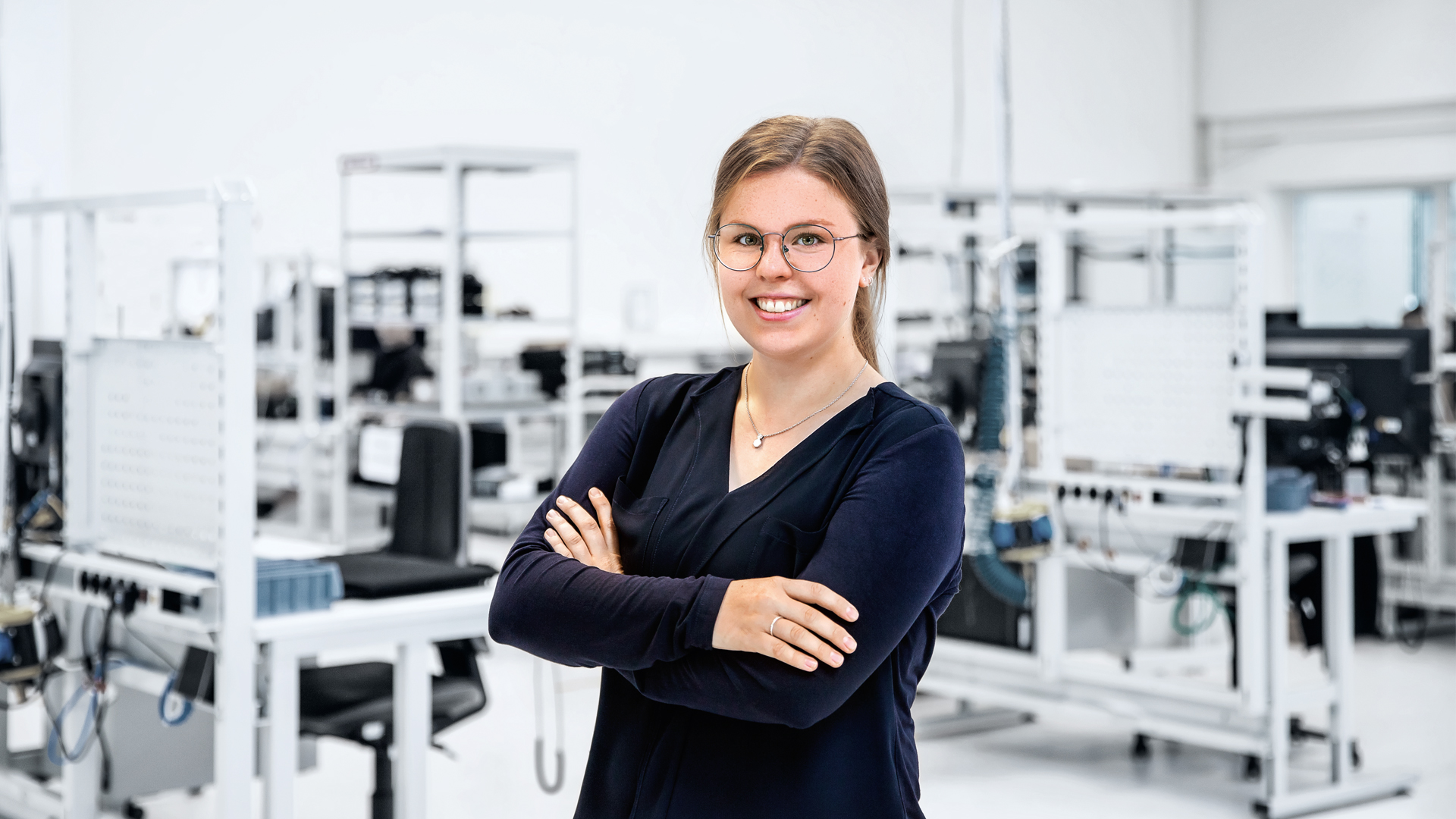 Any questions?
Don't hesitate to contact us.
Our partner network is to grow. We are always looking for exciting technology/industry/market leaders to complement our IoT Ecosystem. Would you like to become an IoT Solution Partner or do you have questions about the partner program? Your contact person Eva Finke.