The lead for highest quality
starts here.
With our experience.
Optimal networking in the sense of the Internet of Things is a significant factor in our corporate philosophy. The basis for this is our quality management, which we have continuously audited and certified internally and externally according to the latest standards.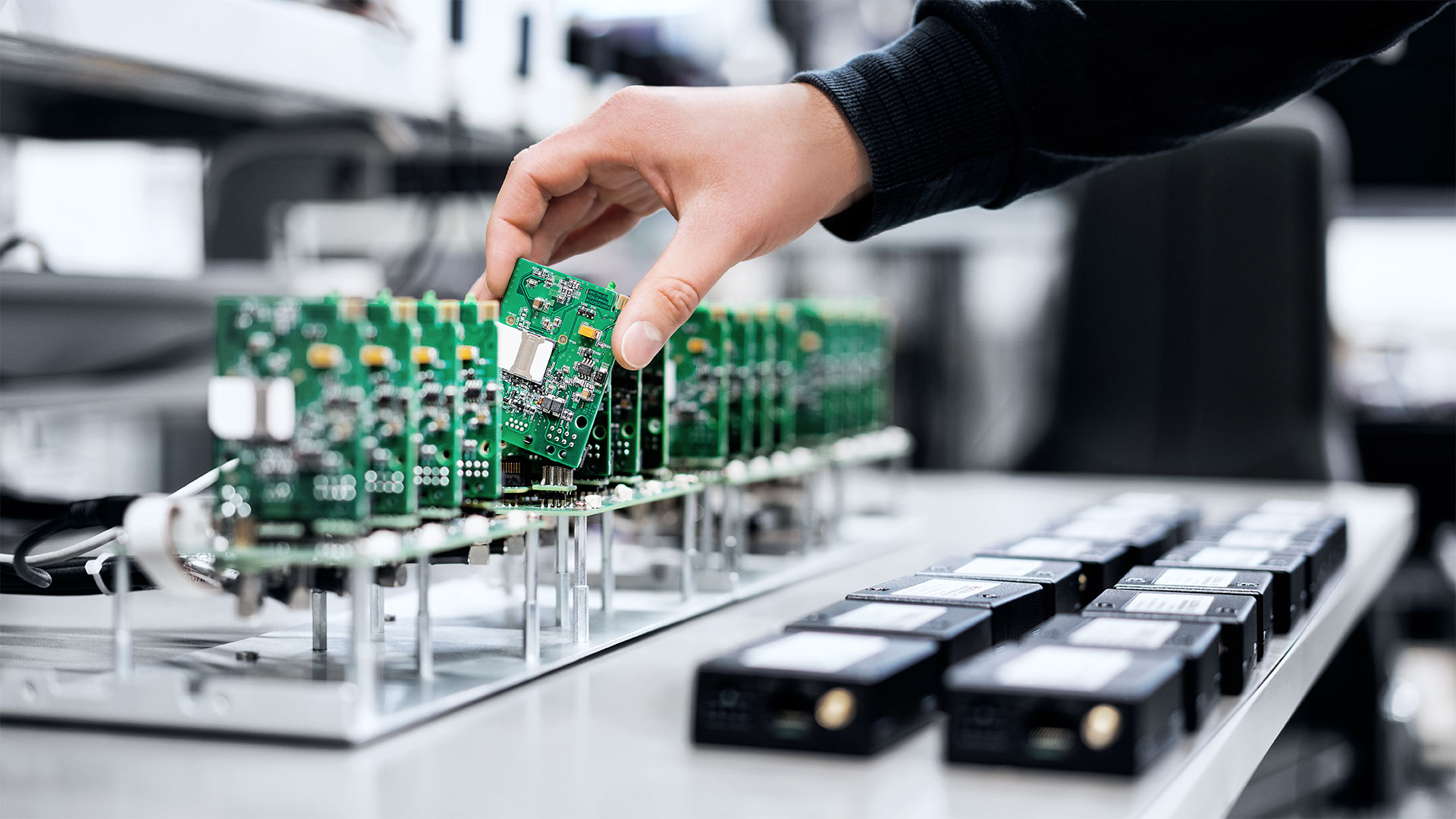 Certification with history
Since 1982 we have placed great value on the best quality. The ISO 9001 quality management system has been firmly anchored in our company for more than two decades. With internal and external audits, we consistently continue this development. Today we work with the current quality management system according to DIN EN ISO 9001:2015.
We quickly recognise the needs of our customers and focus on optimum safety in project implementation.
Our excellently trained employees plan and implement each project with responsibility.
We promote the idea of quality and ideas for further development in the interest of our customers.
We maintain fair communication and cooperation with our customers and suppliers.