Career starters & experts
The next step starts here.
Digitalization and the Internet of Things offer new perspectives and challenges. Janz Tec has been a leading provider for the networked future of hardware, software and services since 1982. In our team you can actively contribute to the further development of this position.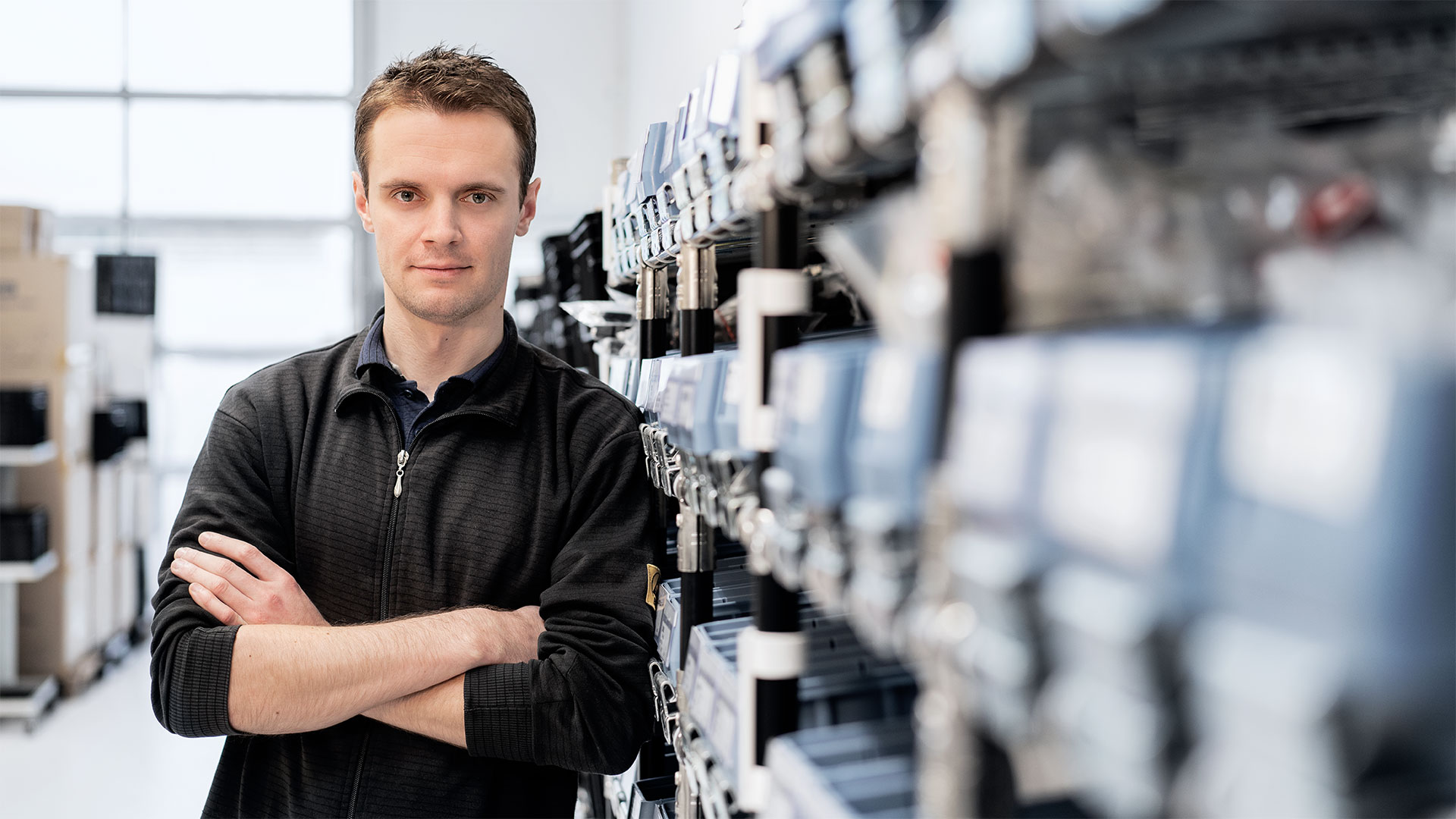 With your experience for our future
Your know-how can become the next step for your professional future. We are looking forward to motivated idea contributors and bright minds who are interested in strengthening our team. We are looking for dynamic talents, smart lateral thinkers and clever problem solvers who have the courage to take unusual paths.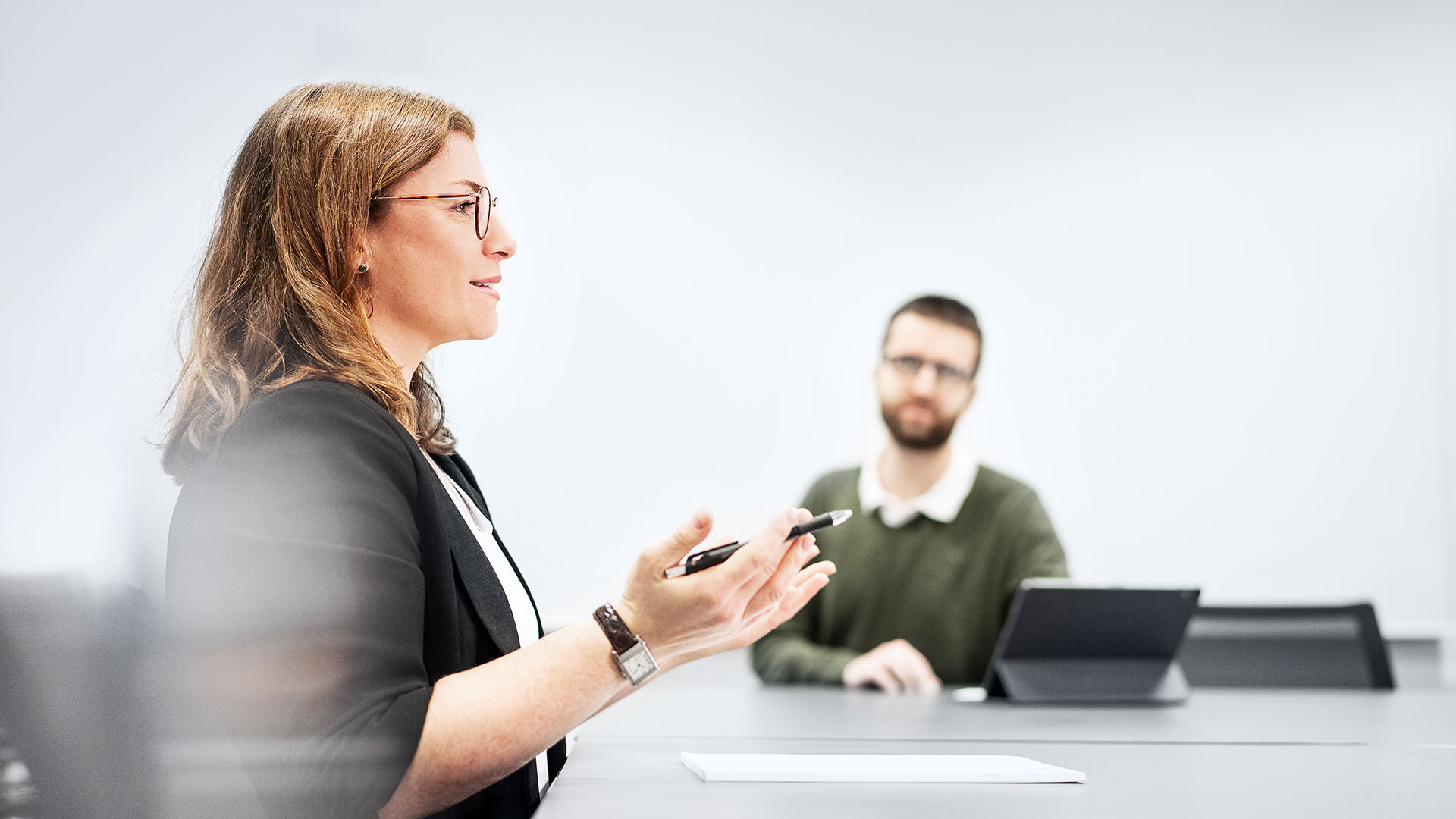 Contribute
Become part of a fast-growing, medium-sized family business that has developed into an expert for industrial IoT solutions. Let us help you tap into the potential offered by digitalization.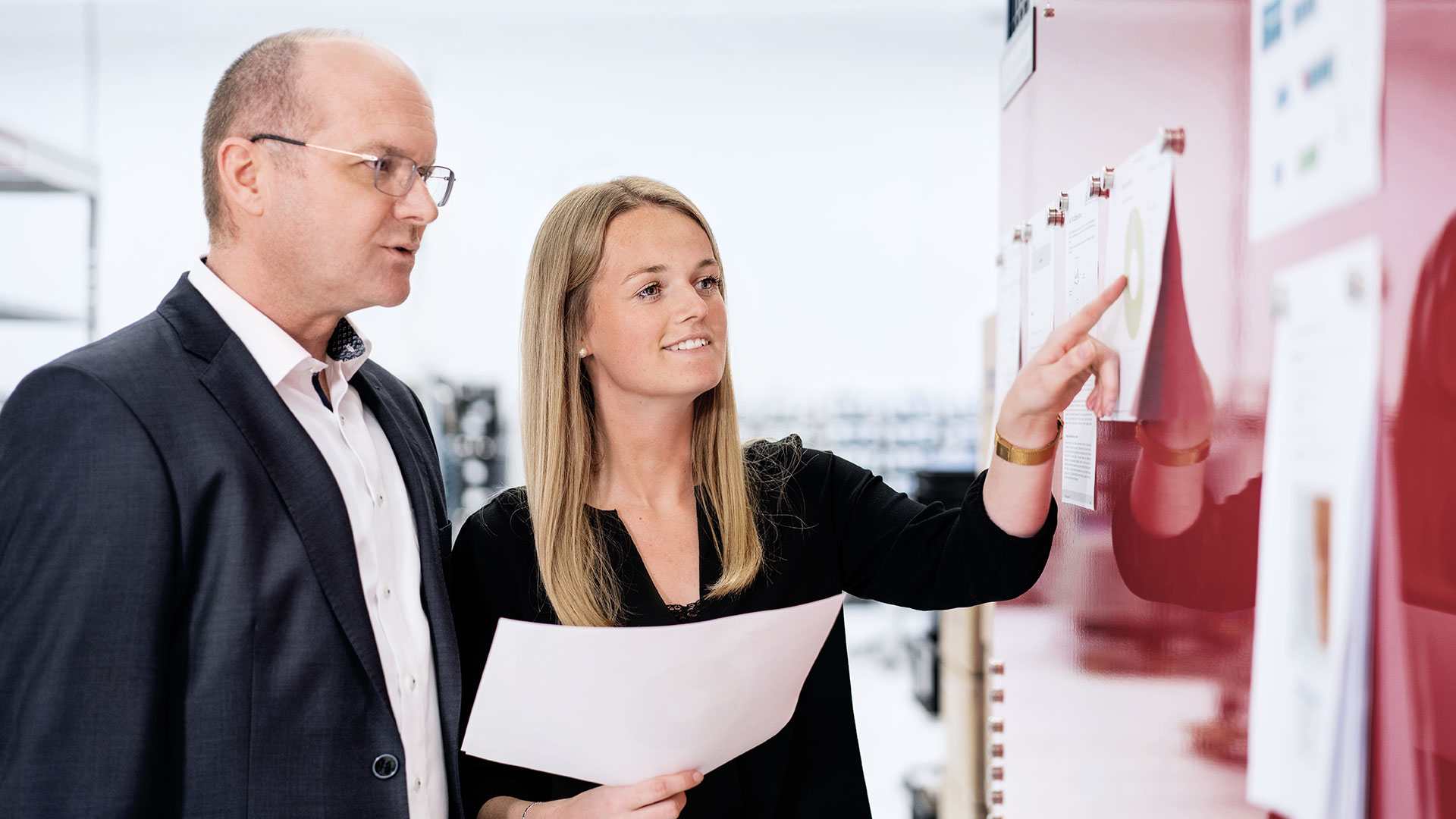 Support
We value and encourage flexibility, commitment and a sense of responsibility. At the same time, we offer support and helpfulness from colleagues up to the management.
Health
We offer fresh fruti for all employees as well as joint sport activities
Opinions
We are always open for good ideas, critism and creative suggestions
Teamevents
We meet gladly and regularly also outside working hours
Education
We challenge and encourage employees willing to learn with individual training courses and seminars
Do you have any questions?
Feel free to contact us.
Eugenia Gröpper is your contact person for all matters concerning applicant management at Janz Tec. She will be happy to answer any questions you may have regarding our job advertisements, training, dual study and the entire application process.