Industrial Computing Architects
We network hardware,
software and processes.
For your success.
Industrial solutions since 1982  We are experts for the industrial Internet of Things. With our expertise from more than 40 years, we design, implement and operate tailor-made IoT solutions for companies from a wide range of industries. As a medium-sized company with our own production facilities, our IoT ecosystem offers a holistic approach to networking hardware, software and processes in a value-added manner. Take advantage of the opportunities offered by digitalisation in the industrial environment with us. We will implement these profitably for you. Welcome to Industrial Computing Architects.
Concept and
Implementation
Concept and
Implementation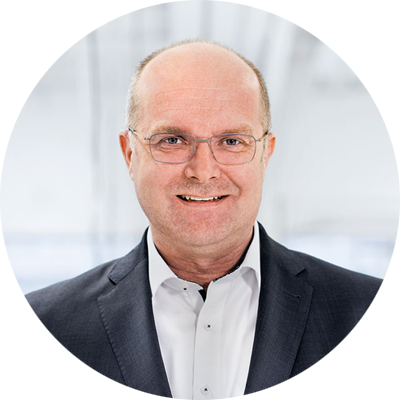 "The combination of tradition and innovation is our recipe for the continuation of Janz Tec's more than 40-year success story."
Michael Rennerich, Chairman of the Board at Janz Tec AG