Navigation and control with maximum functionality in a minimum of space.
The bridge is the central control unit of a ship. This is where all operational functions are brought together. This includes not only nautical information such as radar, chart radar, ESDIS and Conning Systems, but also the display of additional data that enables a quick reaction during navigation.
Individual with compact dimensions
The design and the ergonomic arrangement require high functionality in the smallest space. For this purpose, Janz Tec offers compact computers which can be integrated optimally and precisely into any ship system. In cooperation with engineers and designers, we developed individual solutions in order to use the required PC systems in a space-saving way.
Leaner through cooperation
In the close development work with Raytheon Anschütz, many new approaches to optimization were developed. For example, it was possible to reduce the volume of the devices by approx. 60 % compared to the previous version. The number of internal connectors was also reduced, which significantly reduces the error rate.
Available in long term
In order to ensure long-term operation, many components are manufactured directly at Janz Tec in its own production facilities. All spare parts are always available and ensure that the ship remains mobile quickly and safely even in the event of a malfunction.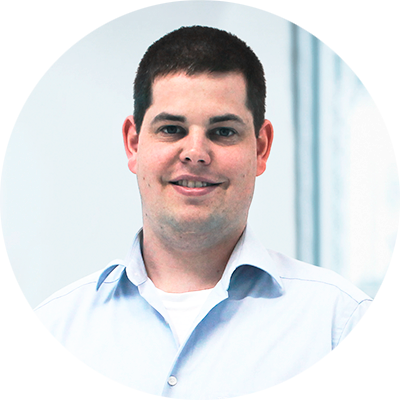 "Our robust industrial PCs are also suitable for demanding environments. This can be seen, for example, for use at sea. For this purpose, we bring all functions to the smallest space if required."
Rainer Tofall, Team Leader Assembly, Janz Tec AG
Industrial PC certified according to IEC 60945
User-specific software
Display and operation directly via touchscreens
Compact design
Long-term availability for spare parts
High investment security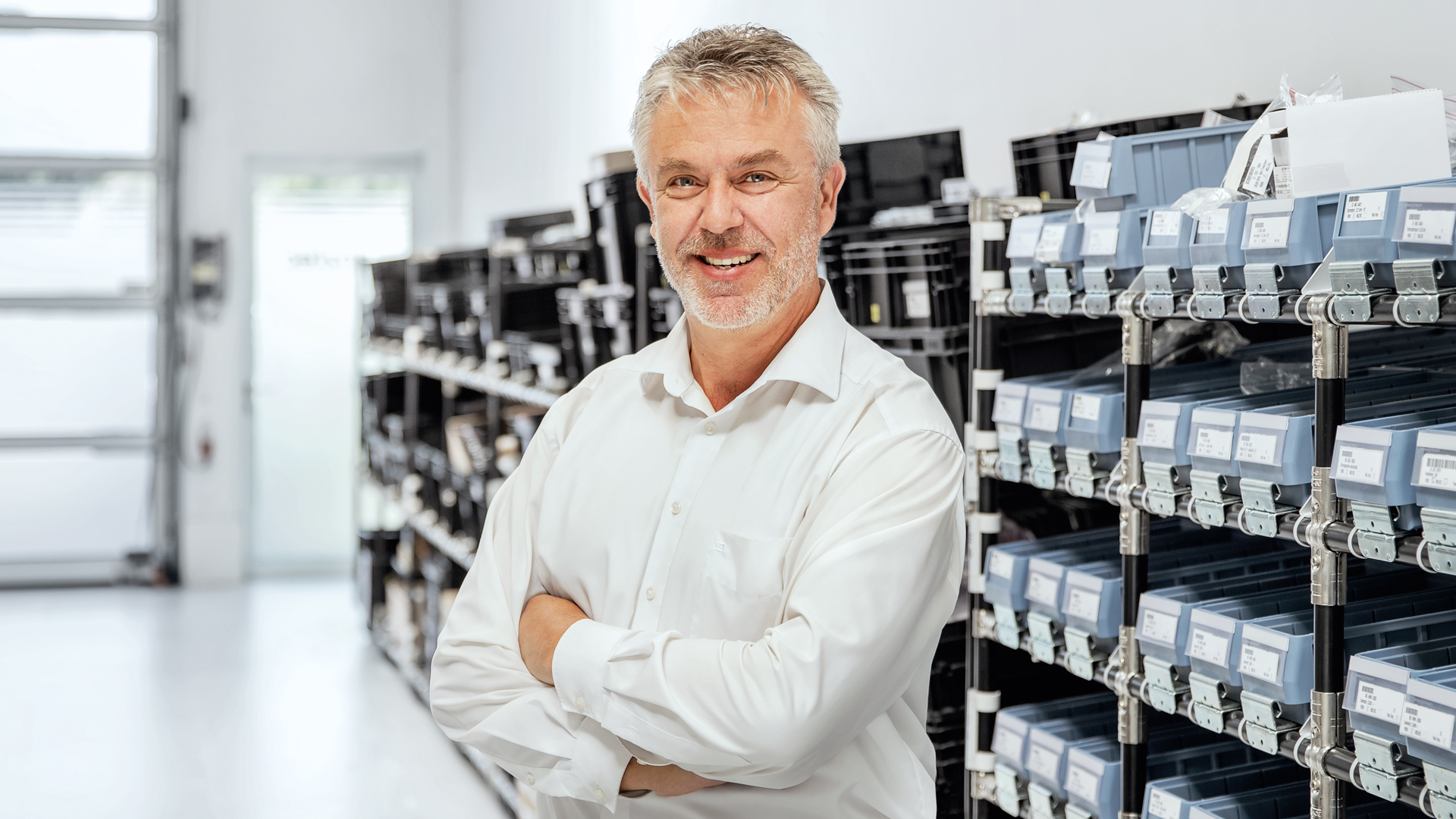 Any questions?
Don't hesitate to contact us.
Dirk Grunze has more than 10 years experience in consulting and sales. He will be happy to advise you on your questions and requirements and to support you on finding your tailor-made solutions.