Service, repair, conversion.  Via our support portal you can easily request support for a Janz Tec product, order modifications and upgrades and enter repair orders or complaints. When billing your support cases, you can choose between different billing options.
Support processing
Uncomplicated processing of your support requests via the Janz Tec Desk

Transparent overview of current and historical tickets

Access from multiple contacts to individual tickets

Transparent insight into quotas and services

We not only support you with our architecture, but also with the configuration of the CODESYS runtime environment and systems from partners 
Don't have any login data yet?
Feel free to contact:
Do you have login data?
Here's how to register: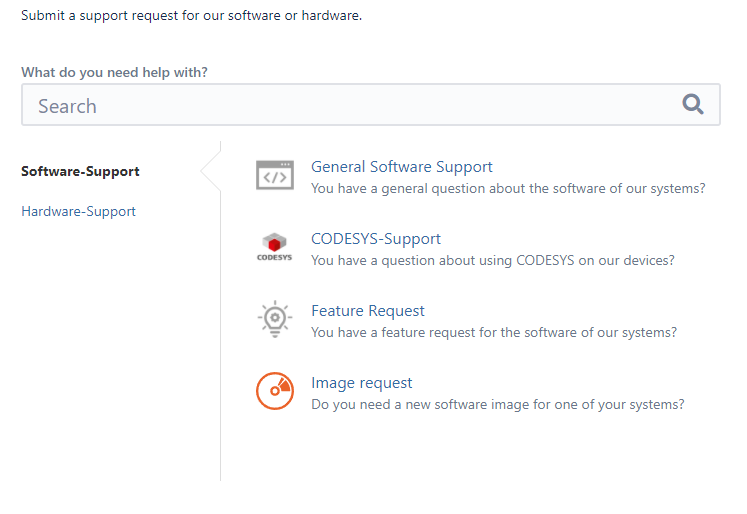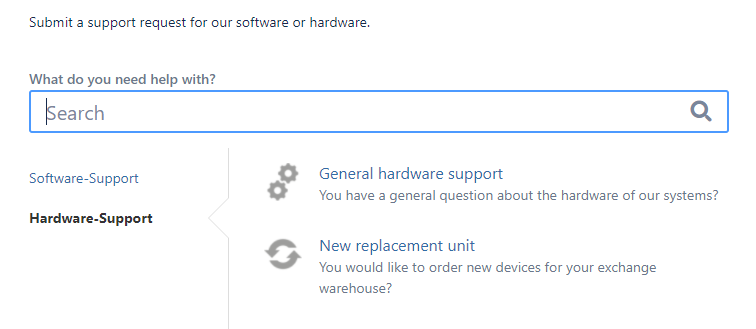 Billing options for support cases
Contract – you book your support directly when purchasing the device.
Contingent – you purchase hourly support in advance.
Support on demand – you will be billed according to effort.
Hardware-Support
When using your systems, do you have questions about power supply or installation? Would you like advice on the use of systems under special environmental conditions? We are happy to help you! We can also advise you on the design of hardware upgrades and repairs or conversions.
Software-Support
Do you need support in commissioning our systems? We advise you on the configuration of the CODESYS runtime environment. With our many years of experience in optimizing the software of our systems, even demanding challenges can be solved precisely and quickly.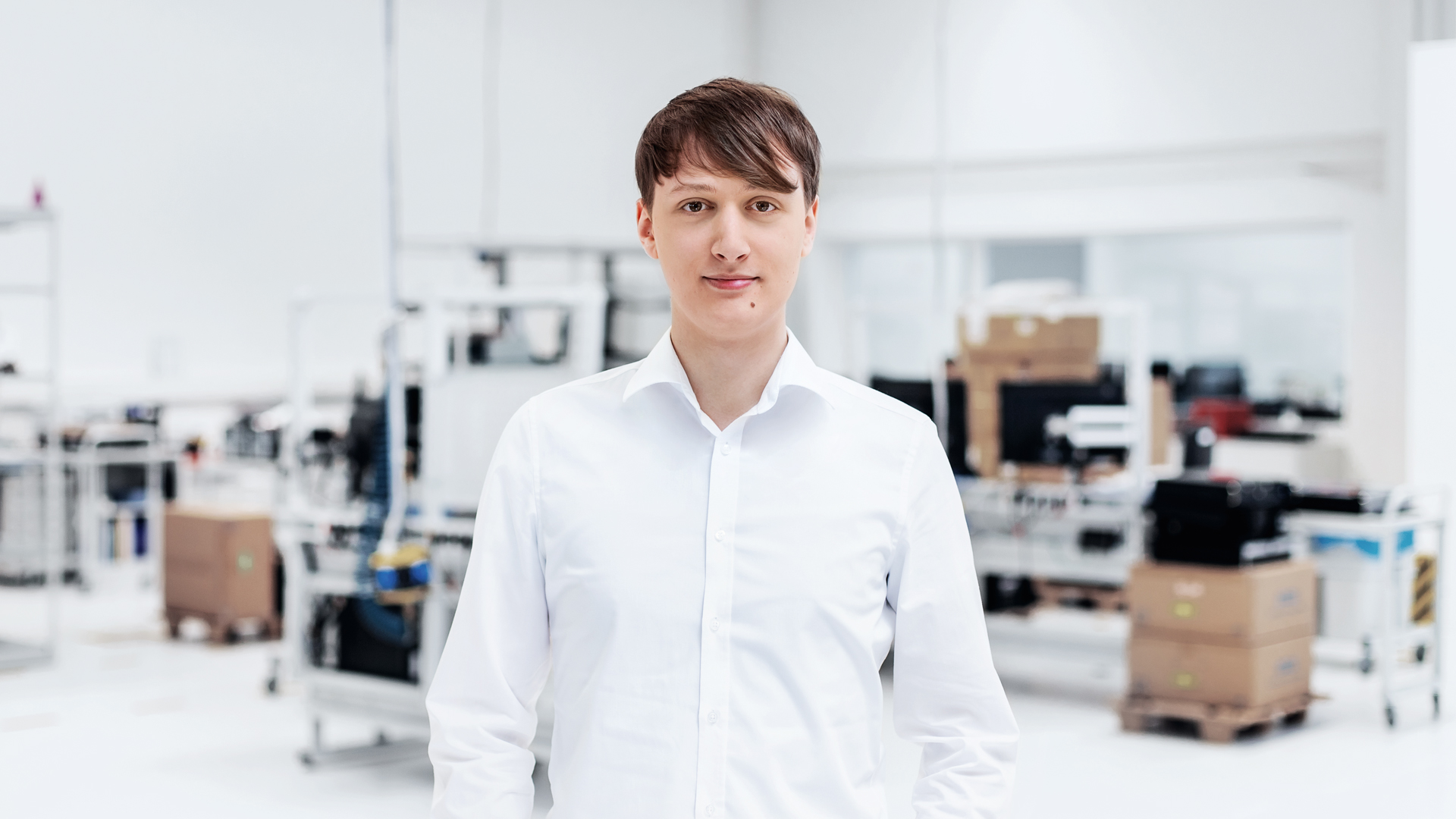 Any questions?
Feel free to contact us.
As an experienced software developer, Jona Ostermann is your technical contact for your support. He supports you with your hardware, software and complaint requests as well as all other concerns regarding the Janz Tec Desk.