On this page you will find current data sheets and brochures for download. Please contact us if you require further information like manuals or 3D files.
emWEB-X series
emWEB series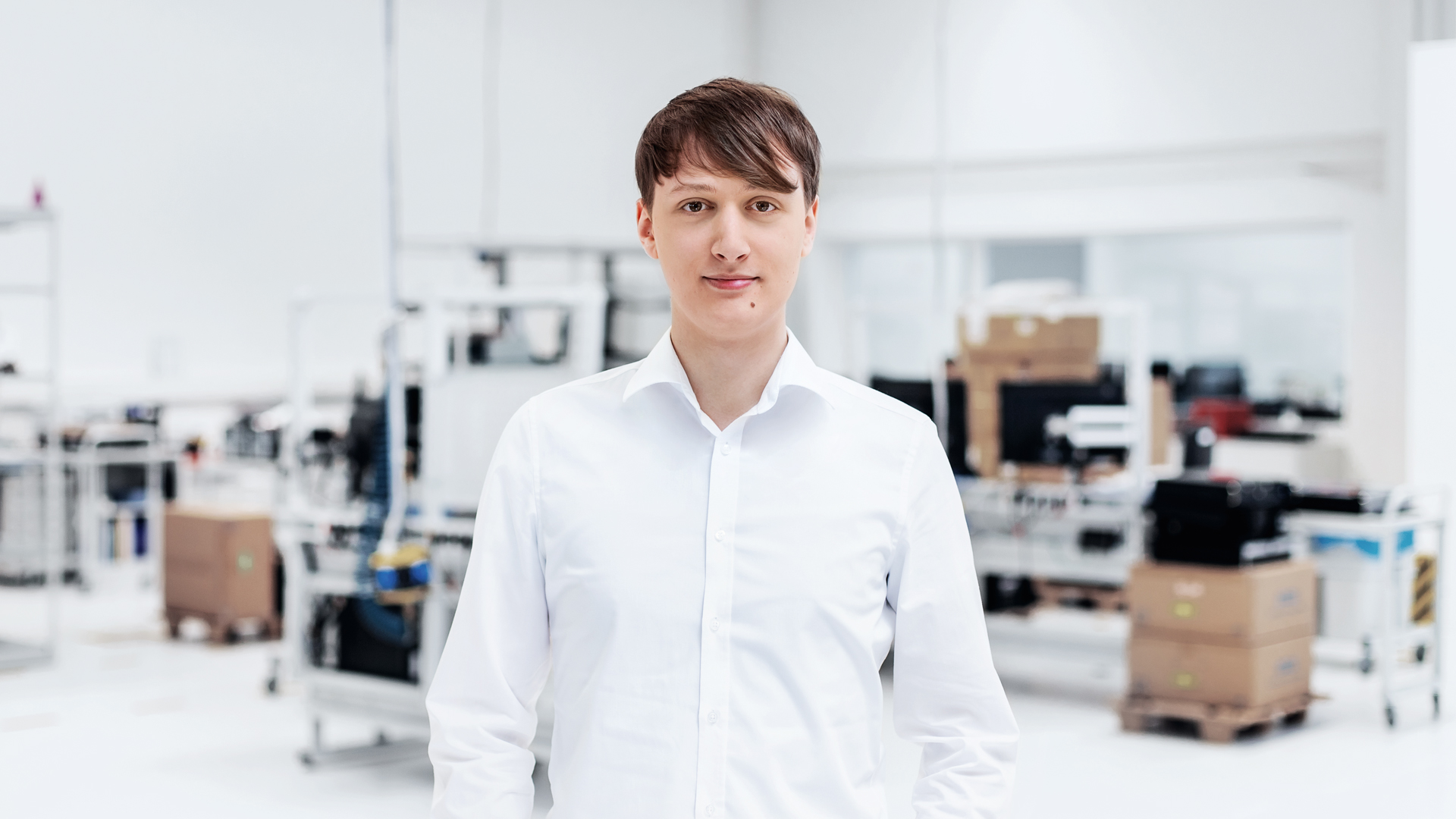 Any questions?
Feel free to contact us.
As an experienced software developer, Jona Ostermann is your technical contact for your support. He supports you with your hardware, software and complaint requests as well as all other concerns regarding the Janz Tec Desk.