Good to know and always up to date. With our information.
Here you will find interesting facts about our company and our work. If you have any questions about our innovations, please do not hesitate to contact us personally. With this site you are always up to date with the latest news about Janz Tec.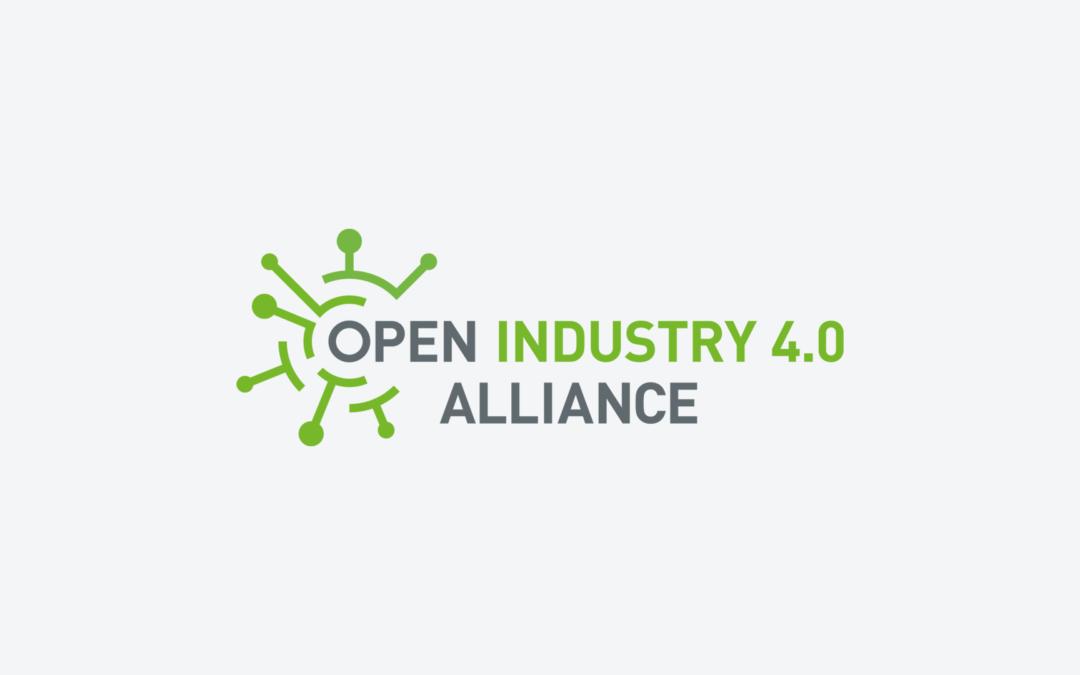 Press releaseJanz Tec joins the Open Industry 4.0 AllianceSince July 1, 2020 Janz Tec is a member of the Open Industry 4.0 Alliance. The Open Industry 4.0 Alliance is a partnership-based association of leading industrial companies that aim to ensure that up to 80% of...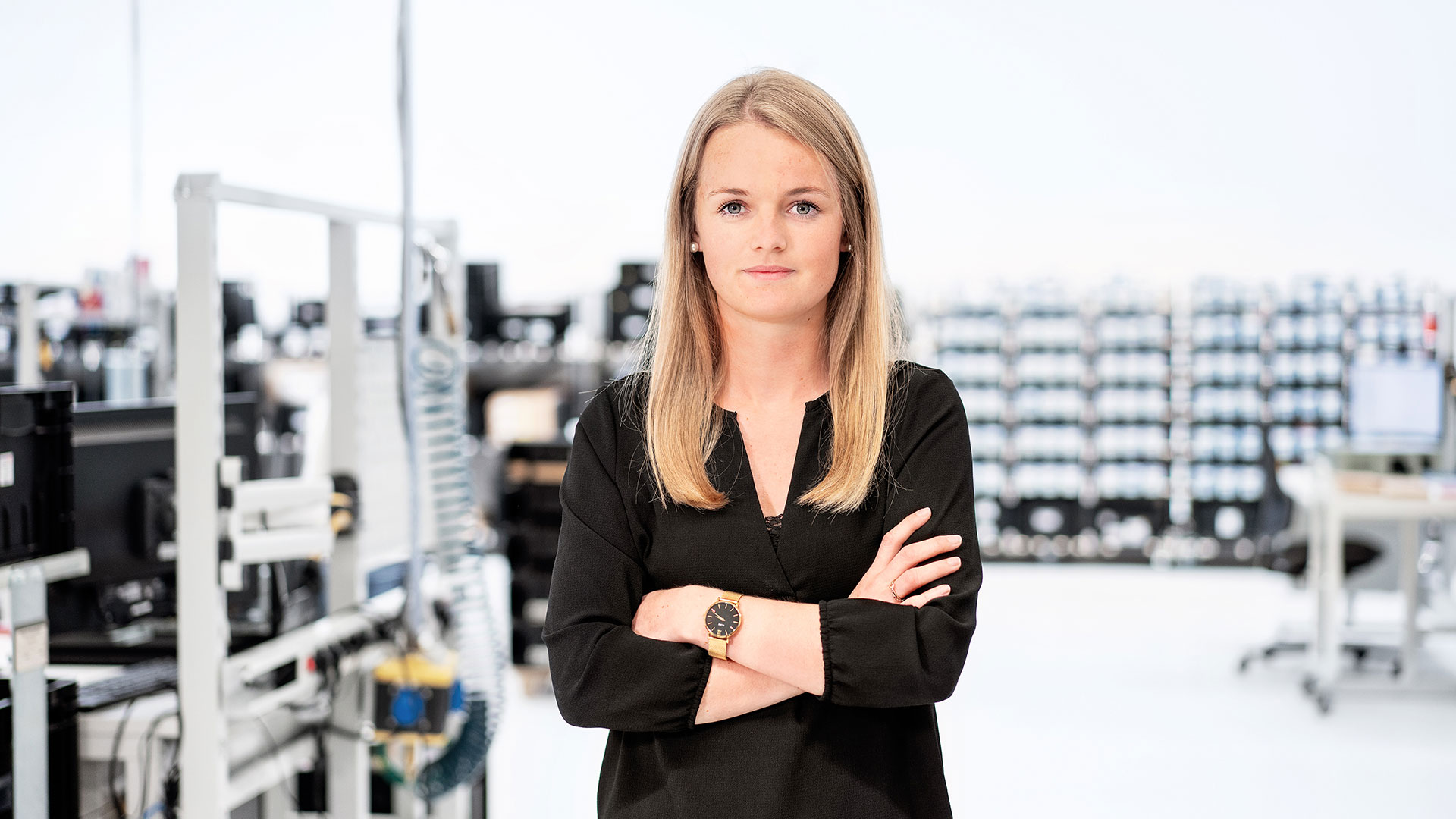 Any questions?
Don't hesitate to contact us.
Laura Günther is your contact person for marketing at Janz Tec. She will be happy to answer your questions about our corporate communications at any time.