emWEB-X – the new web panel series
Janz Tec presents its new emWEB-X web panels, which are designed for 24/7 use in industrial applications. Their high-performance systems are ideal for complex graphics, dashboards and website visualisations.
A panel from the emWEB-X series always fits the bill when a high quality web panel with a sufficiently high performance for complex visualisations is required. The new web panels were specially designed to visualise machine data on websites. The hardware is based on x86 technology and can be combined with industry-suitable displays in various sizes: 10", 15" and 21" models are available. Various finishing levels, such as optical bonding or the use of sunlight-compatible TFTs with 1000 cd / m² brightness, can also be offered. All systems in the series have a 24V power supply, and can easily be integrated into an existing machine network via a built-in Ethernet interface. The high interoperability with customer requirements is supplemented by the software and security updates provided by Janz Tec.
The Linux operating system pre-installed as a standard forms the basis for the HTML5-capable web browser, which opens automatically in full-screen kiosk mode after the system has been booted and automatically connects to a pre-defined web server address. emWEB-X can be used universally with any HTML5-based visualisation, with user-friendly configuration via a web browser.
emWEB-X web panels, with their compact design and slim-line multi-touch displays, require very little space and a minimum of cabling effort for installation. The external appearance of the emWEB-X series can also be adapted to individual customer requirements. Company-related branding – not only from outside , but also whenever the system is started – is infinitely adaptable.
For detailed information about the new emWEB-X series, go to: Web Panel
The new datasheet is available at Downloads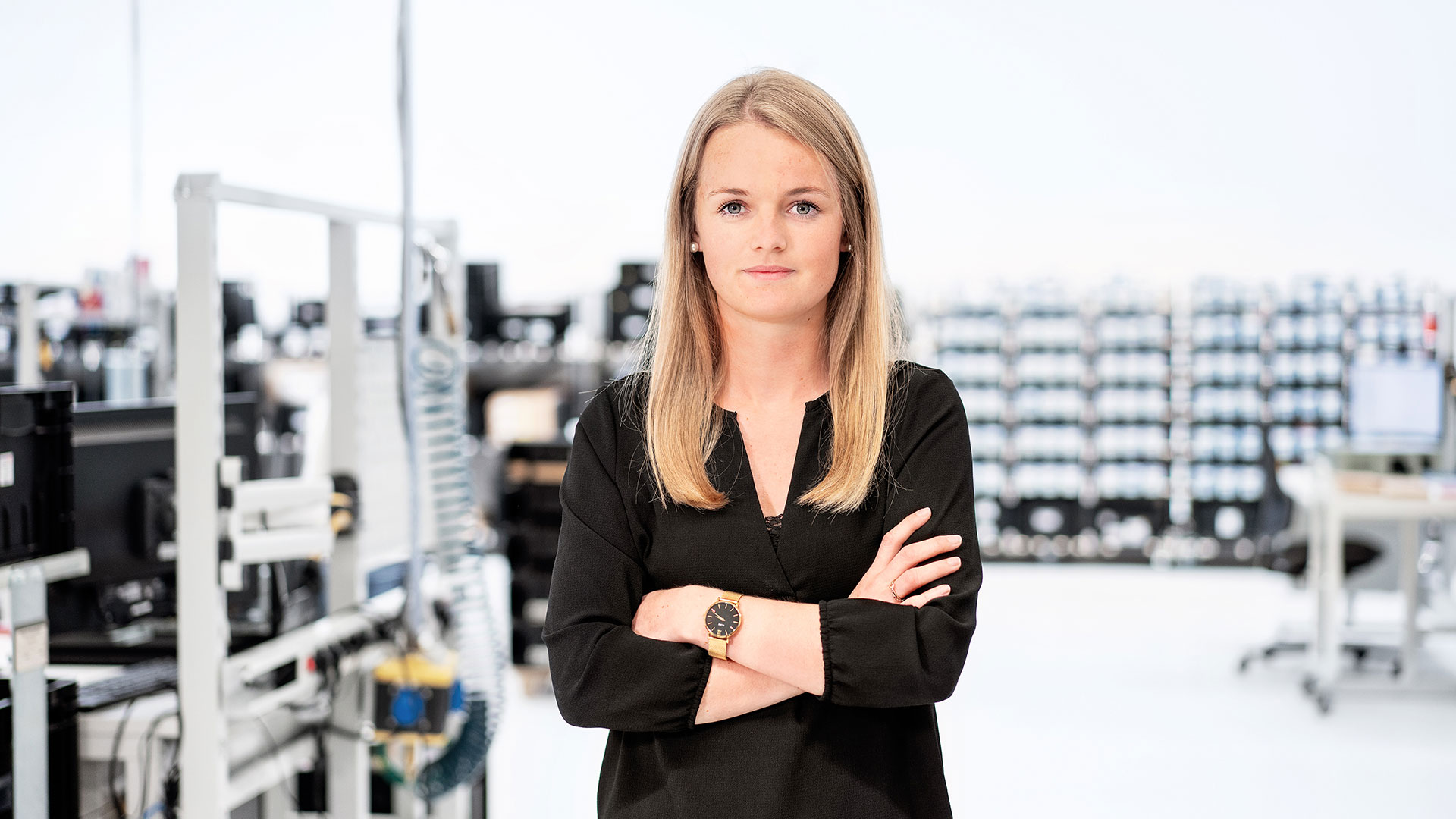 Any questions?
Don't hesitate to contact us.
Laura Günther is your contact person for marketing at Janz Tec. She will be happy to answer your questions about our corporate communications at any time.