We network devices, so that they
understand each other optimally.
For communication on any scale.
Wireless Edge Computing  The networking of machines and systems requires reliable and fail-safe data exchange. For this networking, we rely on robust wireless technologies that you can flexibly adapt to your requirements. The basis for this is our certified IoT gateways. Janz Tec offers everything for secure, solid and scalable communication within our IoT-Ecosystem.
Optimal networking for your requirements. With our solutions.
The intelligent edge computing of our solutions ensures direct data exchange between networked devices. The transfer and processing of data can be accelerated considerably and does not require detours via central data centers. Our devices and the connection to the Janz Tec IoT ecosystem enable a highly flexible configuration for your requirements.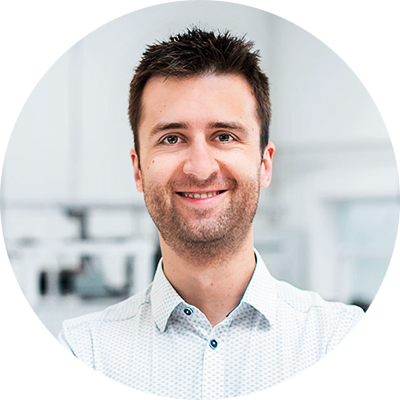 "If you want to digitally network industrial infrastructures, you need to understand connections properly. We combine hardware and software in a holistic eco-system and with the know-how of more than 40 years."
Tom Karpen, Systems Engineer, Janz Tec AG
We are open to all network technologies. For you to be connected at all times.
With the current wireless technologies, many industrial applications can be implemented in a future-proof way. Together with you, we find the right technological solution and support you in implementing it in your processes.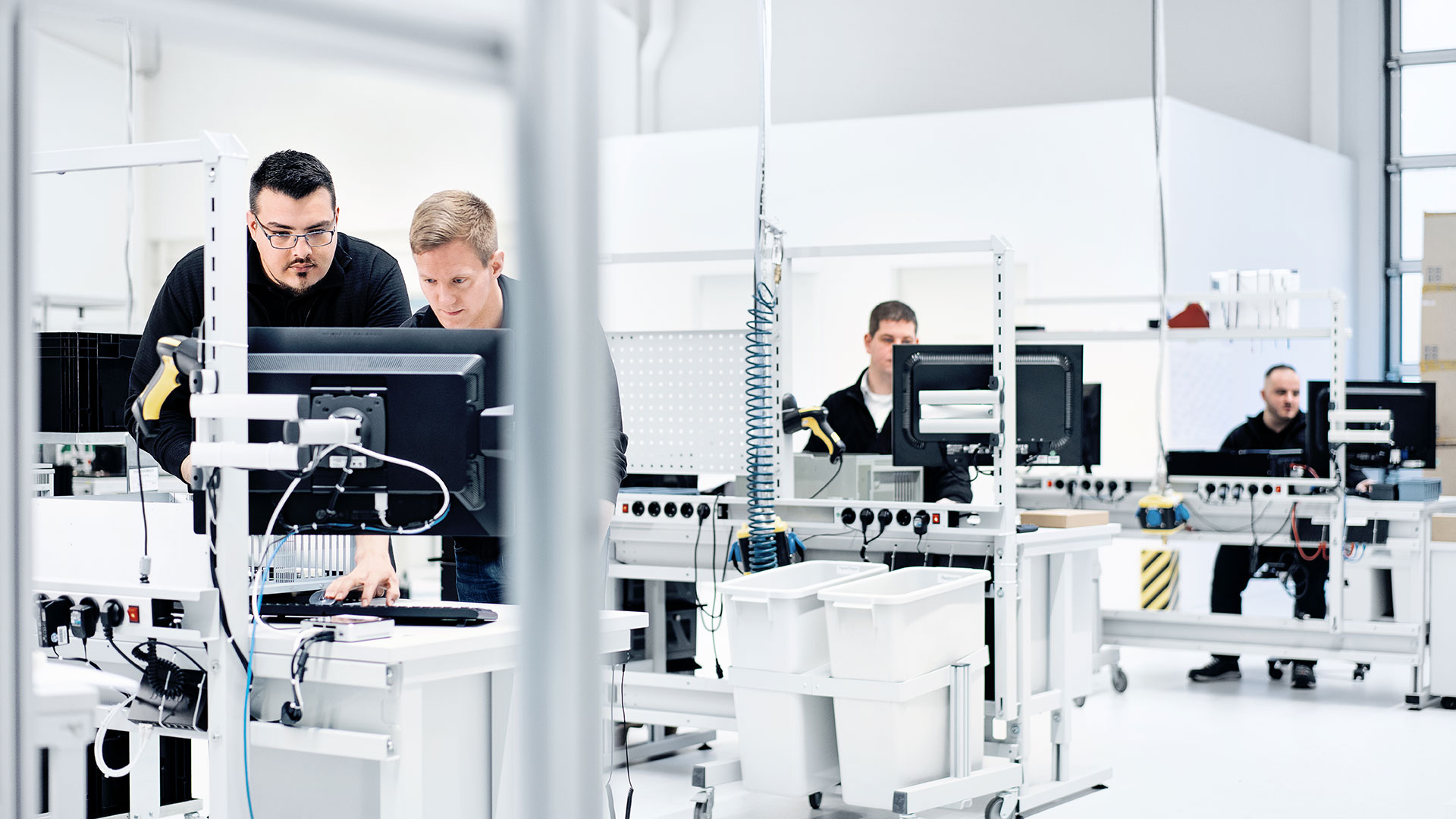 Wireless- and Near-field technologies
In industrial environments, wireless connections between machines and plants require safe and stable communication. This includes reliable authentication and a user-friendly interface. We offer solutions for all proven standards.
Talk to us about
Wi-Fi, Bluetooth, NFC/RFID, Zigbee
Radio- und cellular technologies
For infrastructures that are to be networked across many locations, we offer broadband connections via mobile connections. Mobile radio offers numerous application possibilities, which are used for example for predictive maintenance and monitoring for data exchange in decentralized operation.
Talk to us about
2G, 3G, LTE-4G, LTE-5G
Low Power Wide Area Networks
LPWAN technologies enable wireless operation of devices with low energy consumption and long range. For example, self-sufficient battery-operated modules can be realized with a duration of up to 10 years. Compared to conventional standards, these are more flexible and more cost-effective.
Talk to us about
LTE NB-IoT, LTE CAT-M1, LoRa, Sigfox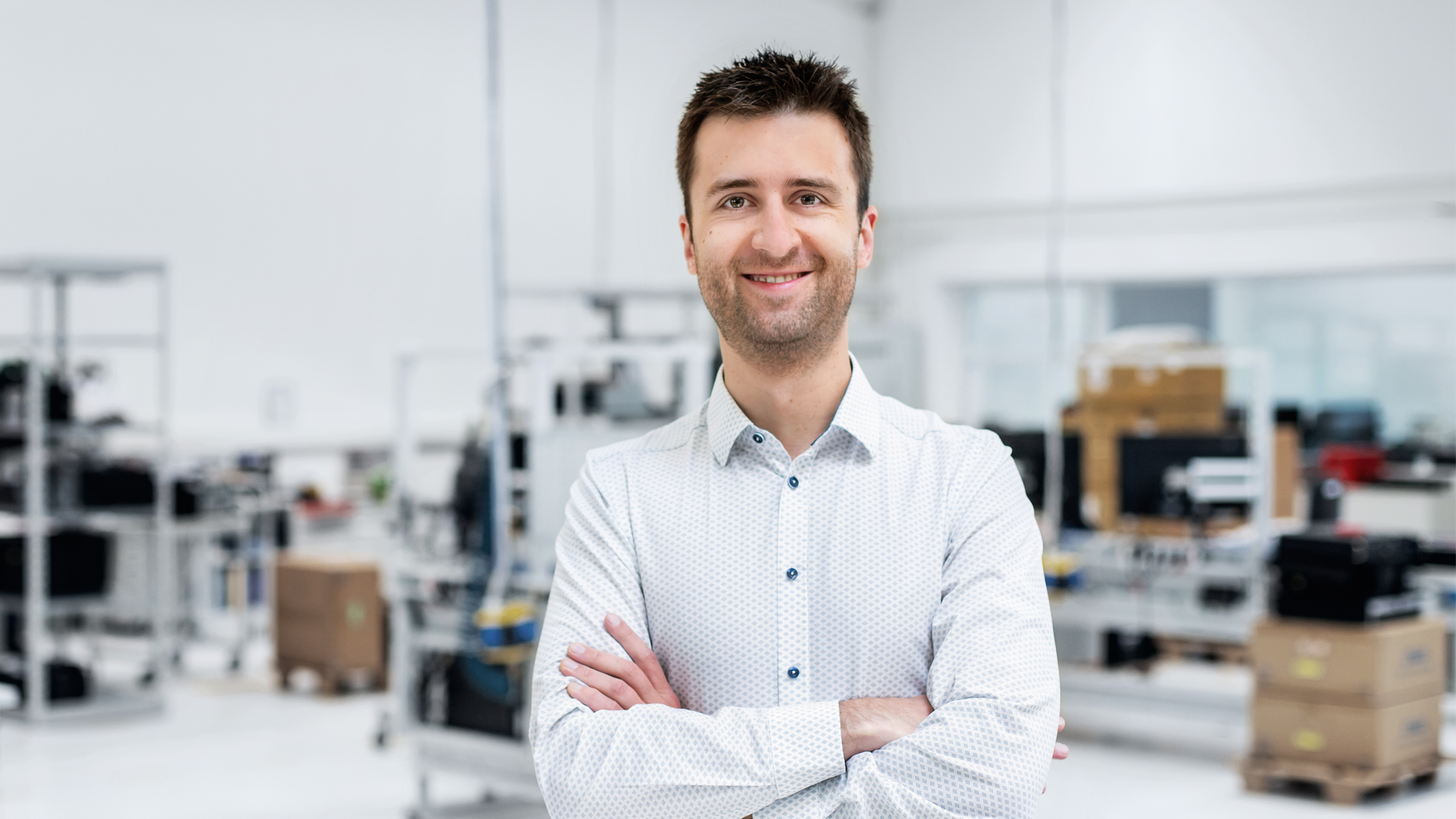 Any questions?
Don't hesitate to contact us.
Tom Karpen will be happy to help you choose the right technology. We support you with the integration of the networking of your overall concept from hardware and integration to operation and management.