We are connected with many associations. These co-operations enable a sound and regular exchange of experience. In addition, new visions for the technological future are developed in this cooperation. Janz Tec participates in this task together with well-known institutions.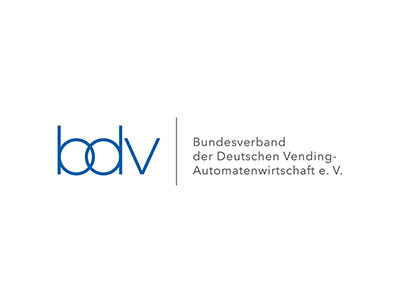 Bundesverband der Deutschen Vending-Automatenwirtschaft e.V. (BDV)
The BDV is the leading trade association of manufacturers of vending machines for food and beverages.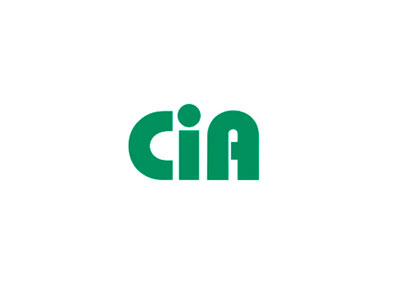 CAN in Automation (CiA)
CAN in Automation (CiA) is the international user and manufacturer association dedicated to the dissemination and standardization of CAN (Controller Area Network).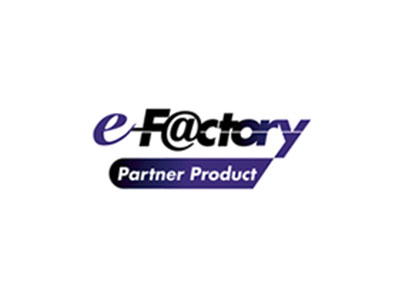 eF@ctory Alliance
eF@ctory links information from control systems with IT systems in a way that is precisely tailored to MES and enterprise applications.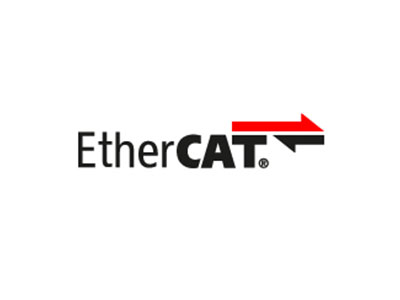 EtherCAT Technology Group
ETG is a global organisation in which OEM end-users and technology providers join forces to promote further technological developments.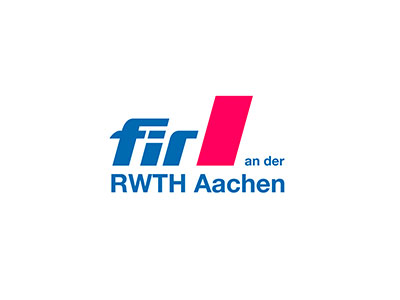 FIR e.V.
FIR e.V. at RWTH Aachen promotes the exchange of knowledge and experience on central digitisation topics.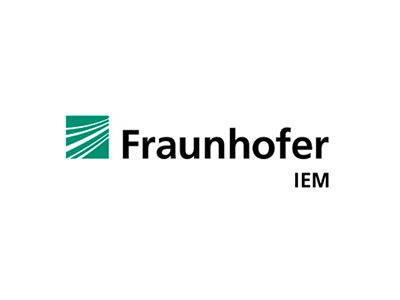 Fraunhofer IEM
The Fraunhofer Institute for Mechatronics Design Engineering is part of the Fraunhofer-association, Europe's largest organization for application-oriented research.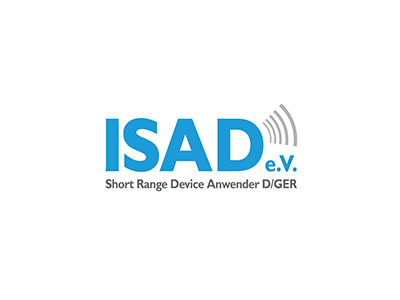 ISAD e.V.
ISAD is the internationally operating German Association for producers and users of radio applications in the Short Range Device Sector.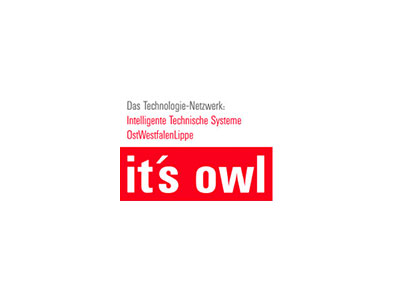 it's OWL
More than 180 companies, universities and other partners have joined the technology network.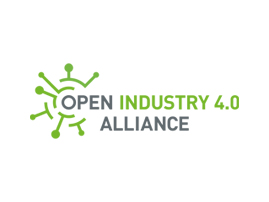 Open Industry 4.0 Alliance
The aim of the alliance is to create interoperable Industry 4.0 solutions with which companies can achieve real added value through digital networking.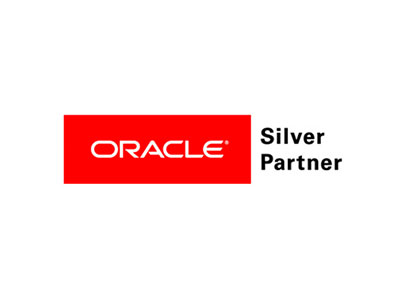 ORACLE
The Oracle PartnerNetwork (OPN) is one of the largest developer communities with over 25,000 partners worldwide.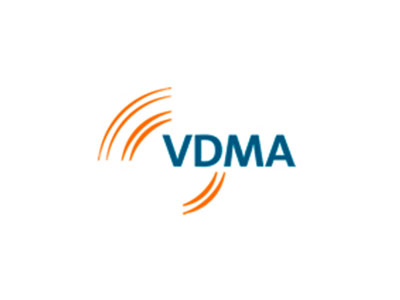 VDMA (The Mechanical Engineering Industry Association)
The Mechanical Engineering Industry Association (VDMA) is one of the most important association service providers.