Janz Tec joins the
Open Industry 4.0 Alliance
Since July 1, 2020 Janz Tec is a member of the Open Industry 4.0 Alliance. The Open Industry 4.0 Alliance is a partnership-based association of leading industrial companies that aim to ensure that up to 80% of all machines in a Smart Factory can communicate with each other in an interoperable manner.
Factories and plants use a wide variety of different devices, systems and solutions with inhomogeneous interfaces and communication infrastructures from different manufacturers. This creates additional implementation effort and hinders the rapid and comprehensive scaling of Industry 4.0. To avoid this effort, the members of the Open Industry 4.0 Alliance have set themselves the task of creating a standardized and open ecosystem that speaks the same language.
Janz Tec would like to play its part and promote networking in the industry together with its members. "We are pleased to be a member of the Open Industry 4.0 Alliance and would like to do our part in standardization by providing our knowledge, especially in hardware and software development at shop floor level. By joining and working closely with all the players in IoT, we hope to be able to offer our customers even better integrated solutions in the future," Michael Rennerich, Chairman of the Board at Janz Tec AG.
About Open Industry 4.0 Alliance
The Open Industry 4.0 Alliance acts as a partnership of leading industrial companies that pragmatically participate in the implementation of cross-vendor industry 4.0 solutions and services for manufacturing facilities and automated warehouses. The aim of the alliance is to create interoperable Industry 4.0 solutions that enable companies to achieve real added value through digital networking. The network consists of manufacturers, providers and users who have set themselves the goal of driving digitization forward.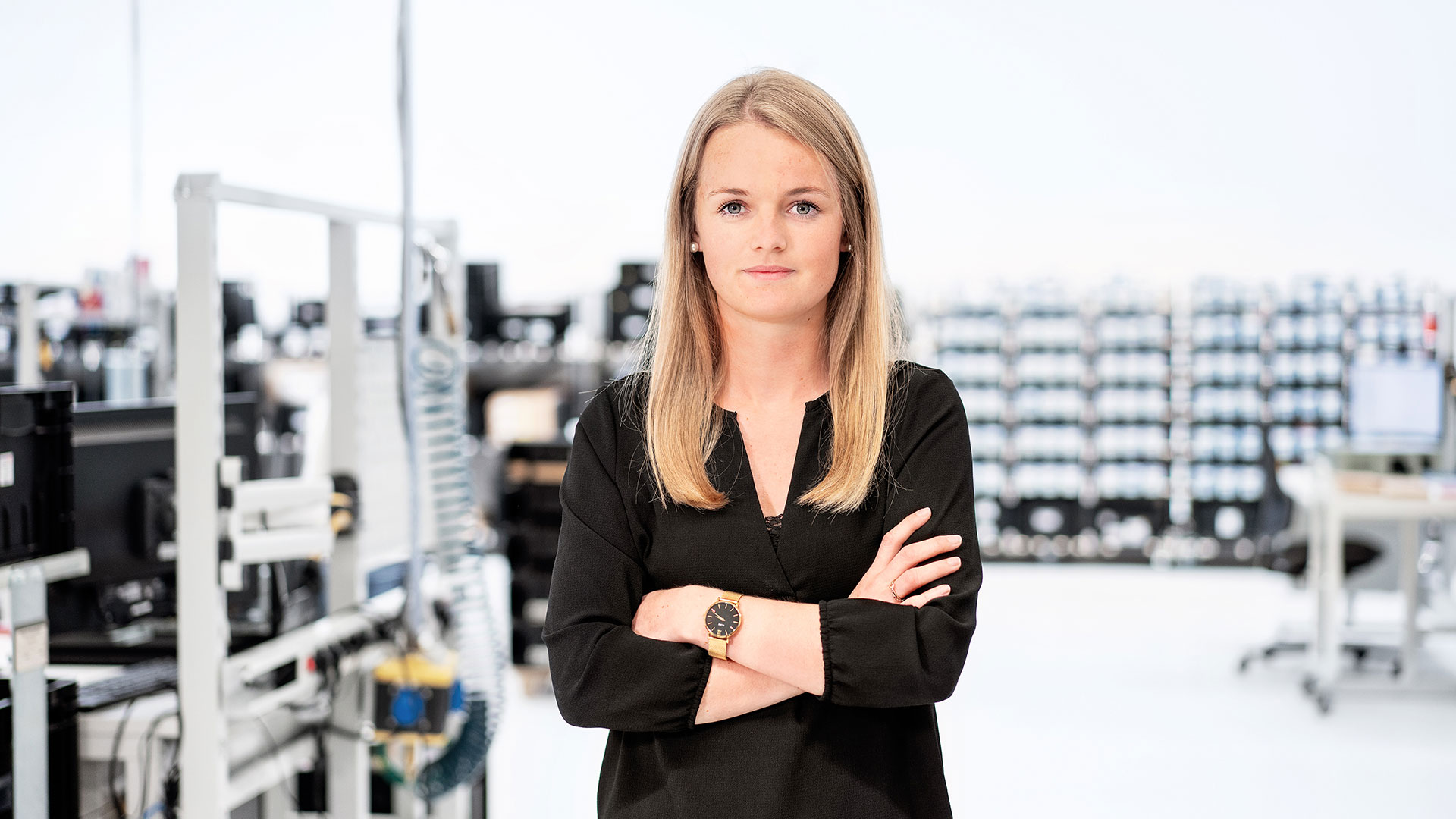 Any questions?
Don't hesitate to contact us.
Laura Günther is your contact person for marketing at Janz Tec. She will be happy to answer your questions about our corporate communications at any time.