LOGISTICS & CONVEYOR TECHNOLOGY
Reliable networks. Individual modular solutions to control your driverless transport systems.
Control computers in AGVs or driverless transport systems (DTS) must meet very tough standards. The computers are mostly in continuous operation, so they are subjected to constant vibration. Any unplanned failure generally leads to massive downtime costs. Consequently, industrial computers used in these applications must be reliable, as well as fulfilling all the technical requirements. Our platform, consisting of reliable industrial computers and adaptable software, offers customised solutions for every AGV manufacturer. Besides the OT landscape, we can also supply your IT needs e.g. for your industrial server structure, if required.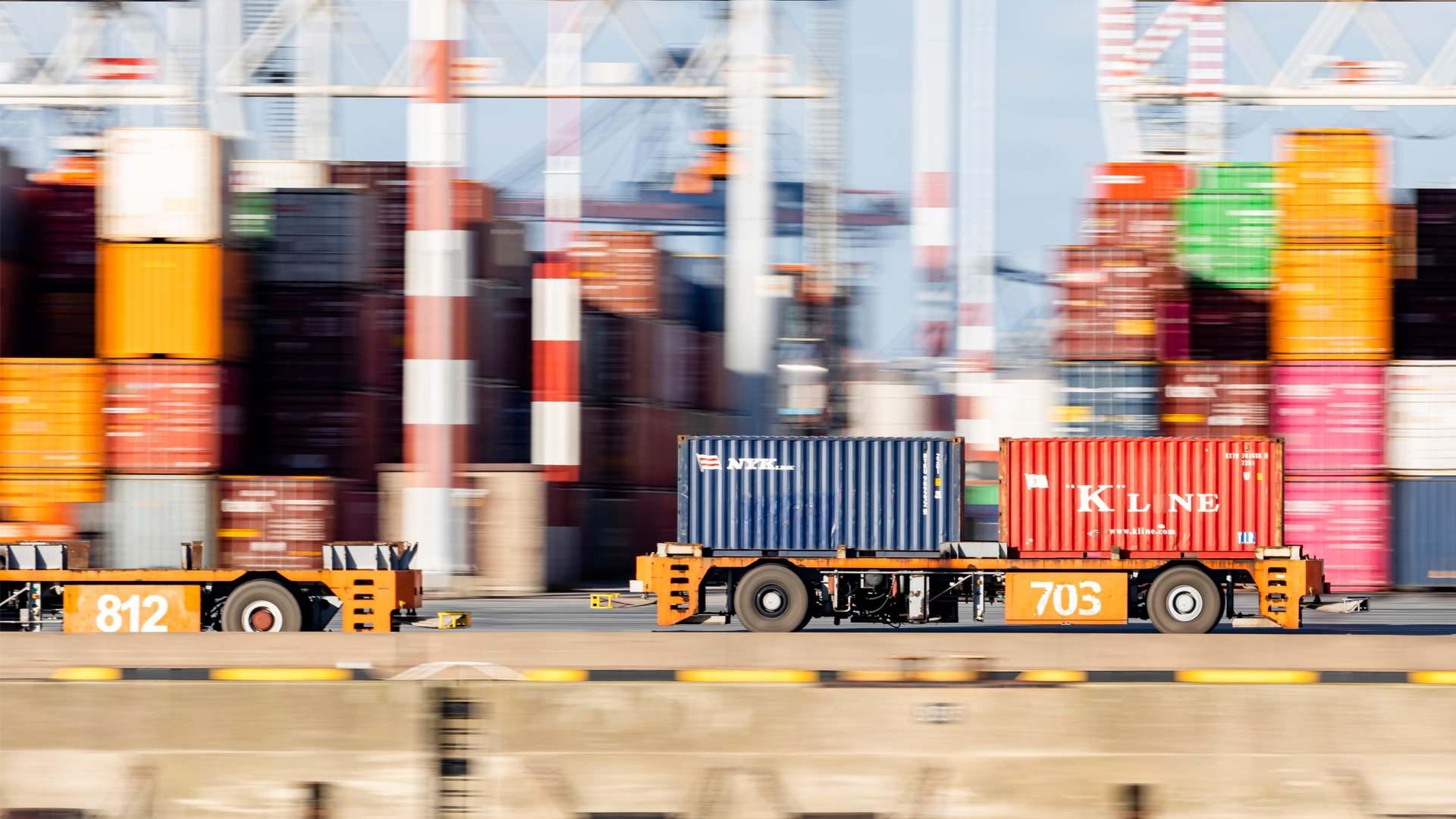 Robust electronics
AGVs have to operate under extreme conditions – Janz Tec supplies optimised control systems that are just right for the job.
One of the outstanding features of our vibration-proof systems is their exceptional electromagnetic compatibility.
Our Hardware
No matter how large or small, and whether it is for small load carriers, loading aids or special vehicles, Janz Tec can supply the right hardware for all operational uses.
This means that not only processing power, but also a wide range of different interfaces (such as CAN/CANFD) can be customised, scaled and implemented to suit all customer-specific requirements.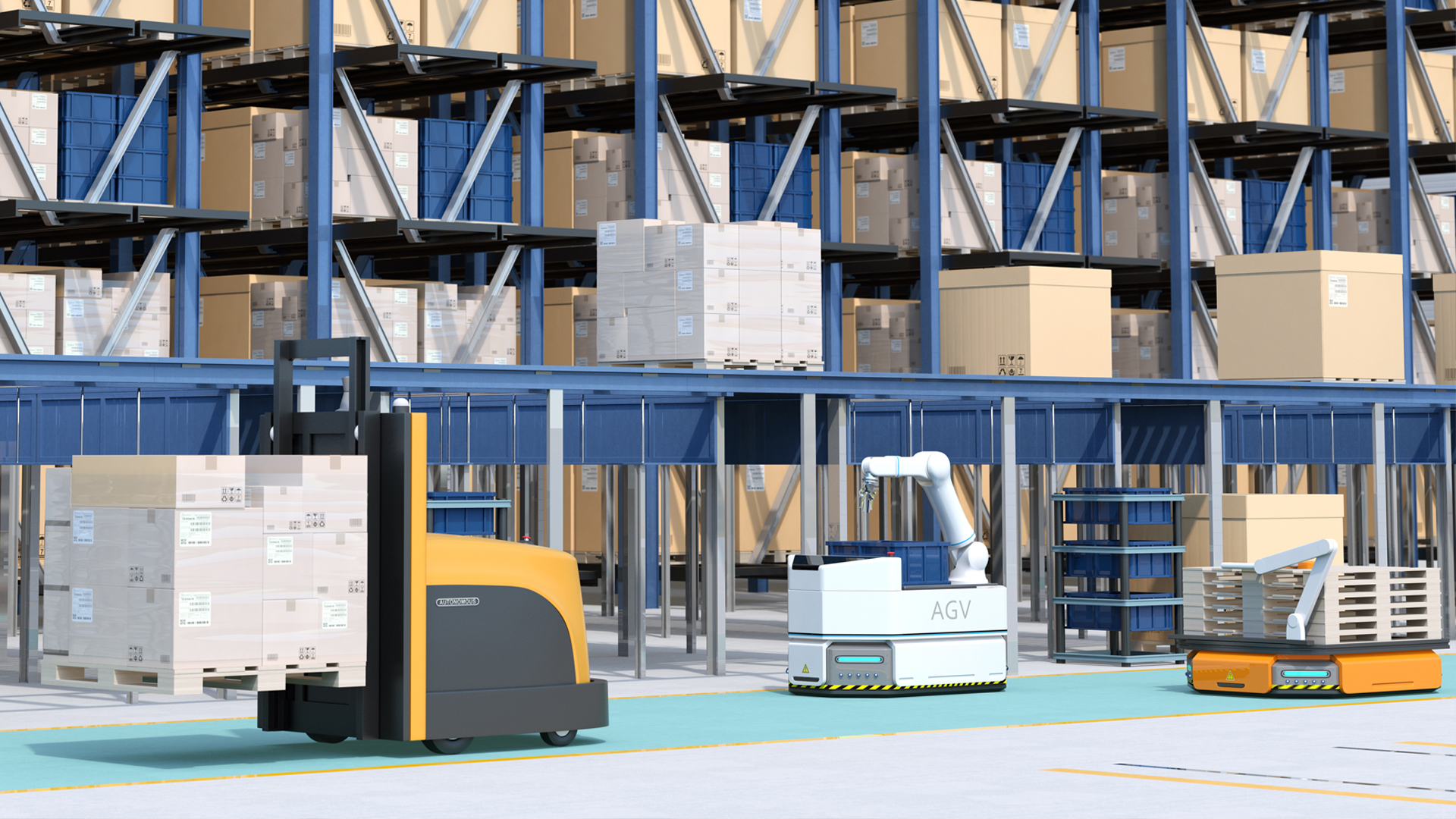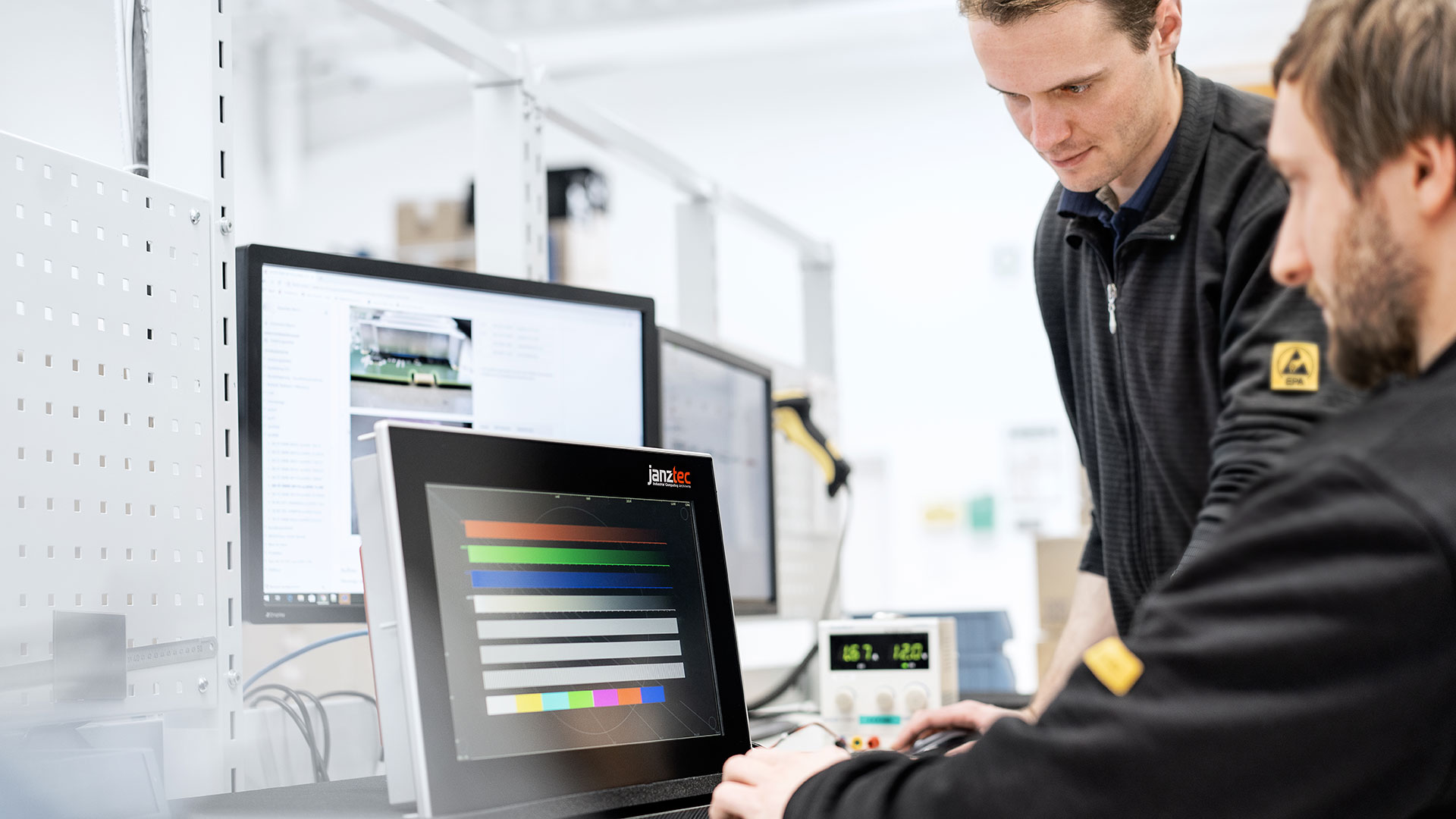 Industrial hardware combined with flexible software
We supply not only the appropriate hardware, but also flexible software that can be adapted to suit your requirements, such as Linux operating systems and gateways configured to individual customer specifications, pre-installed customer software or SoftSPS in accordance with standard IEC 61131-3.
Made in Germany
All Janz Tec products are developed, built and sold at two locations in Paderborn. Short delivery routes and direct contact with our customers are high on our priority list.
Our support team guarantees short response times and is always available to offer help or answer questions.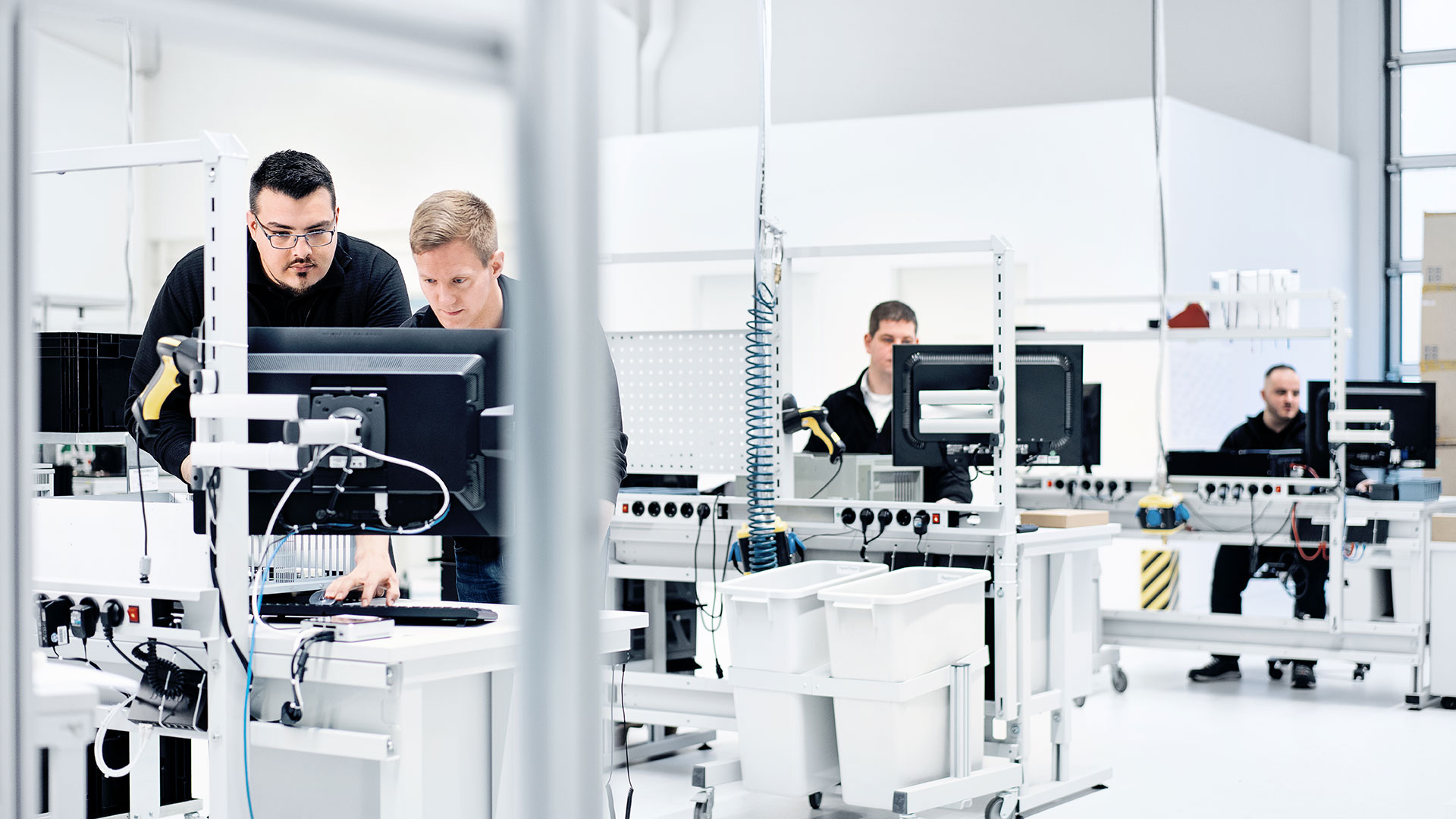 Planning and development of individual solutions
individual Software;
CODESYS
Gateway to wireless communication
Secure networking; security concepts
emPC device for control incl. touch
Monitoring;
Updates; Support
Solutions bundle for control of your AGV
Fail-proof emPC processor
Wireless data transmission/communication via gateways
Individual IoT services
Flexible solution
Customised software
Fail-proof performance
Individual security concepts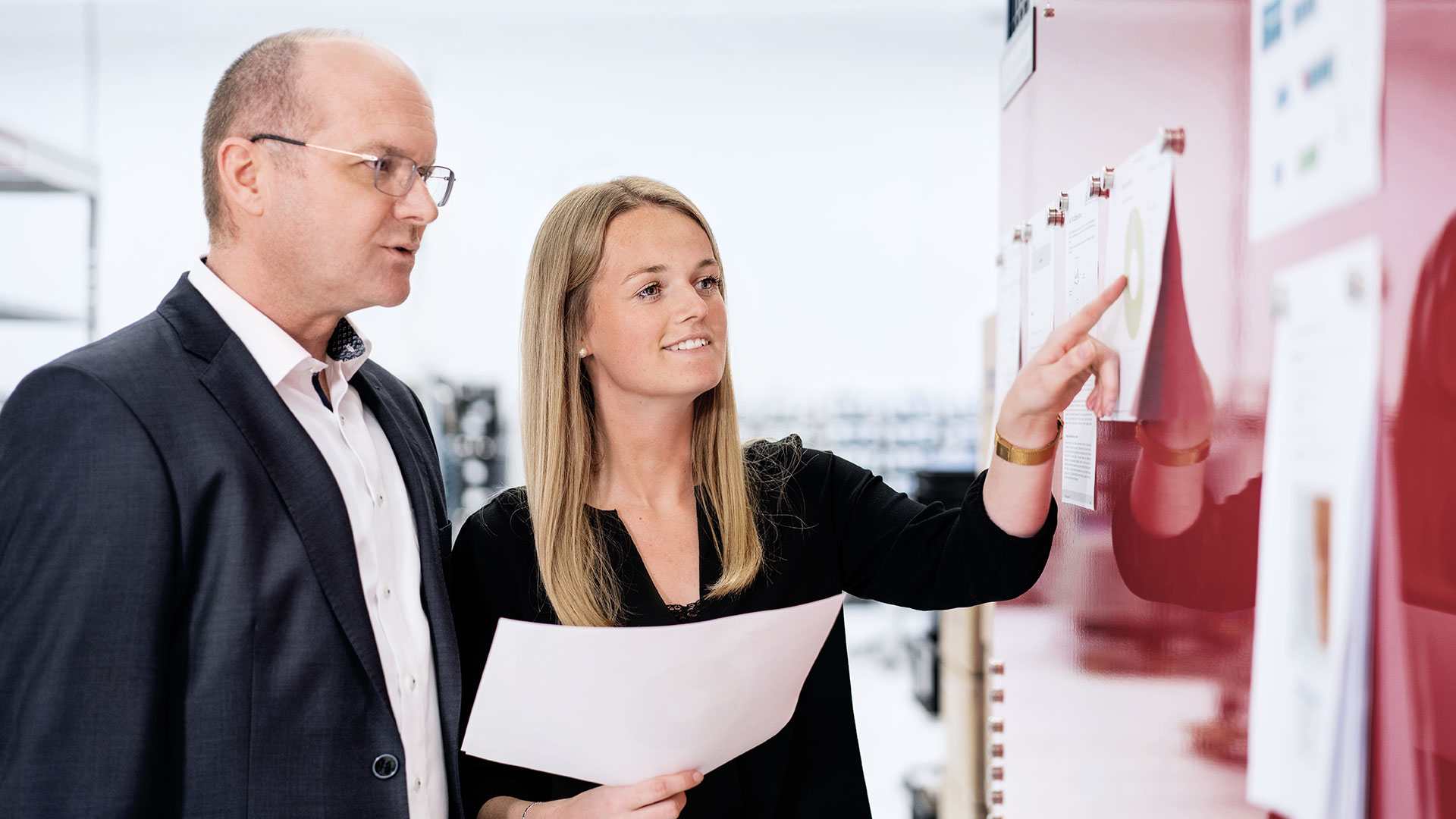 Contact
Got a concrete digitalisation project related to logistics? Need more information?
Connect with our IoT experts to work out a joint solution for your individual challenges and needs.