Networked e-charging points with
clever convenience for customers
and operators.
Electric mobility is one of the most important growth markets. The basis for this is a dense network of charging points. We developed a sophisticated networking solution for a provider of state-of-the-art charging points. Robust and versatile, easy to operate and safe to network.
Robust and versatile
The charging stations are intended for outdoor use and therefore require robust components and high weather resistance. Equally important are the simple operation and flexible use of the touch screen for billing processes.
Simple operation
For this solution Janz Tec supplied high-quality web panels with a display size of 7 inches. The design of the front was adapted to the customized design of the charging station. With the integrated HTML5 browser, the device can be operated via an individual user interface. The software for this was also developed according to the customer's wishes.
Secure networking
With Janz Tec's IoT Edge Gateways, the charging points are reliably connected to the company headquarters via the mobile network. In addition to the payment process, updates to the user interface, the insertion of advertising banners and software updates are also handled. In addition, we also take over the SIM card management with optimal data tariffs and thus offer additional relief for the customer's daily business.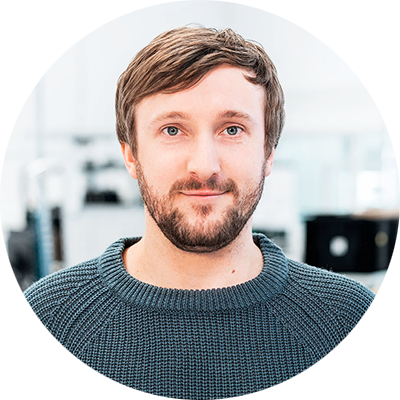 "For the networking of modern charging infrastructures, our components of hardware, software and services such as SIM card management are optimally coordinated. Furthermore, this solution is flexibly scalable."
Wilhelm Brauer, Team Leader Assembly, Janz Tec AG
7-inch touchscreen display
HTML5-based software for user guidance
Individual front design
Individual programming of the user interface
IoT-Gateway for secure networking
SIM card management
Optimally matched components
Customized Software
Secure networking
Robust manufacturing
Relief in device and service management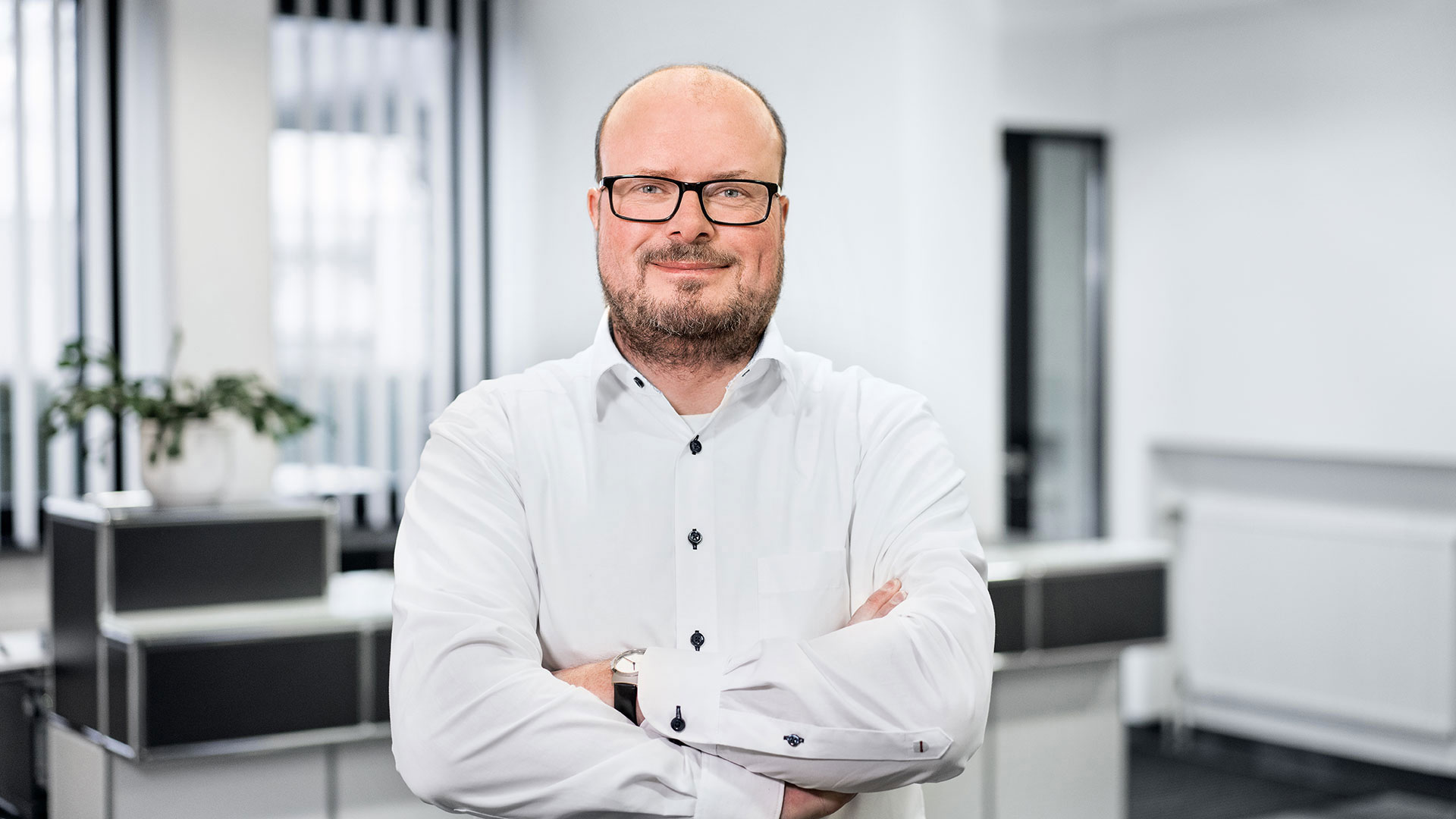 Any questions?
Don't hesitate to contact us.
Ulrich Lütke Entrup is an engineer of automation technology and has been an experienced contact person for all solutions of Janz Tec AG for 20 years. As Senior Key Account Manager he is the right contact for all your questions..