Less paperwork in production with holistic digitalization.
In modern production facilities, the collection of operating data is an important part of production. Current data on conditions and processes are recorded. In the course of digitalization, modern terminals that process incoming data and immediately pass it on to connected systems for production planning, warehouse management or ERP are gaining in importance.
Directly at each workstation
Janz Tec designed and implemented the use of touch terminals for operating data acquisition and quality control for a German automotive group. The devices are integrated at each workstation and facilitate the input of the required data. This eliminates the time-consuming recording on paper and the data is immediately available.
Step by step from one source
First of all, the digitalization project was designed with the requirements of the plant and processes in mind. In addition to installing the rugged 10-inch panel PCs, our specialists adapted the software for optimal functionality at each assembly point. The installation of the devices was carried out successively in order to ensure smooth running production.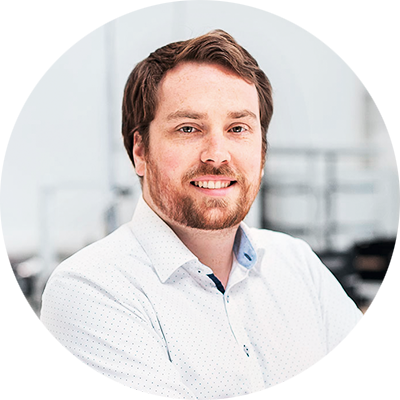 "Our experience in the industrial environment was decisive for the cooperation. With our hardware, the custom-made client software and the detailed consultation, a solution was created which can also be used for other locations."
Christoph Nienhaus, Key Account Manager, Janz Tec AG
10-inch touch panel PCs, adapted to the mounting options
Development and adaptation of the client software including the interfaces to SAP
Conception as well as project planning and support
Quick and easy acquisition of operating data
Support for quality control
Real-time data on target and actual states during operation
Improved analysis of work and production processes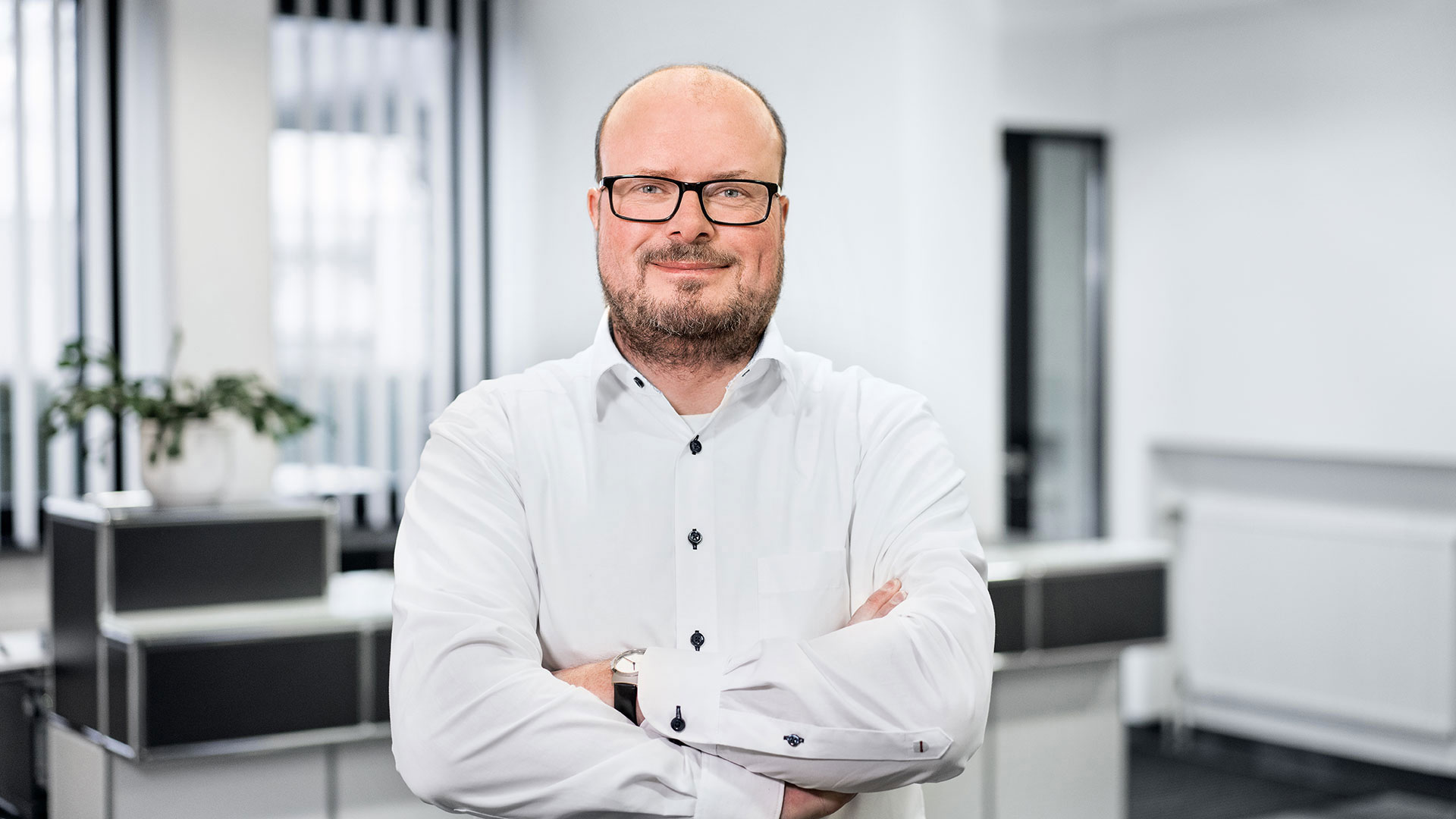 Any questions?
Don't hesitate to contact us.
Ulrich Lütke Entrup is an engineer of automation technology and has been an experienced contact person for all solutions of Janz Tec AG for 20 years. As Senior Key Account Manager he is the right contact for all your questions..