Condition monitoring of generators
Best control over
energy supply. For maximum safety.
Electricity is a matter of course today. Everyday dependence is easily forgotten. Whether in hospitals, data centres or factories: Generators form the basis for emergency power supply and should enable smooth operation in the event of a power grid failure.
The secure connection
The continuous emergency power supply is therefore of considerable importance for companies in a wide range of industries. However, availability in the event of an emergency can be unexpectedly impaired by the following events:
Incorrect or irregular use
Necessity of maintenance due to high wear
Insufiicient maintenance
Theft (e.g. diesel, battery or generator)
Vandalism
Low diesel fill level
Contaminated diesel
Empty starter battery
Appropriate energy in any case
Thanks to the joint solution for condition monitoring from azeti and Janz Tec, device conditions and indications for maintenance and repair can be read and evaluated remotely and the corresponding data visualized on dashboards. The configuration of thresholds also makes it possible to generate alarms in case of critical events and then distribute them to the user via SMS, E-mail or Slack.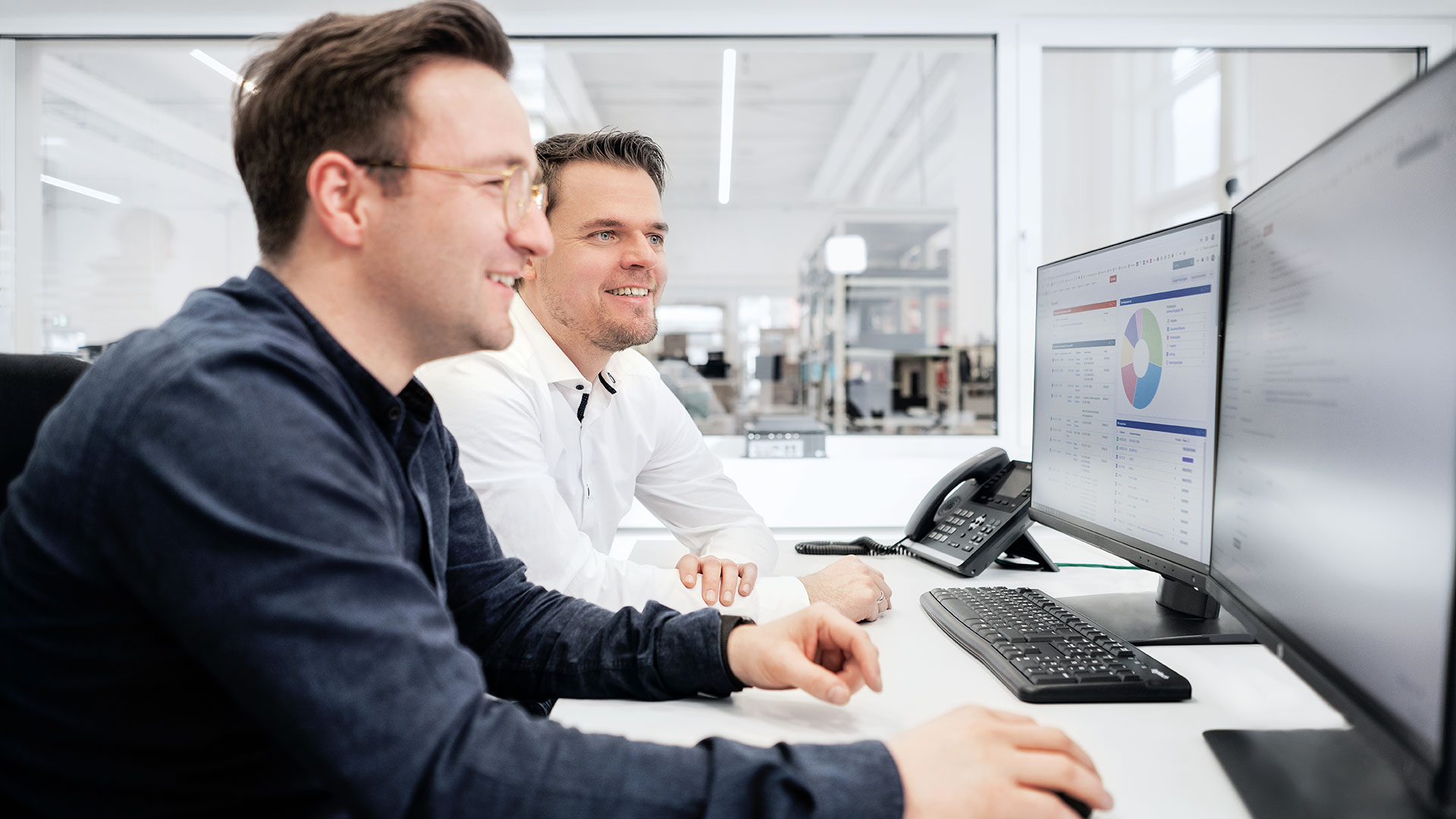 IoT-Gateway for local data preparation
Monitoring software azeti.io/IoT Platform
Sensor technology for measuring level, temperature and power consumption data
Mobile connectivity via SIM card
Higher availability and reliability of the generators
Demand-oriented maintenance
Early detection of problems
Improved response times
Extended equipment life
Prevention of damage due to vandalism or theft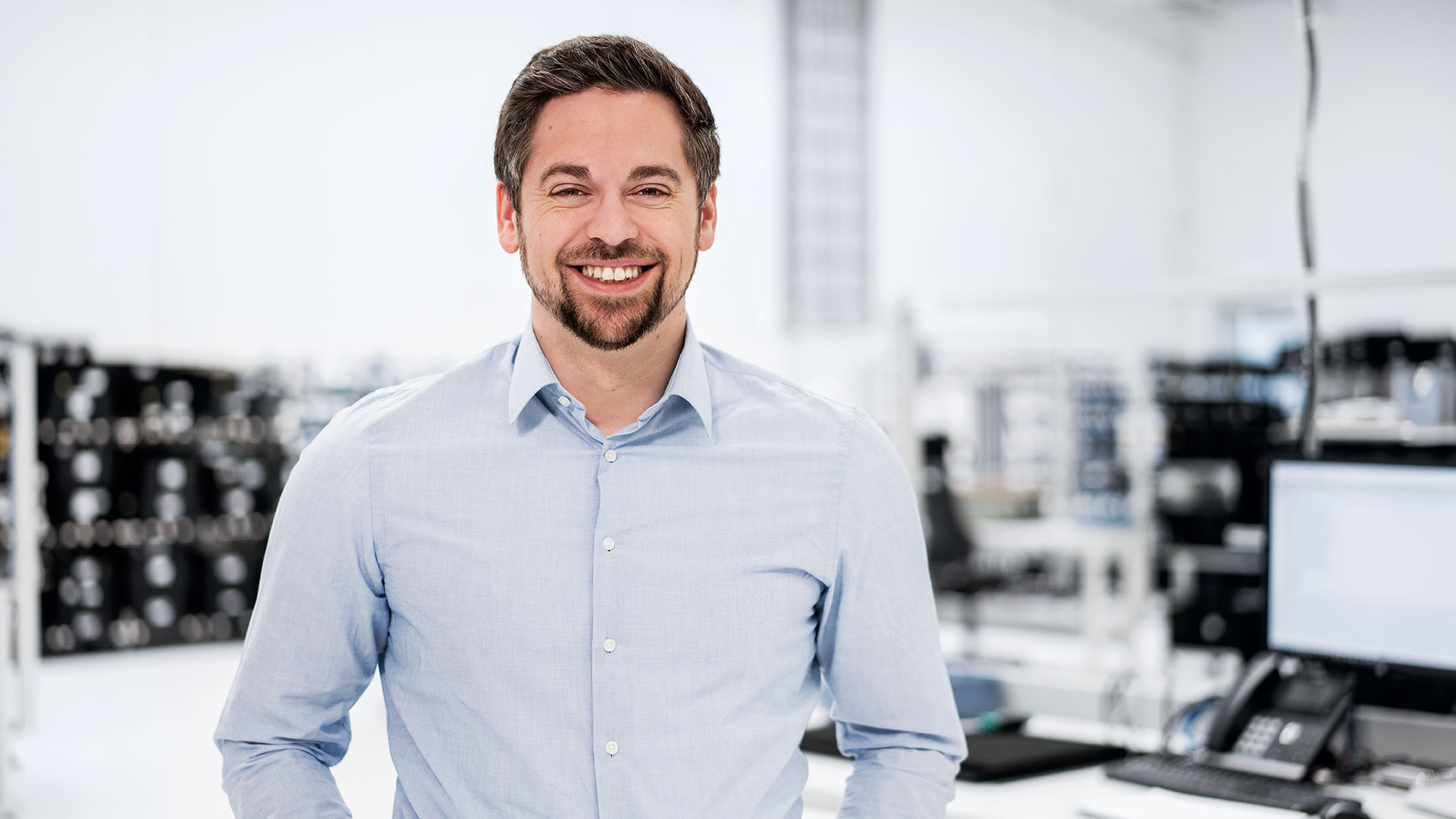 Any questions?
Don't hesitate to contact us.
Sebastian Schäfer is Key Account Manager and Regional Sales Manager for Bavaria, Austria and Italy. With his competent advice and experience in sales and marketing, he is your contact person to find the right solutions for your applications.