Retrofitting industry 4.0
Fast, reliable digitalisation
for your machines.
Digitalisation offers industry, and particularly the mechanical engineering sector, a wide range of benefits. Automation and digitalisation enable higher productivity in mechanical engineering, while reducing the time and effort required for processes, resulting in increased efficiency.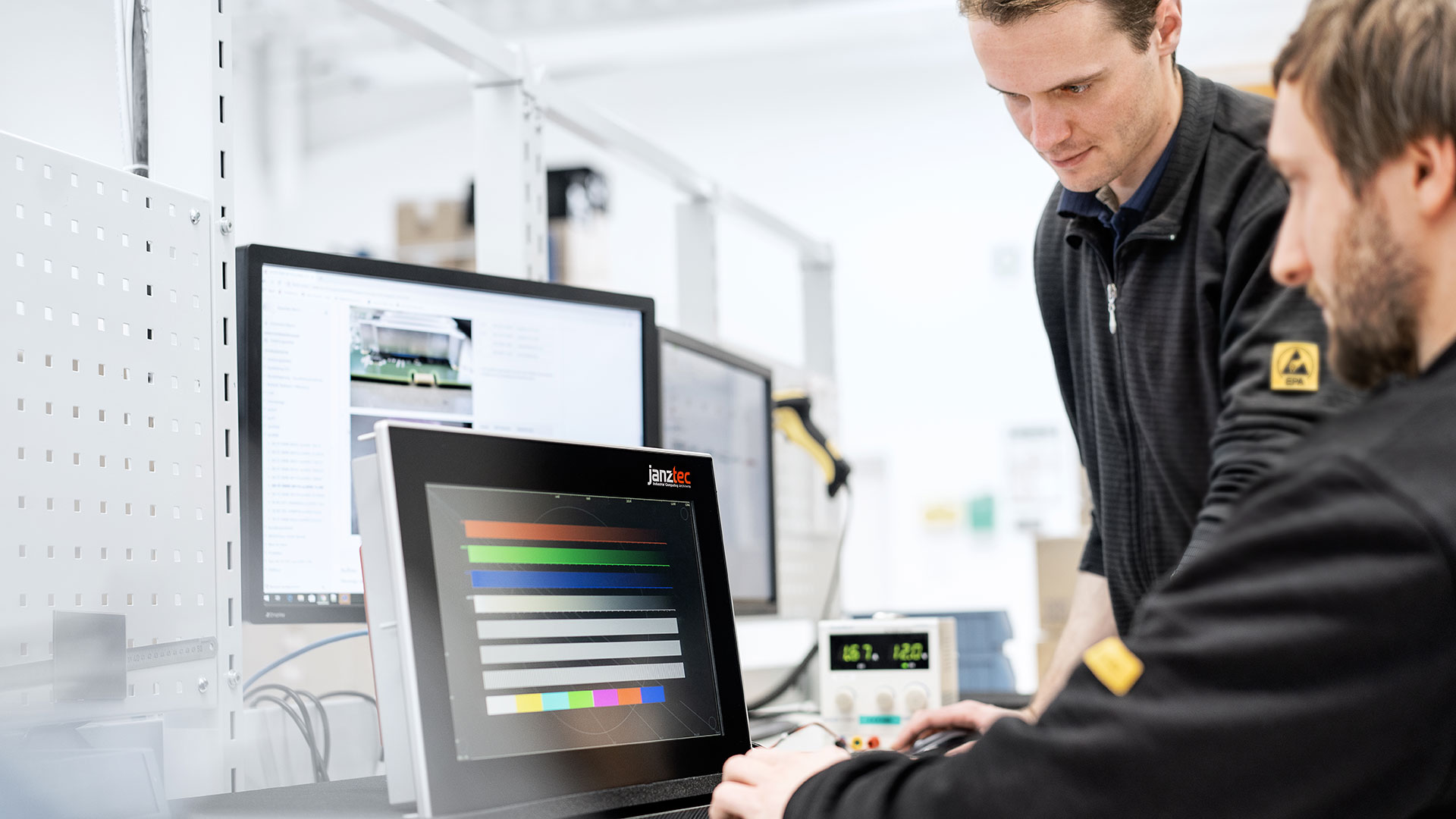 Real-time monitoring and analysis
We ensure that your machines are ready for digitalisation. Measurement data readings are taken securely from your existing machine control systems (SPS) and processed intelligently. Active monitoring and OEE evaluation in real time included.
Production figures at a glance
Create a clear visualization of your production figures and the status of your machines, providing a transparent basis for the rapid identification of problems and the optimisation of your machinery.
Joint Plug & Play solution
Our joint solution enables the trouble-free integration of existing machine control systems and finally makes concealed data visible. The main use of Janz Tec industry PCs is to forward customer-relevant data to the azeti.io platform for centralised control and local data processing. Machina offers you an in-depth view of the availability and utilisation of your machines.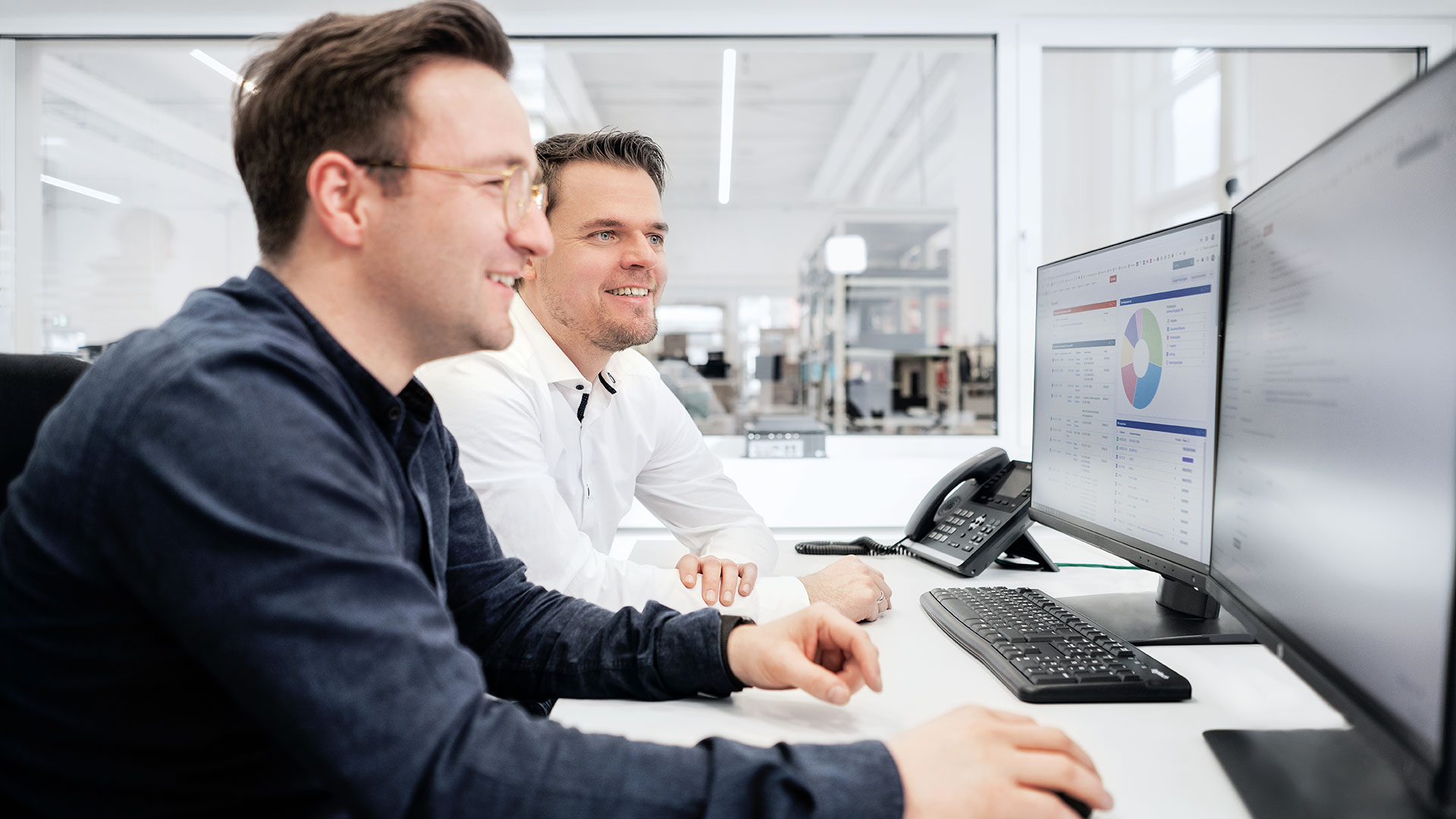 Industrial PC for centralised control and local data processing
Software azeti Machina
Intelligent OEE evaluation
Made in Germany
Fast identification and rectification of breakdowns
Real-time analysis
Preventive detection of faults
Improved OEE
Increased availability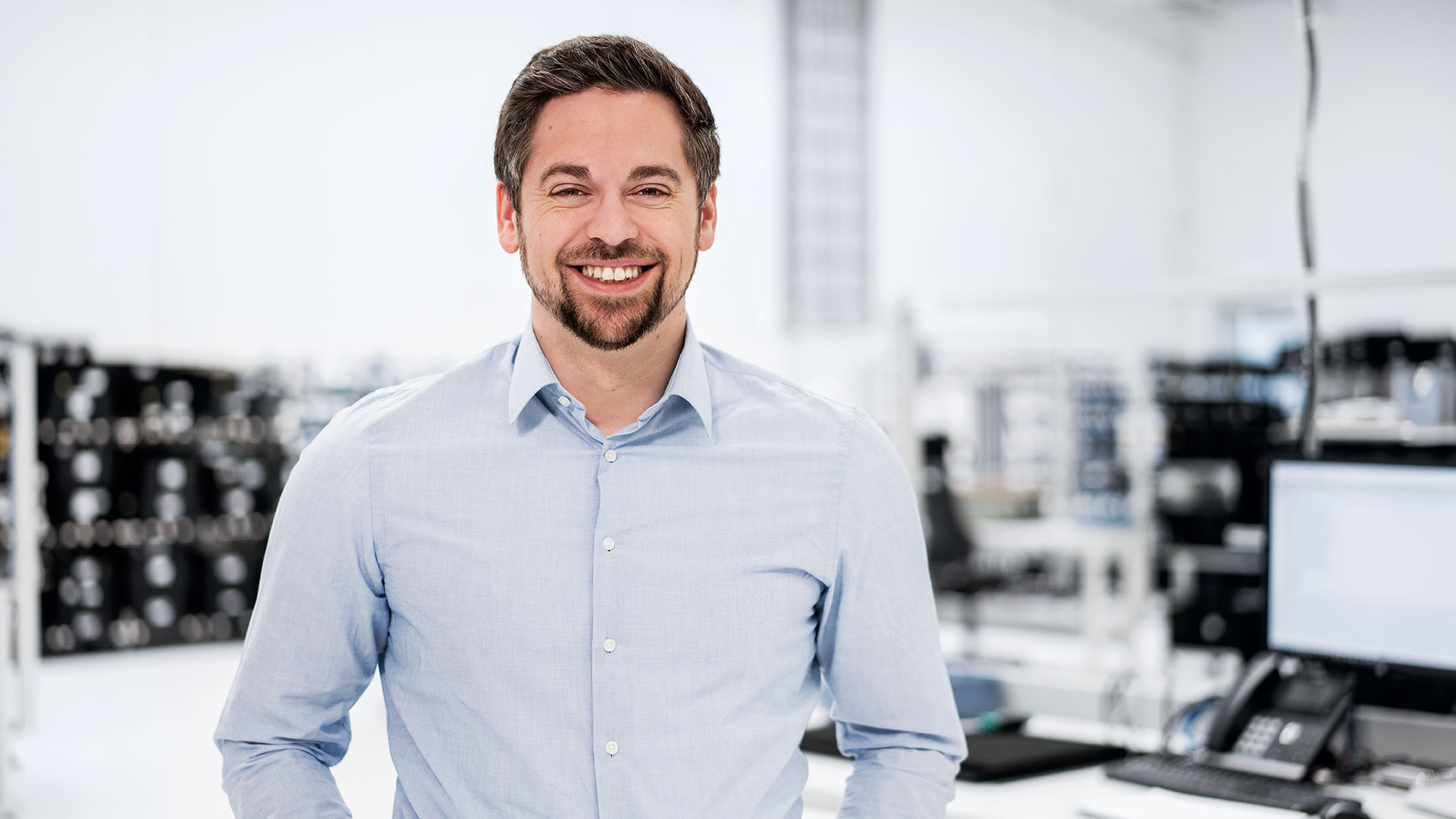 Any questions?
Don't hesitate to contact us.
Sebastian Schäfer is Key Account Manager and Regional Sales Manager for Bavaria, Austria and Italy. With his competent advice and experience in sales and marketing, he is your contact person to find the right solutions for your applications.