We optimize your digital value chain. With SAP-proven IoT gateways.
A guaranteed, secure data flow is essential for digital networking. Whether filling levels, locations or temperatures – our solutions enable the direct recording and transfer of all relevant data to your SAP cloud. And thus a fast, efficient start to your IoT project.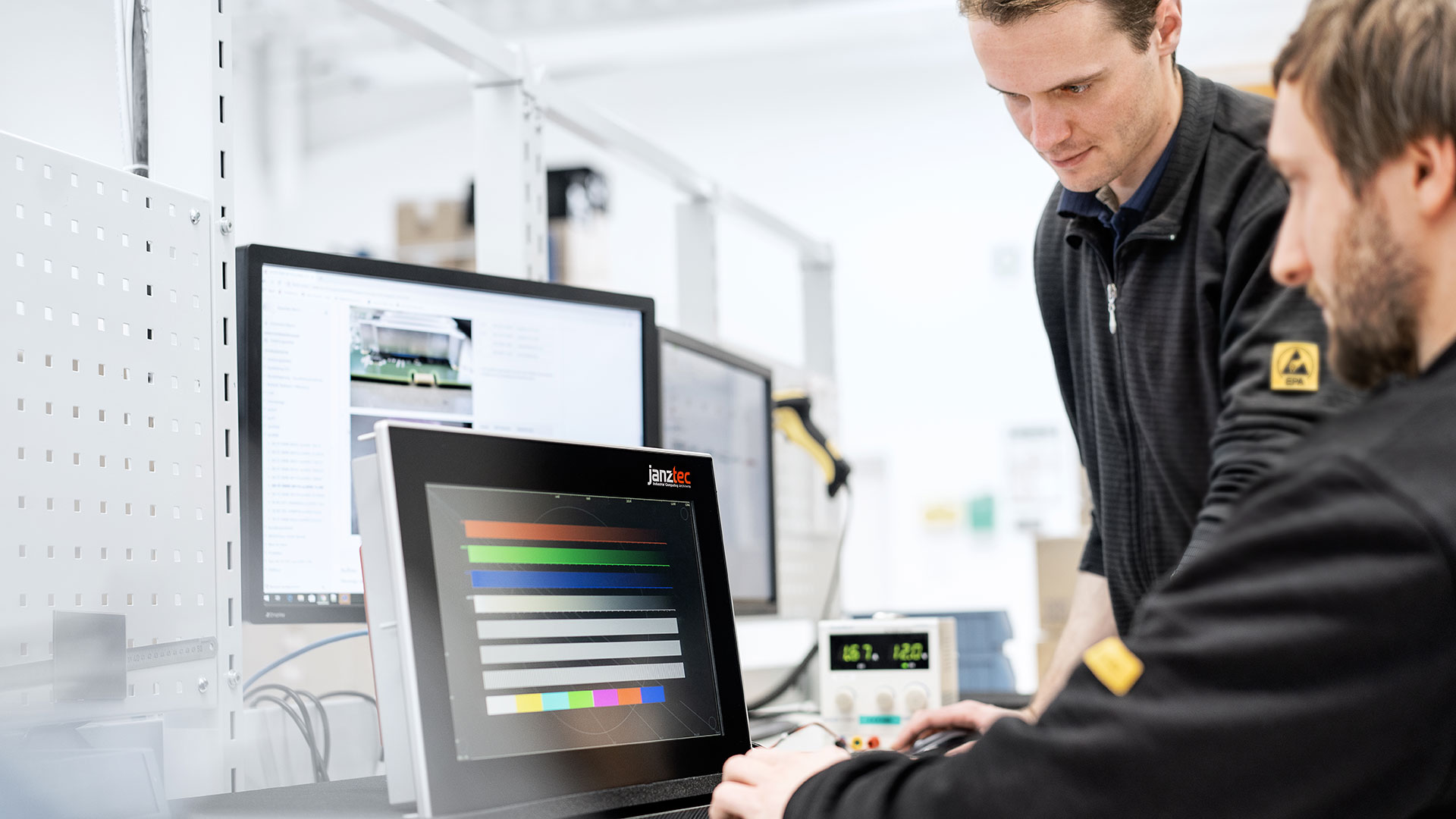 Monitoring and using data
We network your machines with SAP-proven IoT gateways so that all important information is collected in real time and made available directly for the SAP Cloud Service. In this way, you always have an overview of your processes and can, for example, automate service and billing processes, plan maintenance work in advance or coordinate control intervals. Our concept is specially designed for innovative Edge use with SAP and is ideal for your IoT project in the industrial, logistics and retail environment.
Our IoT Gateways
Our Industrial IoT gateways have been specially developed to meet the requirements of industrial environments. The low-maintenance, energy-saving components transmit data using mobile radio (GPRS, UMTS, LTE) or low power wide area network technologies (Narrow Band IoT). Thanks to integrated WiFi and Bluetooth modules, connection to internal network applications is also possible at any time.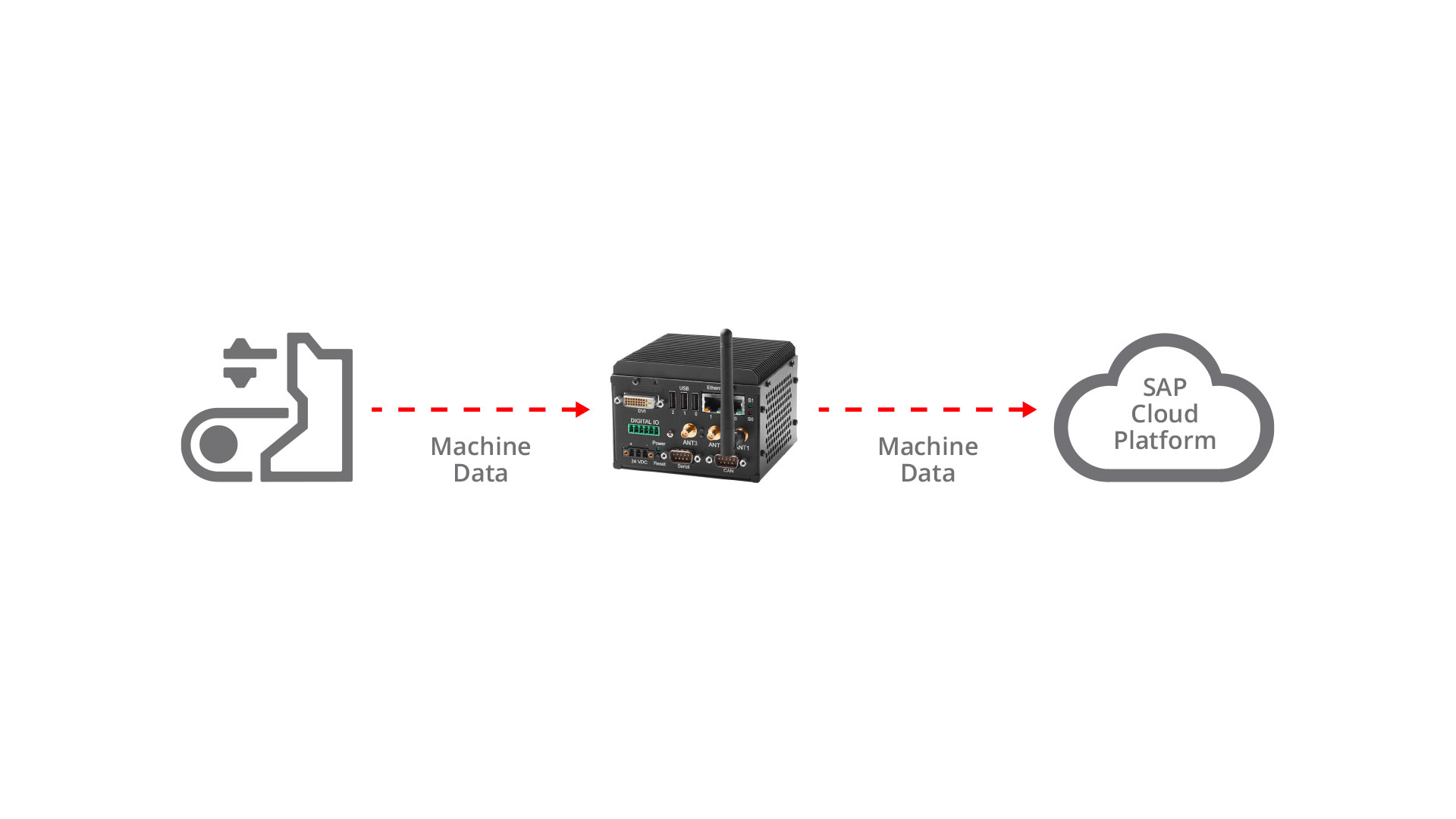 Continuous digitalisation of all departments
Secure data exchange in real time
Networking of your plants with SAP-tested gateways
Full scope of services with all process-relevant data in the SAP cloud
Scalable solutions from a single source
Plant and process optimization with real-time tracked information
Minimization of failure and reaction times
Efficient quality and process assurance
Know-how from two worlds: SAP consulting services and networking expertise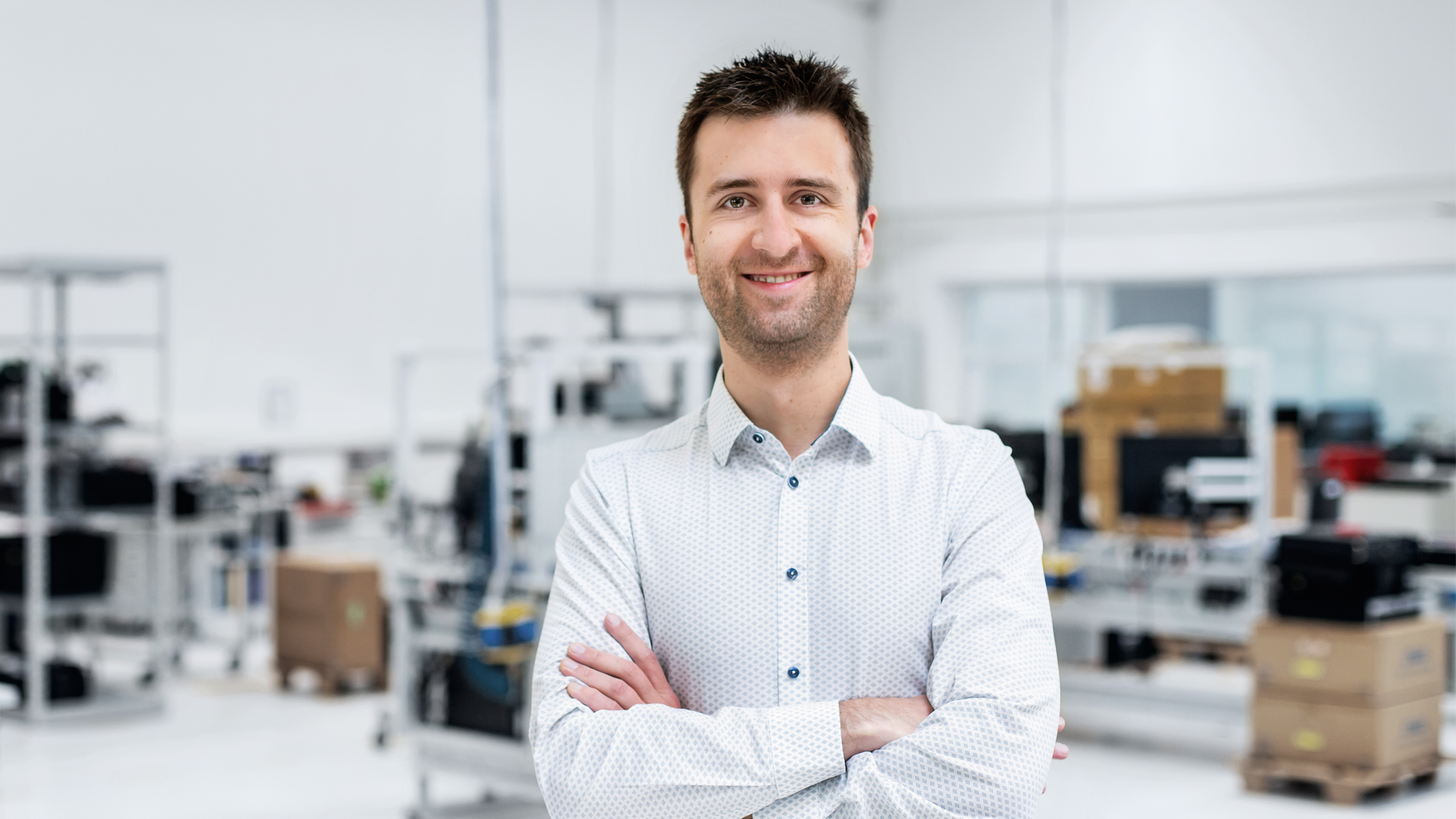 Any questions?
Don't hesitate to contact us.
Tom Karpen is Systems Engineer at Janz Tec in Paderborn. He will be happy to answer any questions you may have about system engineering.