Connecting systems reliably.
For secure communication
and control.
The control of machines and plants through the Internet of Things is becoming increasingly important. Where new devices are linked via industrial networks, new connections are created. With VPN technology from Janz Tec, this is even particularly secure and reliable.
Security without limits
Janz Tec reliably guarantees the data exchange in your company via worldwide secure data connections. End devices can connect to a central VPN server operated in Germany and communicate via this secure tunnel. Even remote maintenance or necessary updates for hardware and software are possible across all continents.
Machines and plants are connected worldwide
Each device can be controlled via a secure connection
All devices can be maintained and managed centrally
Secure access to globally distributed machines and systems
End-to-end encryption of communications
Many possibilities for secure business models with the Internet 4.0 (such as pay-per-use)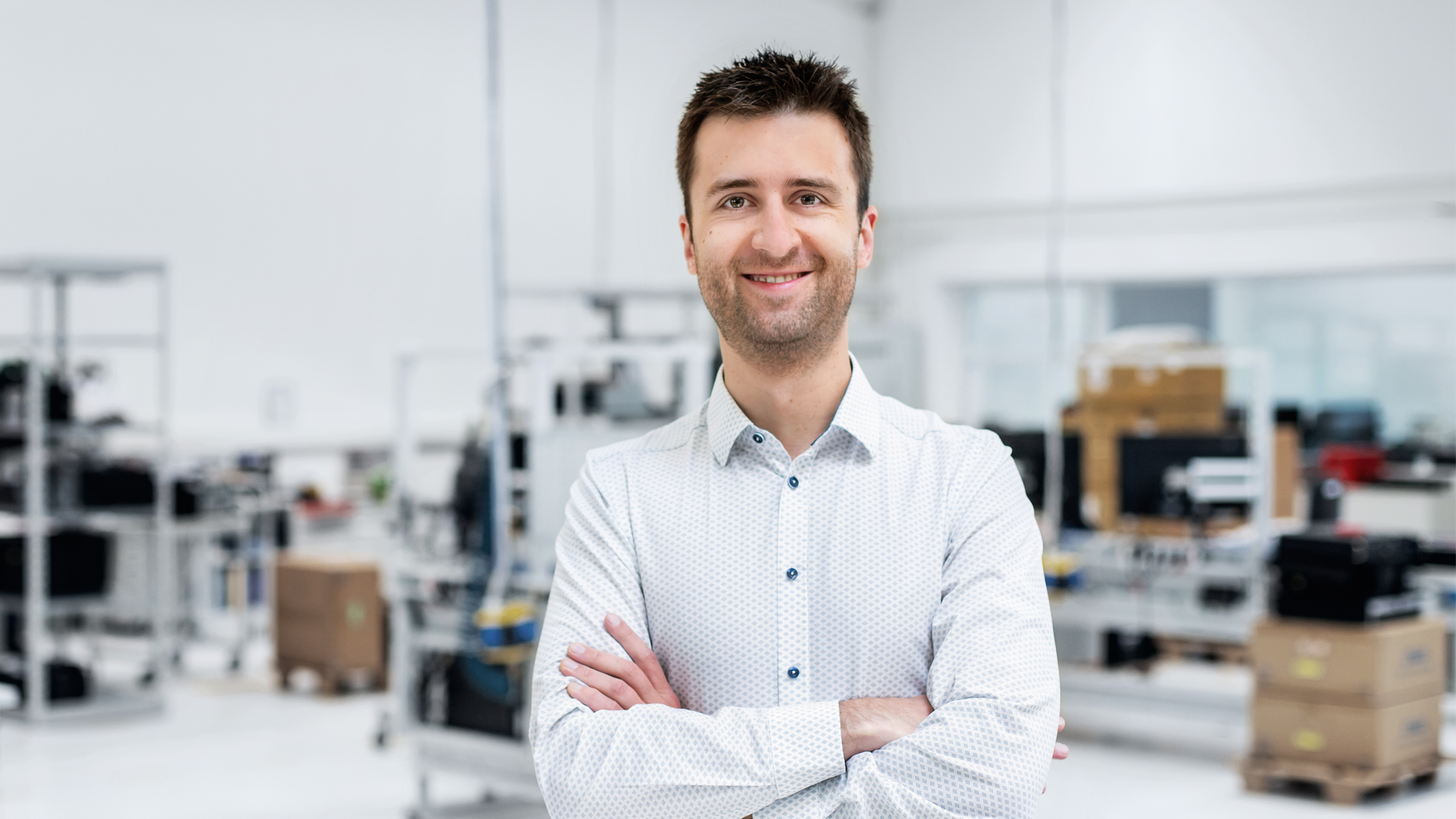 Any questions?
Don't hesitate to contact us.
Tom Karpen will be happy to help you choose the right technology. We support you with the integration of the networking of your overall concept from hardware and integration to operation and management.