Animal feeding with mobile power feed plants – precisley dosed and controlled.
The Th. Buschhoff company is one of the world's leading suppliers in the field of grain processing. The broad portfolio also includes mobile concentrated feed plants with which individual animal feed recipes are ground and mixed by special trucks directly at the end customer's premises. These processes require exact dosing and precise control of the components on the vehicle.
Optimal Design
For the Tourmix product line, Janz Tec developed a solution with a computer system and two displays as well as the user interface. The components were designed for use in different vehicles and the limited space in the truck cockpit. An essential aspect in the planning was also the corporate design of Buschhoff to strengthen the recognition value of the company at the end customer.
Optimal Flexibility
The computer unit is housed in a special compact housing, which is suitable for use in all model variants. Depending on the equipment, the vehicles have up to two displays. The parameters can be set directly at the customer's premises via the touch screen in the driver's cab. The necessary service and maintenance work can also be carried out easily and clearly.
Optimal Operation
A further strength of the solution for Buschhoff is the second display, which is mounted directly on the control panel. The large and bright colour display shows the operating status of the plant and its current capacity utilisation in a clear graphic display. The surface of the screens has been specially treated to ensure optimum readability even in strong sunlight.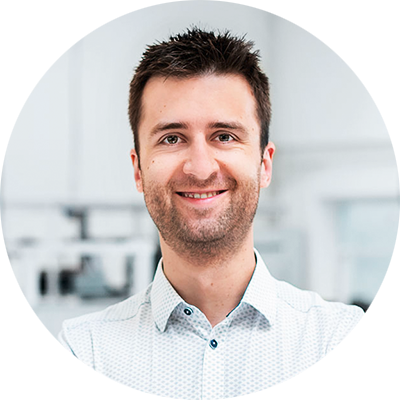 "The solution was realised in close cooperation with the development specialists at Buschhoff. It shows how we realize customized systems with high flexibility and guarantee long-term availability."
Tom Karpen, Systems Engineer, Janz Tec AG
Computer system for use in trucks
Control via display in the driver's cab and at the control station
Graphical user interface based on CODESYS
Front design according to customer requirements
High-quality touch screens for use in agriculture
Compact housing dimensions
Flexible application possibilities
Simple and intuitive operation
Robust industrial quality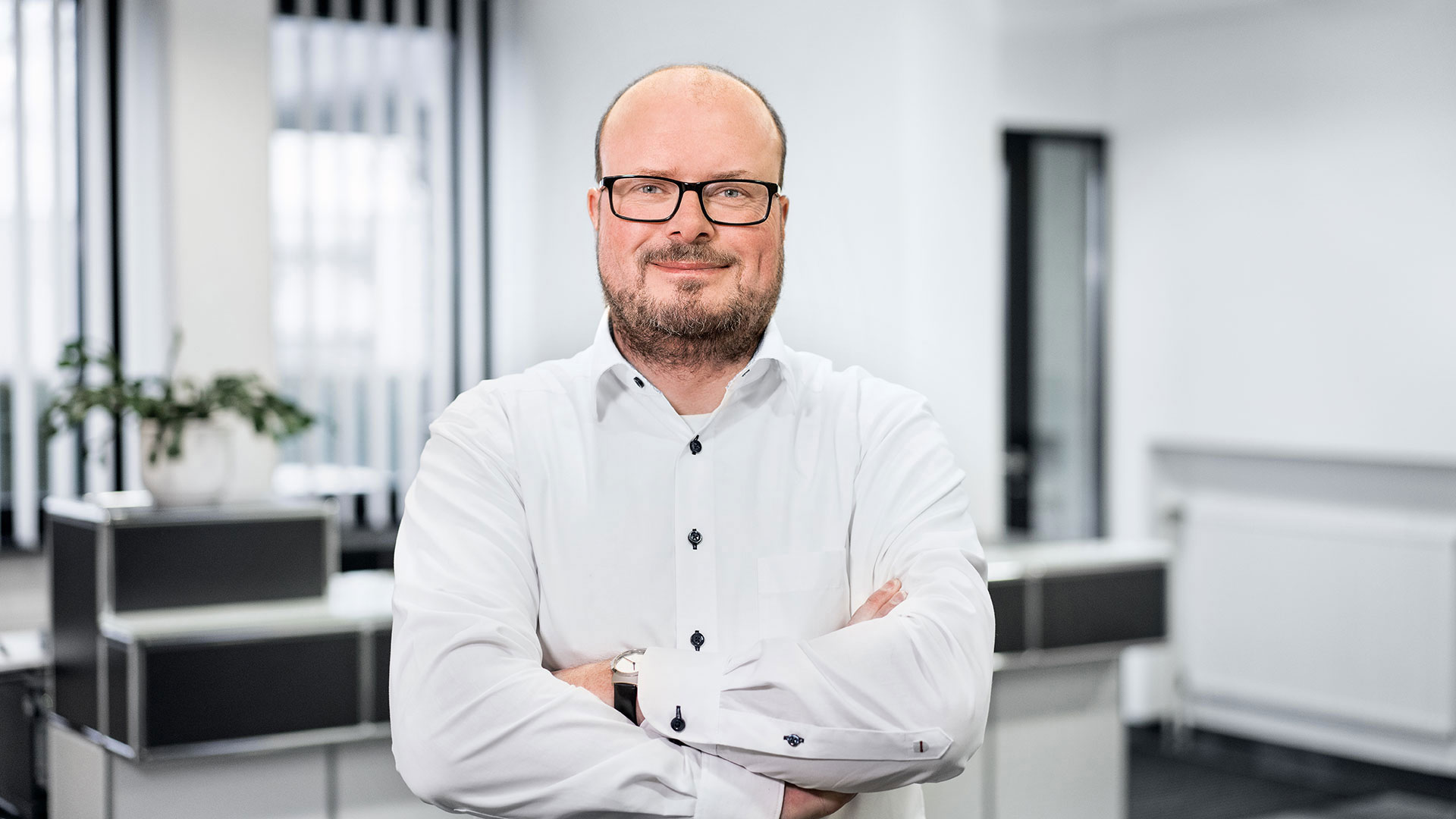 Any questions?
Don't hesitate to contact us.
Ulrich Lütke Entrup is an engineer of automation technology and has been an experienced contact person for all solutions of Janz Tec AG for 20 years. As Senior Key Account Manager he is the right contact for all your questions..