More control and safety for the control of special vehicles.
At airports, aircraft need the familiar tractors for pushback and safe change to other positions. Here TREPEL is one of the world's leading suppliers for all aspects of ground handling. The special vehicles require special control and safety in the complex processes of the airports in over 120 countries where the company is active.
Everything at a glance
For a new tractor line TREPEL wanted a new design in the cab. For this purpose, a Panel PC from Janz Tec was used, which displays all functions of the vehicle in a particularly clear way. The display provides all the classic displays of conventional instruments. Additionally, the status of the special functions is displayed. These include, for example, the active steering program or the current wheelbase of the vehicle, where all axles can be steered individually.
Maintenance via Display
Numerous service and maintenance tasks can be controlled via the Panel PC. Even without external devices, the functions of the vehicle can be read out immediately. The service mode offers numerous options for accessing engine and transmission data and for I/O diagnosis. The vehicles can thus be serviced faster and more efficiently.
Optimal cooperation
The computer units of the Panel PCs from Jaz Tec are produced in-house. This advantage also convinced TREPEL while developing the optimal solution for the use of those units. The company's experts optimized the solution in close cooperation with our specialists. Thus, individual improvements were promptly recognized and specifically implemented.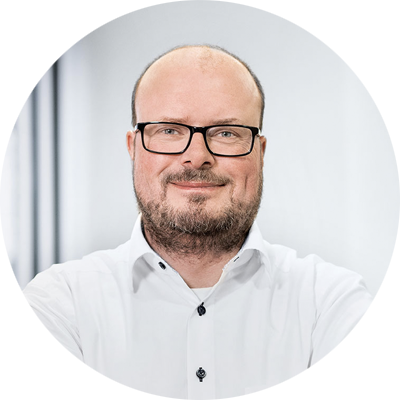 "The cooperation with TREPEL shows how flexible and responsive our specialists are in developing new solutions. Our strengths here too are tailor-made results, which we develop on the basis of our portfolio."
Ulrich Lütke Entrup, Senior Key Account Manager, Janz Tec AG
Panel PC with the emVIEW system from Janz Tec
Colour display with bright and optimal readability
Front design according to customer requirements
CAN support
Software with Soft PLC CoDeSys (IEC 61131-3)
Compact design of the hardware
Clear design for operation
Flexible application possibilities
Fast implementation of optimizations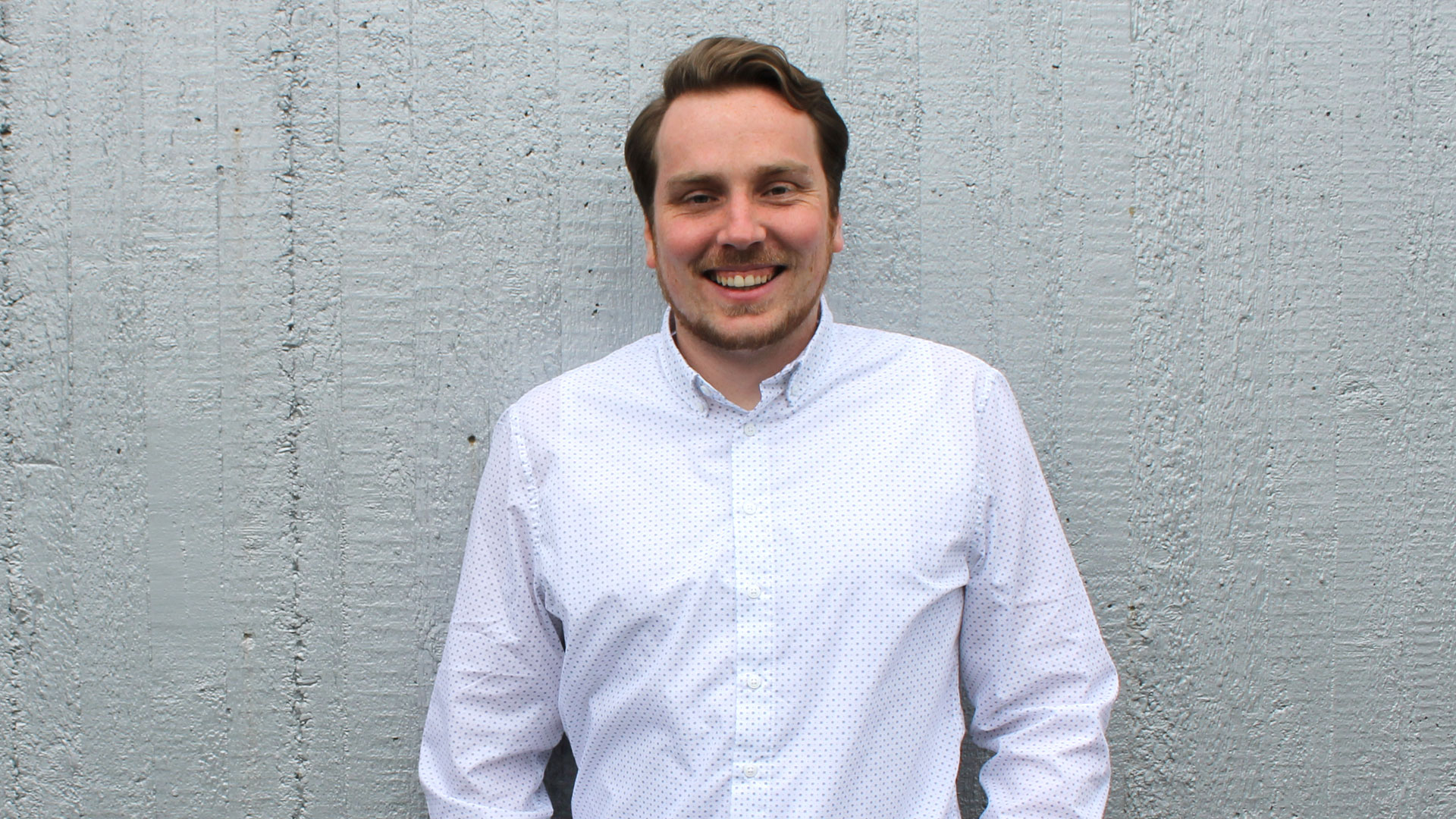 Any questions?
Don't hesitate to contact us.
Christoph Nienhaus is your contact person for all Janz Tec solutions. The trained industrial engineer provides comprehensive advice for your industrial IoT projects.