Customer frequency measurement
Digital access control
regulates access to retail premises.
Digital access control to retail premises plays a vital role in protecting employees and customers. The spread of infection can be prevented and valuable additional data collected by controlling the flow of visitors. During the coronavirus pandemic, many supermarkets and other retailers have engaged security personnel to regulate customer flow, but this is a costly solution. The pandemic and its associated quarantine and self-isolation requirements have also led to a shortage of security personnel. Wanzl has developed an alternative technical solution to overcome this problem. A sensor counts the number of customers entering and leaving and – via Janz Tec's Raspberry Pi – transmits the data to a platform for evaluation.
Reliable limitation of visitor numbers
The Wanzl 3D People Counter, a product from the business division WANZL RETAIL SYSTEMS, is already in successful operation in the retail sector. It reliably limits visitor numbers to the required levels and protects customers or guests in accordance with current hygiene and safety regulations.
As a 3D sensor-supported people counter, the system helps to minimize the risk of infection by limiting the maximum number of people inside a building at any one time. It guarantees a high degree of numerical accuracy and fulfils all data privacy requirements. To implement this solution, Janz Tec supplies a Raspberry Pi 3 B+ control which receives the transmitted data via a sensor and relays them to the wanzl connect platform.
In worldwide use
This successful, tried and tested solution is already in use worldwide. Besides various discount stores, supermarkets and DIY chains, many local authorities have purchased the Wanzl 3D People Counter for their swimming pools and other public amenities.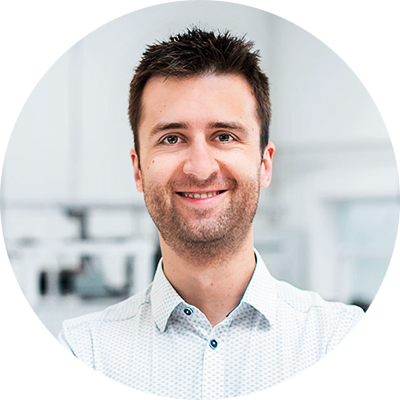 "By integrating our Raspberry Pi in the Wanzl 3D People Counter, we were able to make a big contribution to the containment of the virus. What's more, the solution is suitable for use in a wide variety of industries and sectors."
Tom Karpen, Systems Engineer, Janz Tec AG
Raspberry Pi 3 B+
Standard Linux Software
Wanzl connect ready
Infection can be curbed and valuable data collected by controlling visitor streams
No unnecessary costs for security staff
Extension within the wanzl connect platform via additional software modules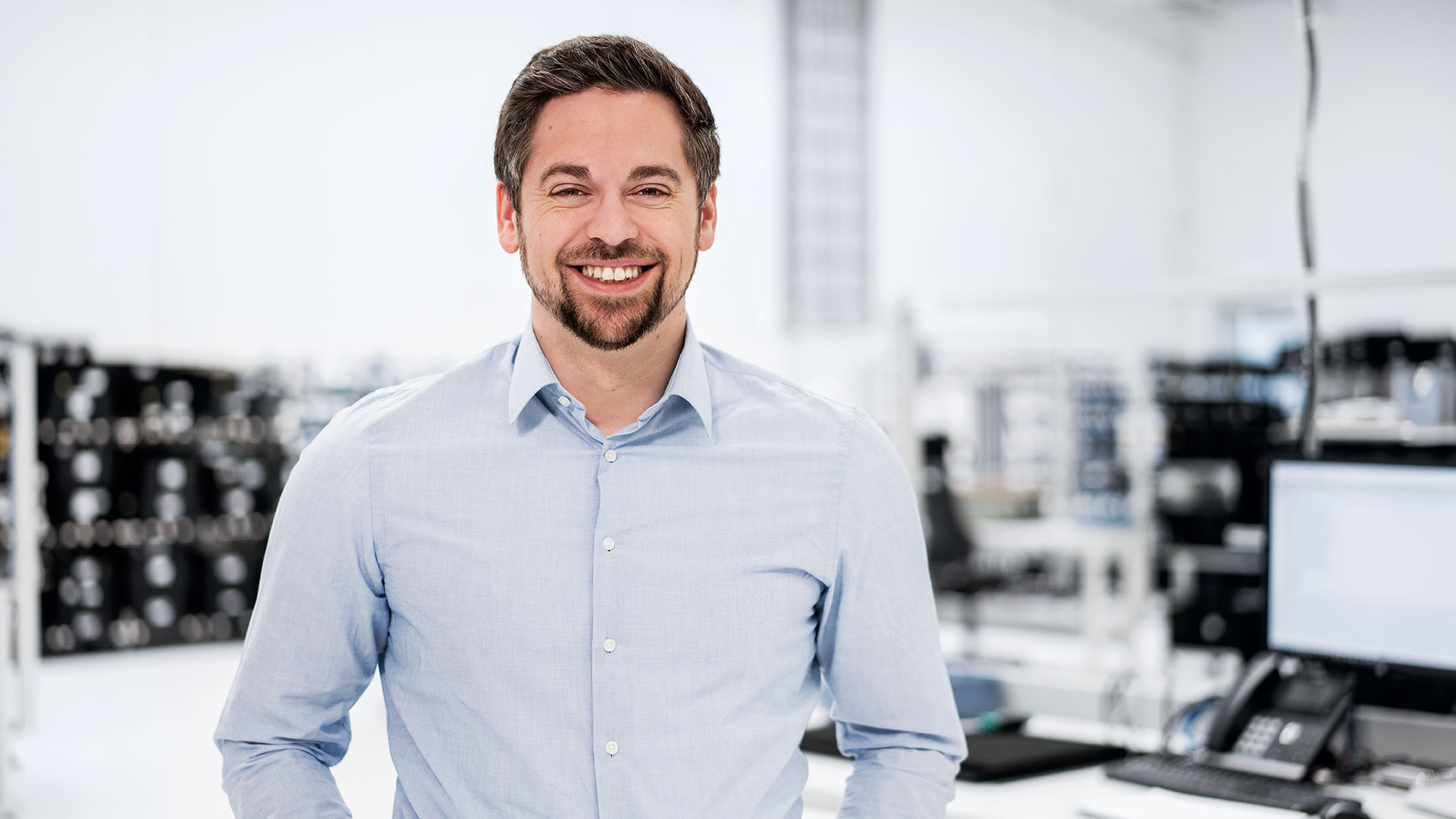 Any questions?
Don't hesitate to contact us.
Sebastian Schäfer is Key Account Manager and Regional Sales Manager for Bavaria, Austria and Italy. With his competent advice and experience in sales and marketing, he is your contact person to find the right solutions for your applications.