Just-in-sequence production
More transparency and productivity with intelligent web panels
Just-in-sequence production is becoming increasingly important in industrial production and operational processes. Especially for small series and individual designs, individual parts or components must be available directly and in the correct sequence at the assembly point. This considerably accelerates production in all steps.
In order to map these processes transparently, Janz Tec developed a solution based on the emWEB web panel series. Via the displays, a wide range of information can be viewed directly at the workstation. This includes, for example, order details, work instructions and pictures as well as information on components that are to be assembled in the next step.
Custom-made for each station
Depending on the requirements, Janz Tec's web panels are used in different sizes. The design of the front surface is adapted to the design of the company. The customized software is based on the close cooperation with our solution partner nemetris. This enables production planning and control to be made more transparent and efficient. Production is supported from series production up to batch size 1.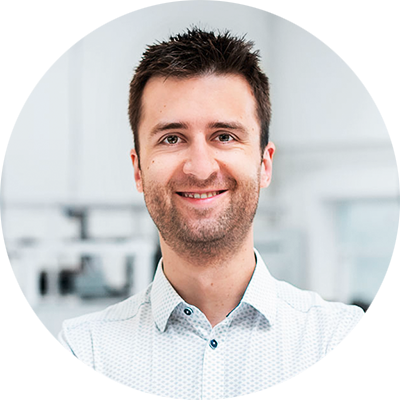 "When it comes to new solutions in complex infrastructures, our cooperation with long-standing partners is always a real advantage. We achieve faster results because we speak the same language and appreciate short distances."
Tom Karpen, Systems Engineering 
Web panel selection in different sizes and memory layouts
Front design according to customer requirements
Provision of all necessary software interfaces
Pre-installation of the browser with features for the full functional range of the nemetris software
Remote service for updates, patches and local configuration
Coordinated hardware and software
Large selection of flexible device solutions
Comprehensive integration consulting and test runs
Good price-performance ratio
Developed and manufactured in Germany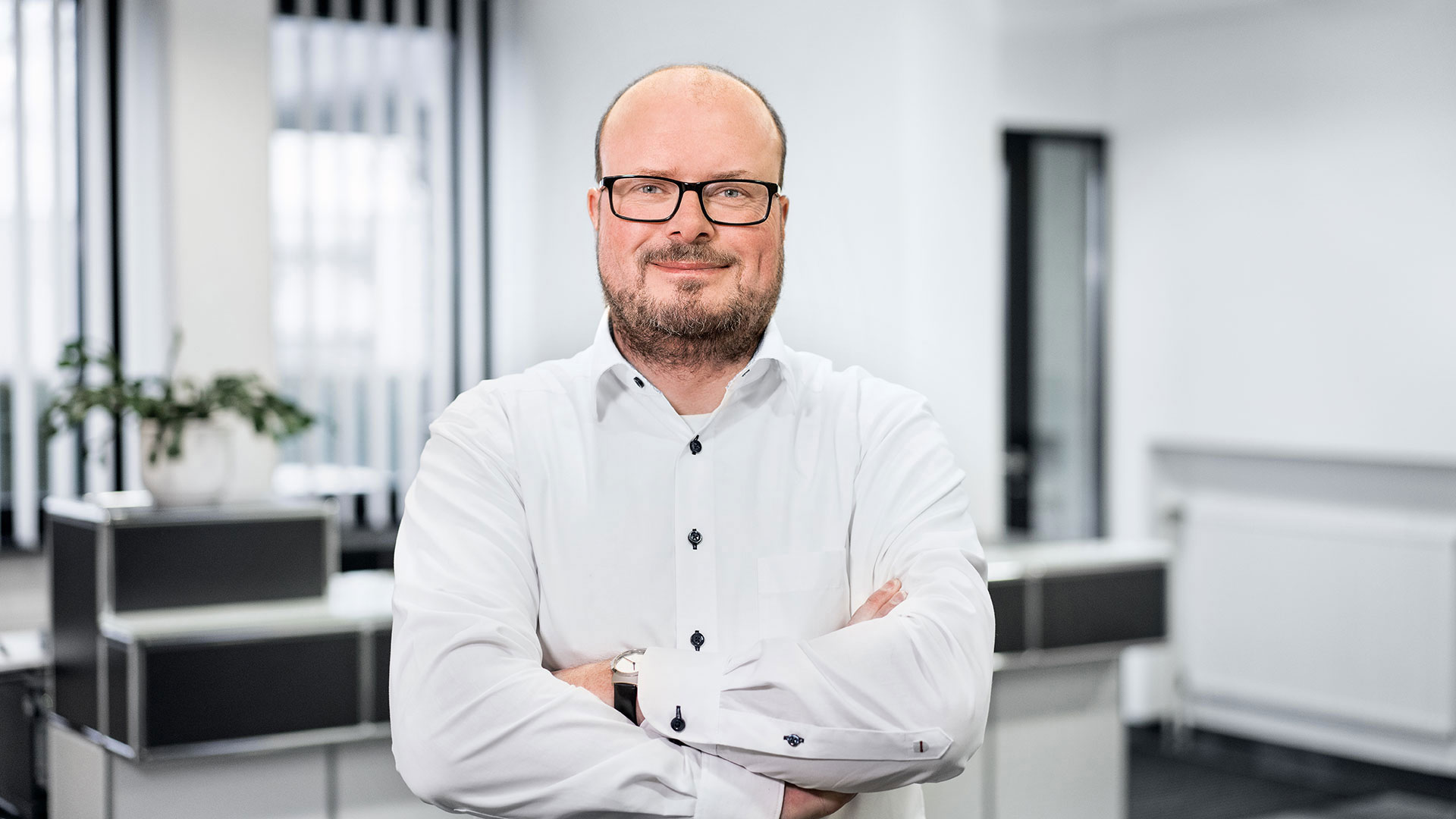 Any questions?
Don't hesitate to contact us.
Ulrich Lütke Entrup is an engineer of automation technology and has been an experienced contact person for all solutions of Janz Tec AG for 20 years. As Senior Key Account Manager he is the right contact for all your questions.