High-performance computing power for precise results in 3D printing.
High-quality 3D printing is becoming increasingly important in many areas. Numerous applications have also developed in medical technology. Especially in the production of prostheses, new possibilities are opening up for the customization of individual implants without the need for costly corrections.
High performance
A special system was developed to control 3D printing. It takes into account the challenges of high-performance graphic displays and the stable connection to the printer. The design fits the machine perfectly and has an integrated UPS (uninterruptible power supply).
Secure operation
3D printing of complex objects requires a lot of time. Depending on the application, the materials used are very high quality and expensive. Therefore, uninterrupted and precise operation of the system is particularly important. This ensures that the printed objects are completed reliably and on schedule.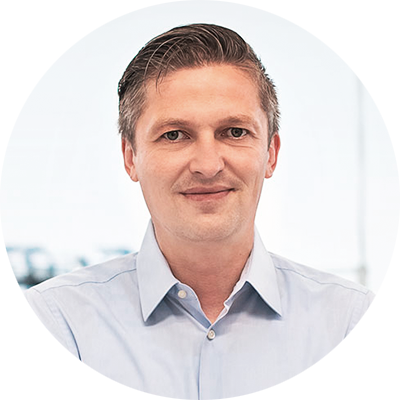 "We combine high computing power with high availability. For 3D printing, too, we supply integrated solutions for fail-safe operation."
Norbert Hein, Systems Engineer, Janz Tec AG
Modified 19″ 2HU system
Integrated USV (uninterruptible power supply)
Components for the use of powerful graphics
Remote Power on/off
Reliable continuous operation
High investment security
Components available in the long term
External control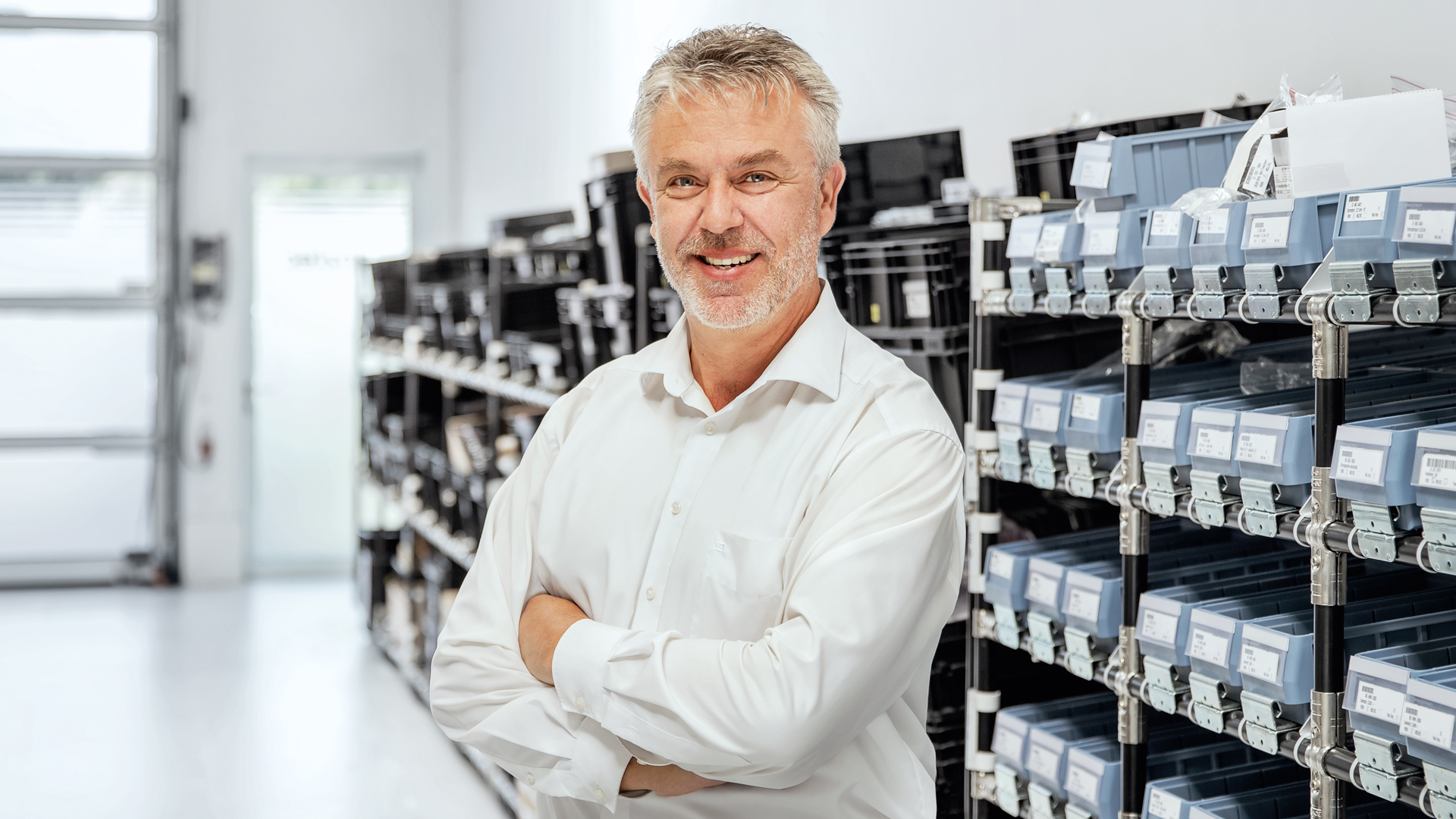 Any questions?
Don't hesitate to contact us.
Dirk Grunze has more than 10 years experience in consulting and sales. He will be happy to advise you on your questions and requirements and to support you on finding your tailor-made solutions.