Operational security and sales transparency through networked vending machines.
Vending machines require intensive monitoring. This is especially true for hot drinks, which are freshly prepared. To ensure that all components work reliably, many sensors must communicate with each other. Janz Tec developed a solution that monitors the operating status and ensures high availability guaranteed for fully automatic coffee machines. Networking in real time shows also the current consumption of raw materials and enables precise accounting.
Networked and connected
Where vending machines are widely distributed over many locations, central monitoring of the operating status and filling quantities is particularly important. Janz Tec's IoT gateways connect the components to ensure availability. For this purpose, the devices are connected via mobile radio and exchange their data via a cloud-based platform. All data for billing and the current status of the devices are available at all times.
Monitoring in detail
Sensors and Janz Tec's IoT gateways are used to record and analyse the status of the devices. In this way, faults can be quickly identified and specifically corrected. The continuous monitoring facilitates reliable maintenance as well as the timely and continuous filling of the vending machines.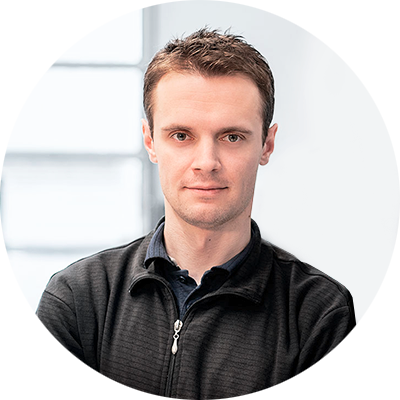 "With our solution, operators can identify technical and logistical problems faster and react immediately. Janz Tec IoT-Gateways network reliably and ensure maximum availability of the devices. And good coffee."
Alexander Telik, IT systems electronic, Janz Tec AG
IoT gateways for fail-safe communication
Data transfer via encrypted cellular radio
Cloud platform for data evaluation
High availability and reliability
Real-time monitoring and accounting
Provision of data for analysis and reporting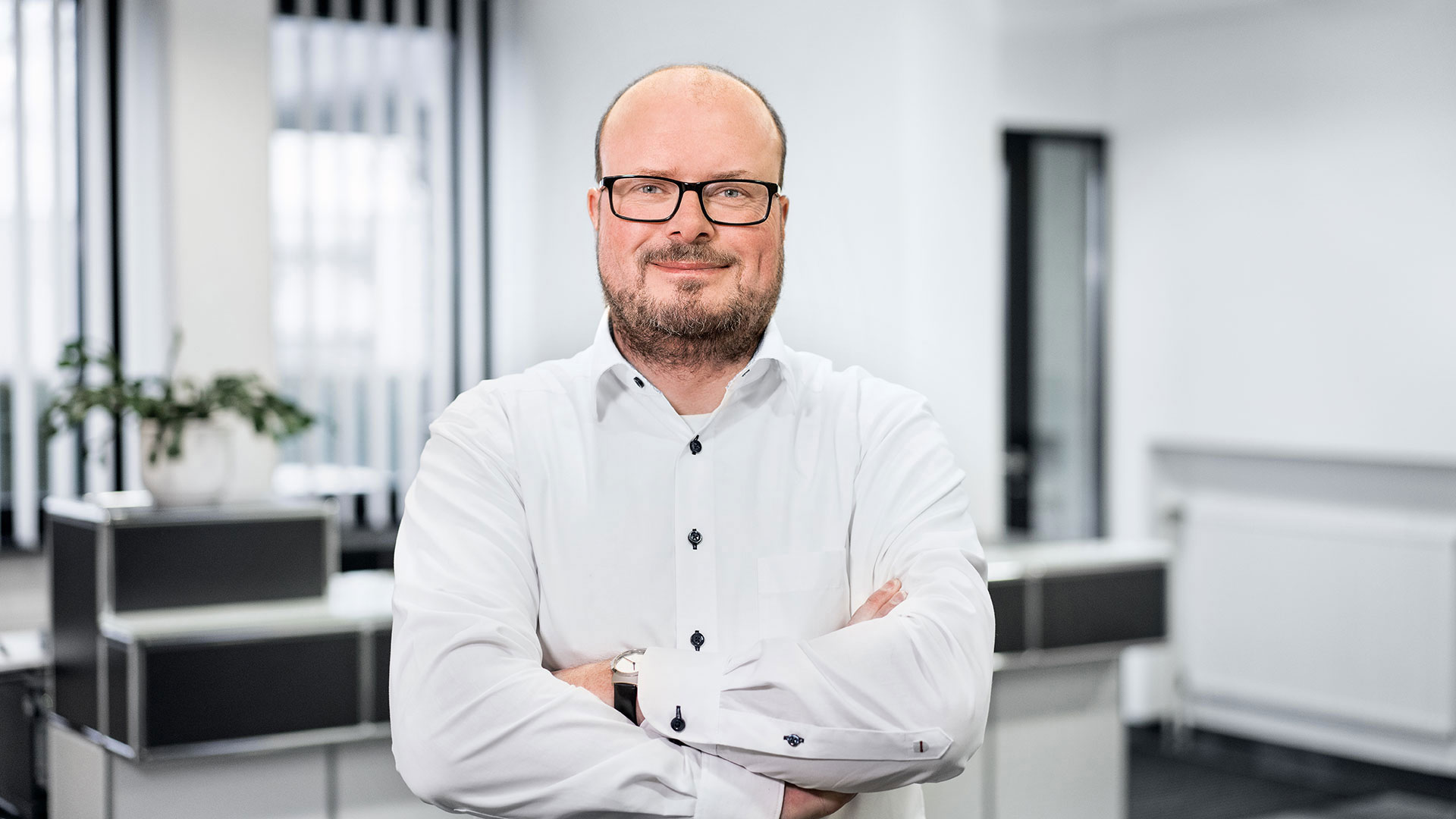 Any questions?
Don't hesitate to contact us.
Ulrich Lütke Entrup is an engineer of automation technology and has been an experienced contact person for all solutions of Janz Tec AG for 20 years. As Senior Key Account Manager he is the right contact for all your questions..