Flexible control and reliable quality assurance in semiconductor production.
Ultrasonic wire bonding is an essential step in semiconductor production. Here, the integrated circuits are provided with thin wires in order to subsequently connect them to the electrical connections of other components. Automatic machines are used for this process with ultrasound, which have to be particularly precise.
Short reaction time
Janz Tec supplies individually configured industrial PCs that take over the control and quality control. The devices are available in different versions and can be used flexibly. If a new control unit is required due to a product change, it can be retrofitted or exchanged within a very short time.
Future-proof solution
The robust housings accommodate several Industrial PC subsystems and have all the necessary units for reliable networking. Furthermore, the components are available on a long-term basis. In this way, we guarantee investment security and availability of the systems.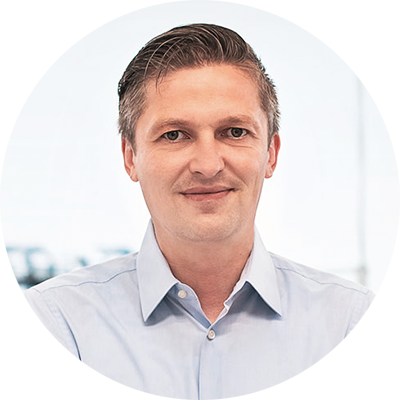 "Ultrasonic wire bonding requires precise control of connections in the smallest of spaces and with sensitive materials. The industrial PCs control these work steps and quality control very precisely and fail-safe."
Norbert Hein, Systems Engineer, Janz Tec AG
Individual 19″ housing
Can be used for up to three industrial PC subsystems
Integrated USV (uninterruptible power supply)
Lean production: Fast and flexible finishing up to three days before delivery
Individual design
Short reaction time for variant change
Long-term availability of systems and components
Long-term investment security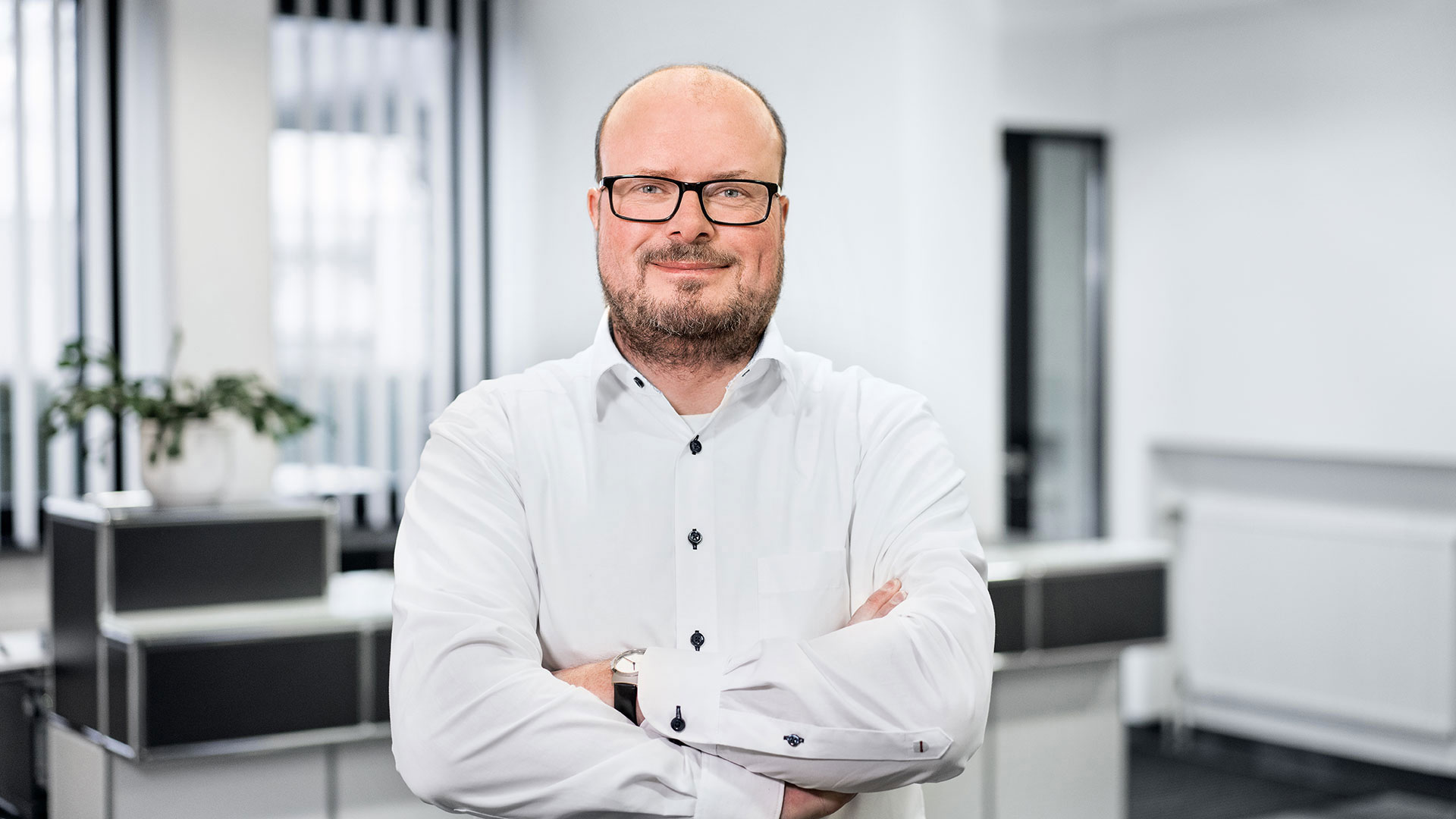 Any questions?
Don't hesitate to contact us.
Ulrich Lütke Entrup is an engineer of automation technology and has been an experienced contact person for all solutions of Janz Tec AG for 20 years. As Senior Key Account Manager he is the right contact for all your questions..