We bring data together in real time. With reliable measurement.
Consumption data such as water, electricity or energy are still recorded individually. In many cases, this data must be read directly from the device. This is time-consuming and costly. With a sophisticated solution consisting of hardware, software and services, Janz Tec delivers a new and holistic concept.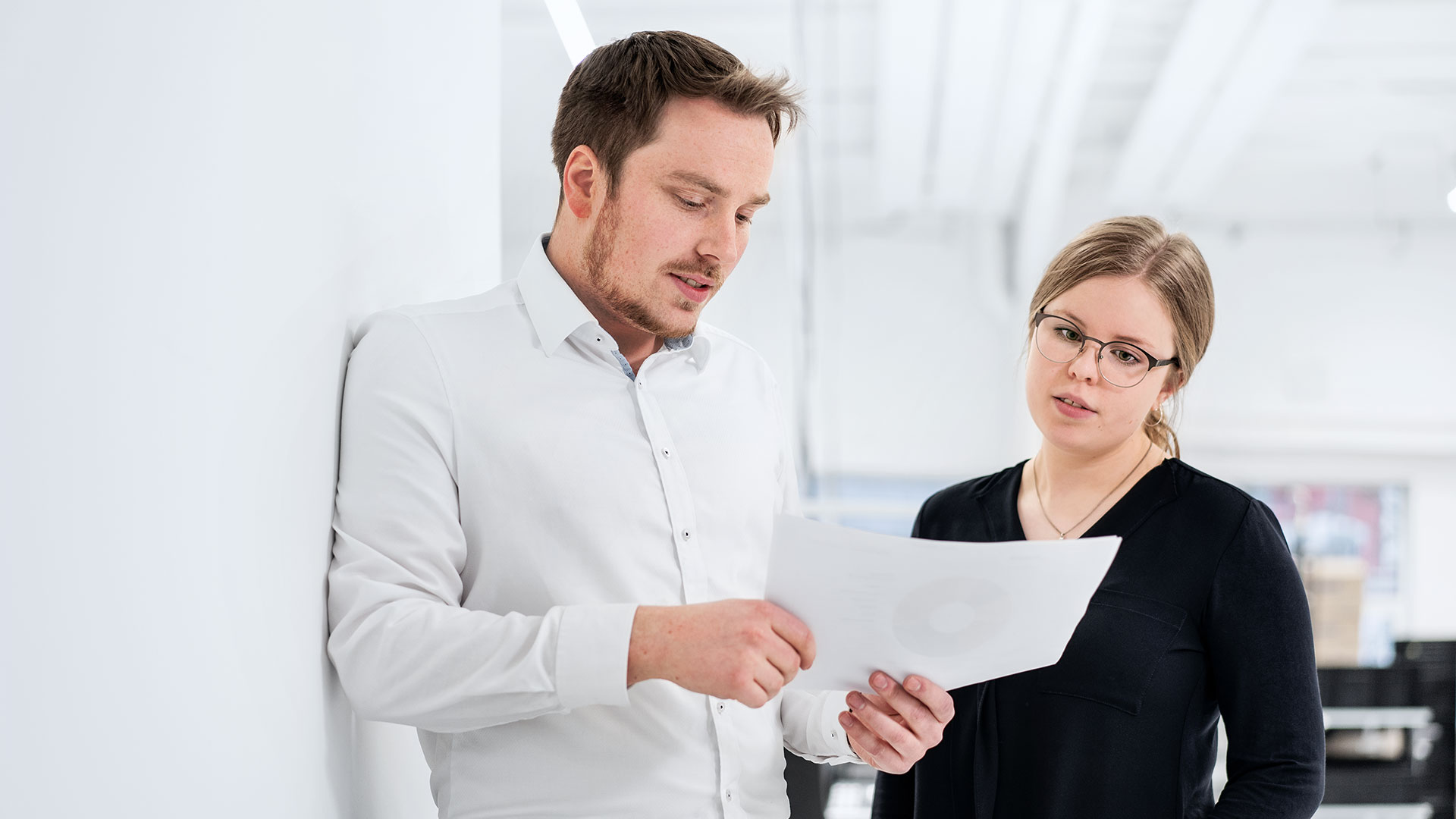 Everything from a single source
The collection of consumption data becomes especially easy with the holistic solutions of Janz Tec. All consumption and meter readings are recorded via the hardware and transmitted directly to the relevant utilities by radio. Thus, customized billing models can be planned and implemented faster and more precisely.
Analyses you can count on
The captured data of the Janz Tec gateways are processed directly. For this purpose, we analyse the information and ensure correct billing. Depending on the requirements, we adapt the hardware and software components. Furthermore, service concerning operation on your own platform or in the cloud provides you with customized advantages that pay off.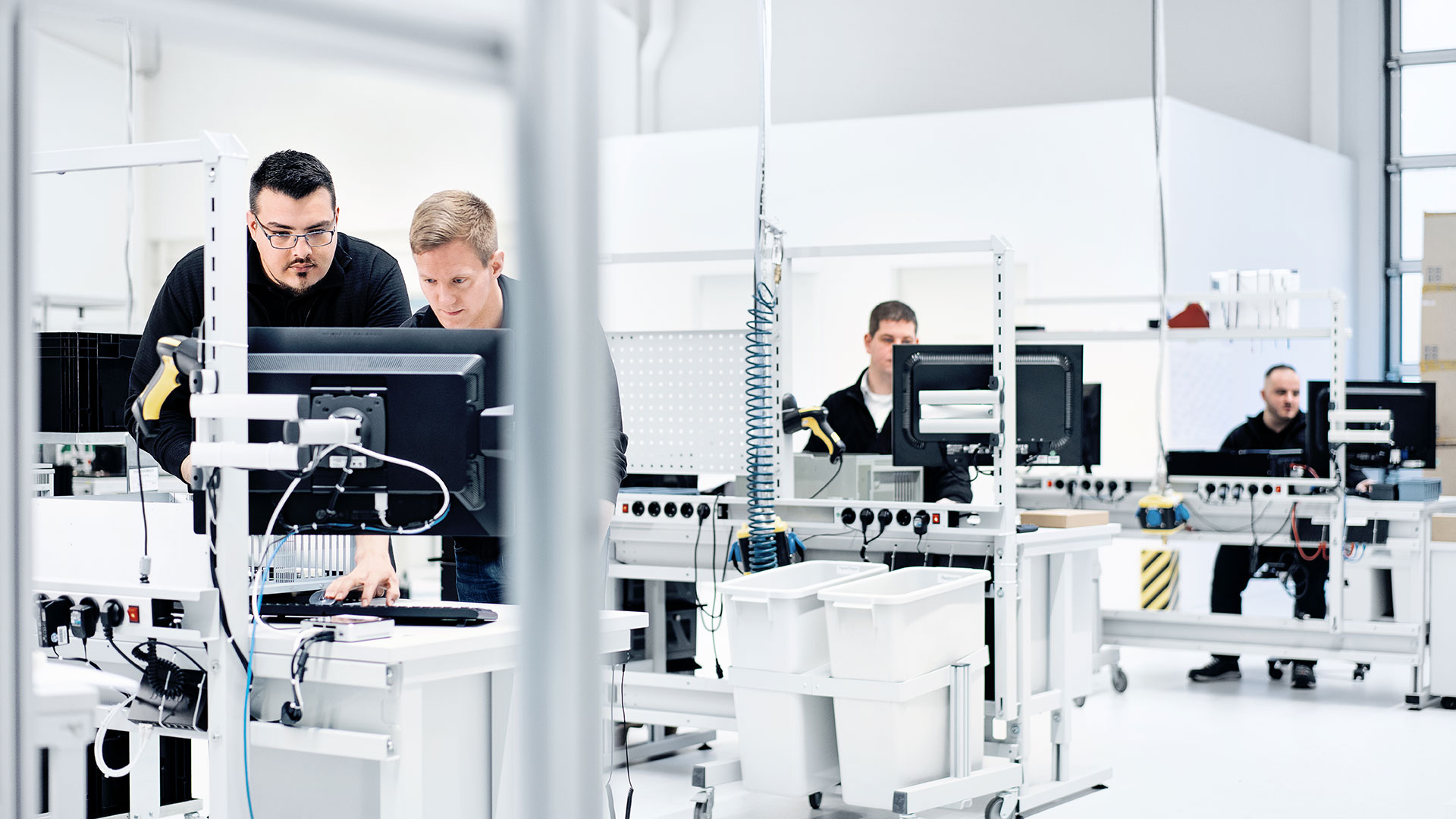 Data acquisition and transmission by radio
Data analysis and accounting
Hardware adaptation and individual software
Operation and service of the metering platform
Secure recording of calibrated meter readings for water, electricity, gas, heating oil and district heating
Secure data transmission by radio
Comprehensive distributed data analysis at the gateway and in the cloud
Simplification and acceleration of data acquisition
Relief by taking over the operation and service for the metering platform
Professional data analysis and accounting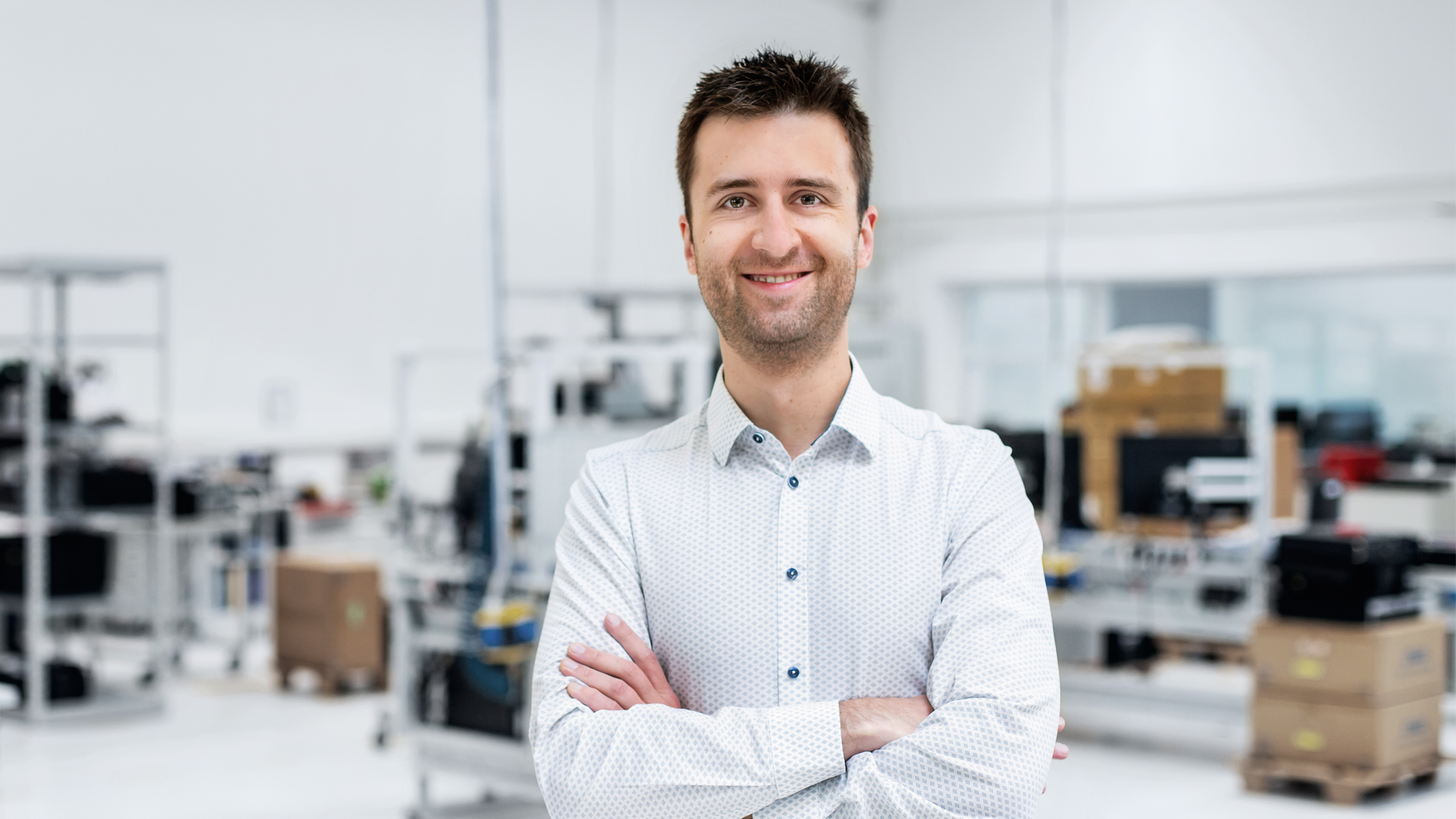 Any questions?
Don't hesitate to contact us.
Tom Karpen will be happy to help you choose the right technology. We support you with the integration of the networking of your overall concept from hardware and integration to operation and management.