Automation of mobile farm machines
Intelligent mobile farm machines carry out routine maintenance work automatically.
An increasing shortage of skilled labour, the urgent need for greater efficiency in the provision of foodstuffs and infrastructure, as well as the conservation of resources in the interests of environmental protection – these are just some of the reasons why intelligent mobile machinery will play a decisive role in the future of agriculture. Robot Makers has developed a solution to support farmers in their daily work routine.
Smart Farming
Robot Makers GmbH's control technology registers a wide variety of sensor data and merges them in complex algorithms, enabling mobile farm machines to carry out routine maintenance work automatically. This ensures that the software can make the right decisions at the right time. 
An emPC-X from Janz Tec is used in this solution to control mobile farm machines. The components were designed for use in a wide range of vehicles.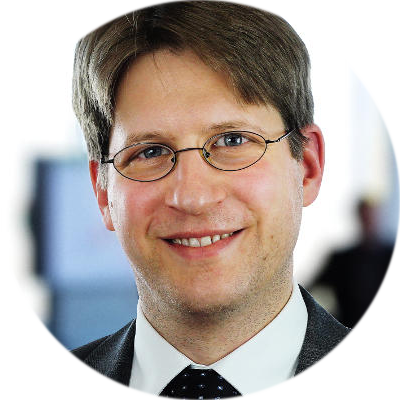 "The reason why we decided to work with Janz Tec was the compact, high-performance hardware, which is also suitable for use in industrial-scale mobile applications. Working with Janz Tec is uncomplicated, and we are delighted to have found a partner with proven expertise in the field of embedded PCs."
Dr.-Ing. Bernd Helge Leroch, CEO, Robot Makers GmbH
Industrial PC emPC-X with LTE router from Janz Tec
Control technology from Robot Makers
Robust, compact design and construction for on-board use
Labour-saving, convenient assistance systems

Reduced consumption of resources

Improved work results through precise environmental measurement
Increased work efficiency through sensor data processing and control in real time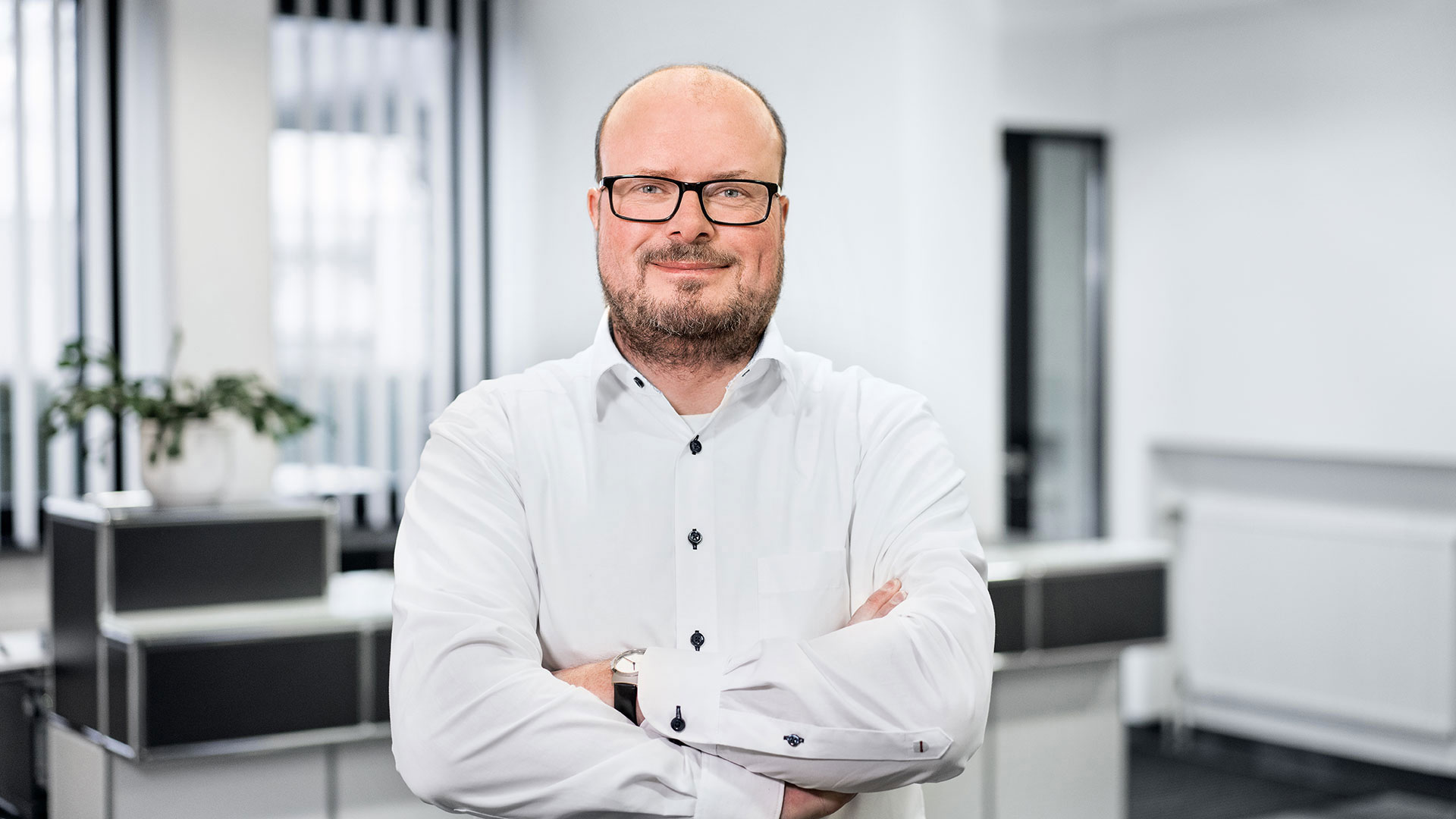 Any questions?
Don't hesitate to contact us.
Ulrich Lütke Entrup is an engineer of automation technology and has been an experienced contact person for all solutions of Janz Tec AG for 20 years. As Senior Key Account Manager he is the right contact for all your questions..